Sarah Holtby
Sarah Holtby is a talented artist, with a math and science background – her studies of form are exquisite examples of photorealism at its best.
Experience Sarah's Virtual Tour
ABOUT THE ARTIST
As a self-taught artist, educated in the field of Science and Architecture, I see my work as a form of self-realization that allows me to make sense of the, who, what and why of life.
My tools, primarily coloured pencil, allow me to convey the humbling fascination I have with the intricate details of the human form while exploring the beauty and mystery of the human spirit.
The artistic process has been a way of slowing down, examining the sacred, the beautiful and unspoken memory of a feeling. I am forced to examine light and darkness, hope and fear, joy and pain, comprehendible and unexplainable things.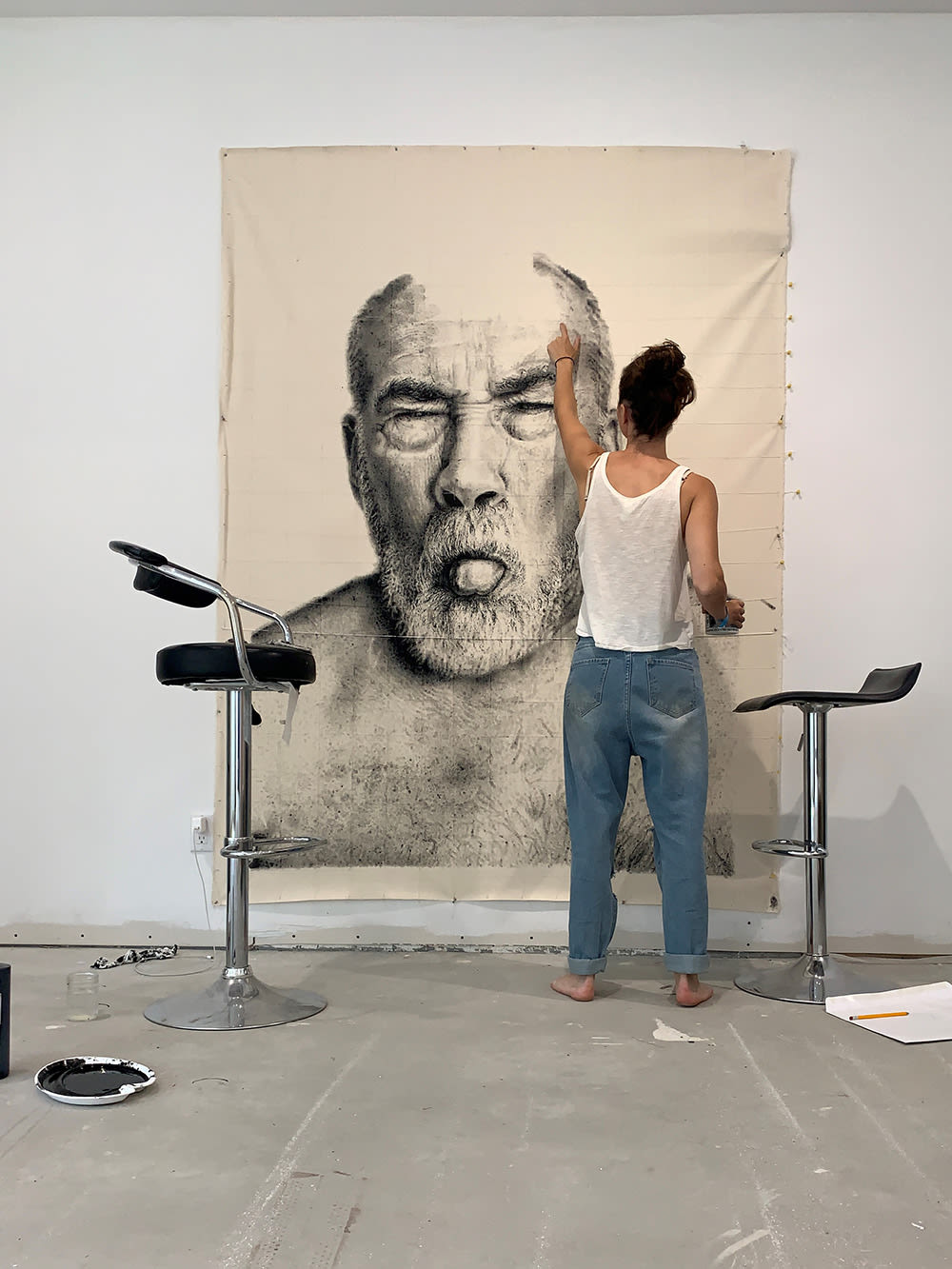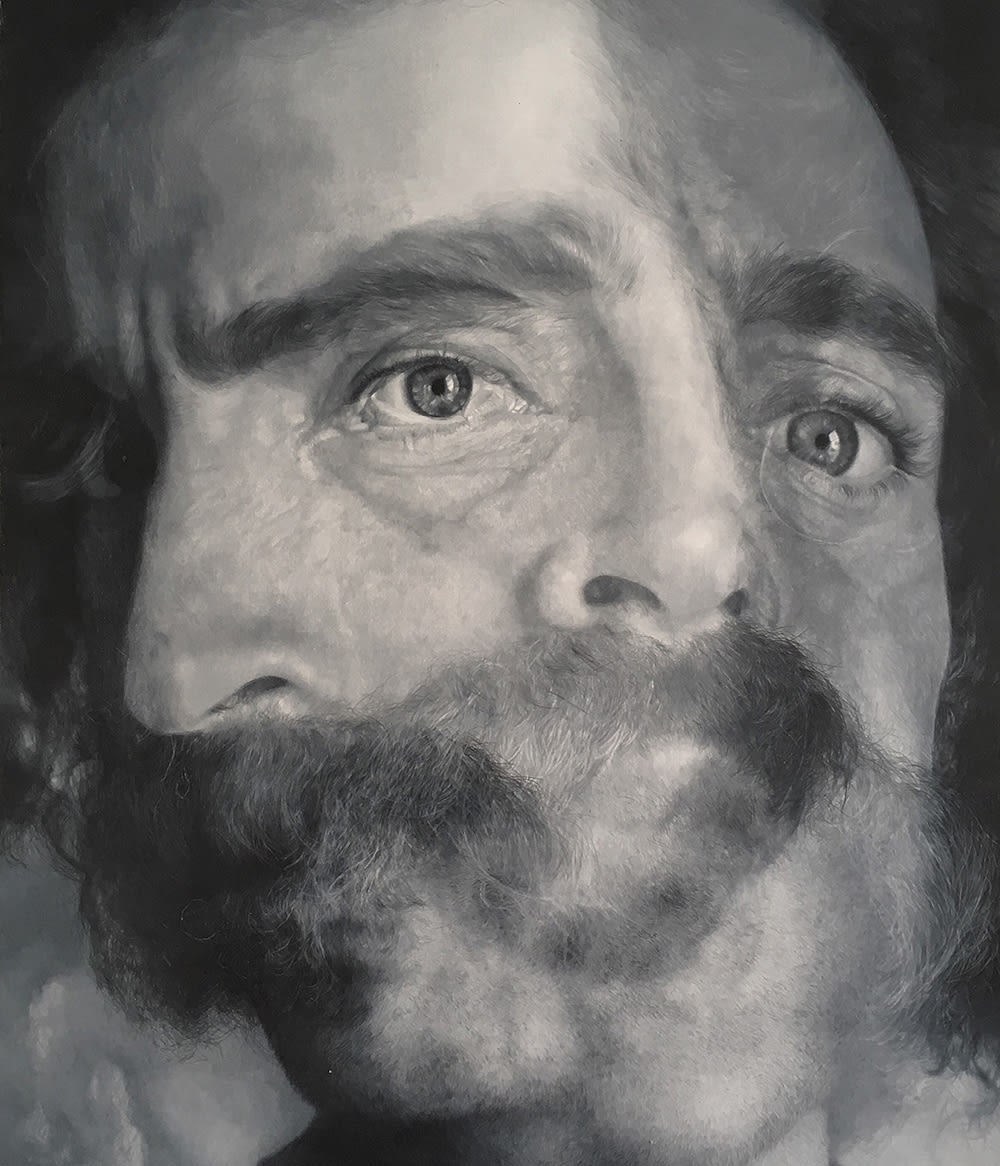 At my easel I recognize that I am here to learn, to learn how to see. As my work pivots to embrace more mediums like embroidery thread, paint, and pastel, I find that ultimately it is the exploration of details that drive my work; it's the culmination of the individual parts that draw me in; the relationship, connection, sincerity, and intensity of life.
Though my journey as an artist is still very much in its infancy, I have truly enjoyed sharing my work in Uxbridge, Scugog and Toronto. I look forward to sharing what comes next. I am incredibly thankful for the support from the community of Uxbridge, where my art journey truly began.