James Warburton
James Warburton combines his love of art and woodworking by creating beautiful and unique furniture.
ABOUT THE ARTIST
James is a graduate of the Ontario College of Art and Design.
He received his teachers' training at the University of Toronto and his Masters Degree through Mount Saint Vincent University in Halifax.
James taught visual art as well as design and technology at the secoondary school level for many years. However, working with wood has been a constant in his life for over 45 years.
He built primarily furniture for most of that time but for the last 6 years has also been building musical instruments.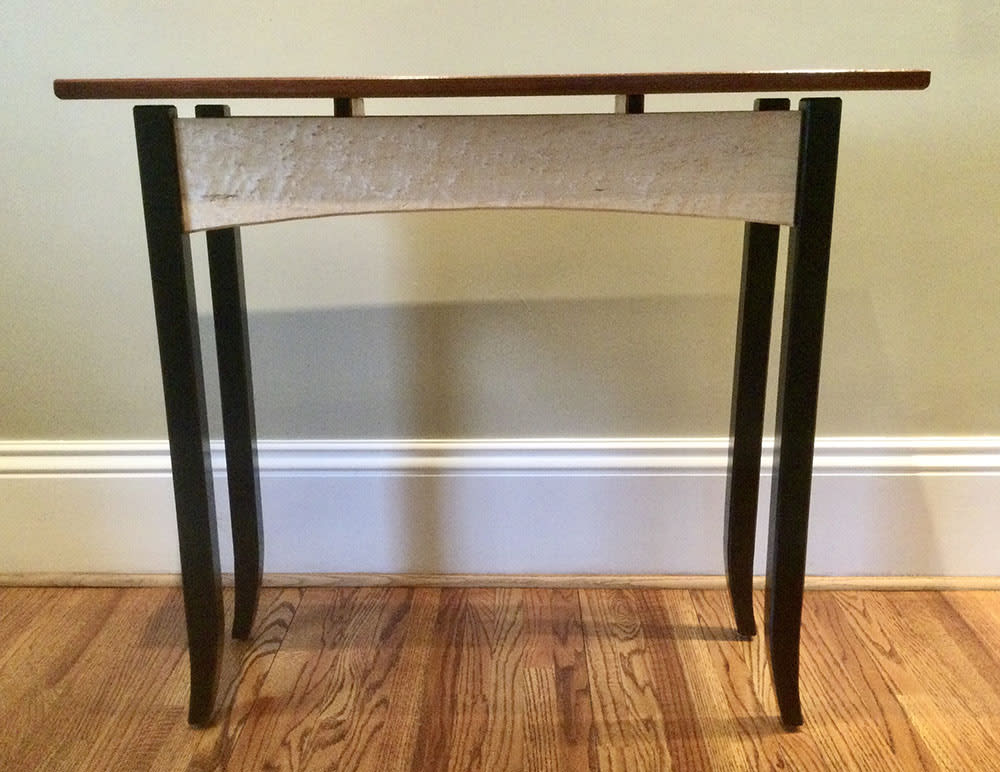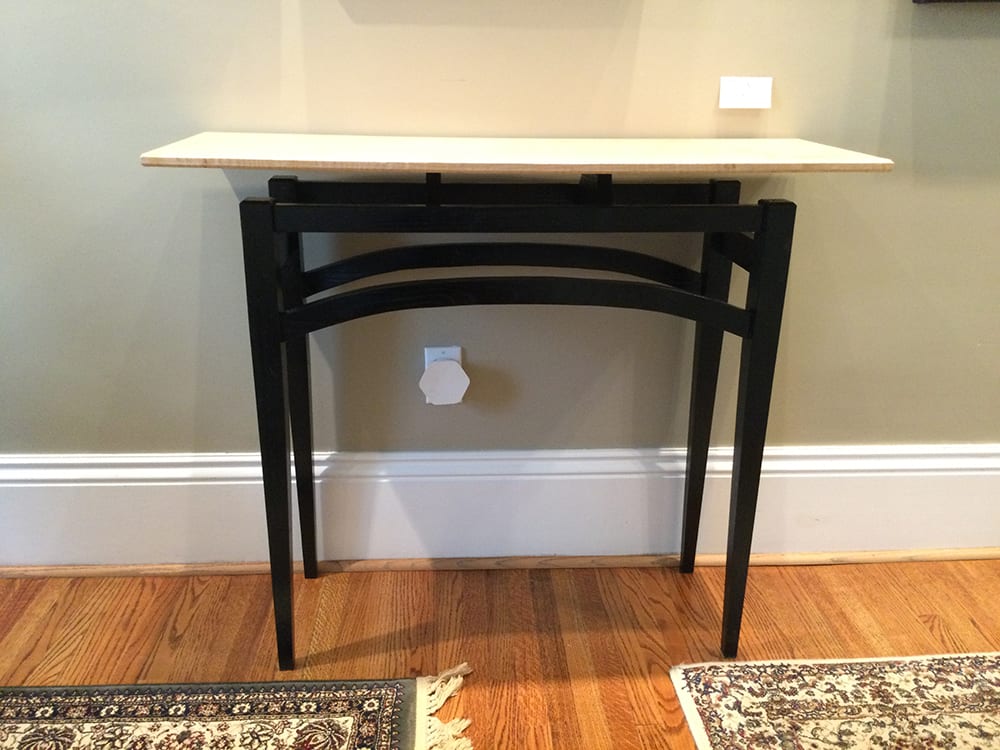 For 2023 James will be showing his work at the Uxbridge studio of painter Sharon Nielsen along with fellow guest artist Krista Sweet.
If you would like to purchase a piece of James Warburton's work, or request a commission piece, contact James directly by email, or by giving him a call.
Studio 14 - 54 Cedar Street North, Uxbridge
jameswarburton@yahoo.com
905-852-4465