Barbara Pratt
Taking inspiration from the charming people and beautiful places that surround her, Barbara Pratt creates heartwarming works of art using oil pastels.
ABOUT THE ARTIST
Barbara's work is mainly portraiture, of people and animals.
She has worked in watercolour and oils for many years, but recently has shifted to pastels.
She finds pastels a good medium for portraits, and excellent for landscapes and plein air painting.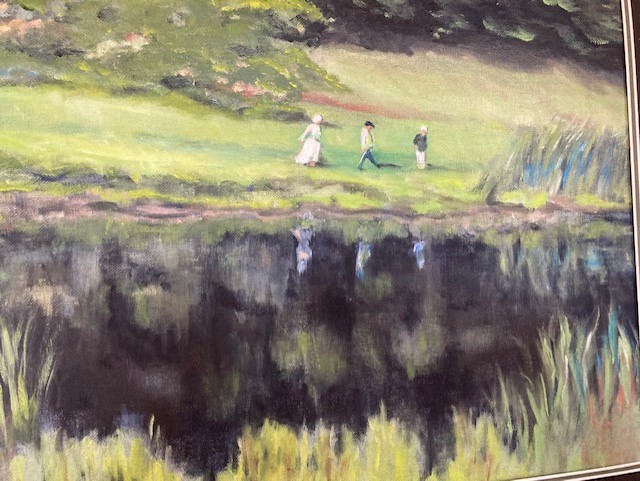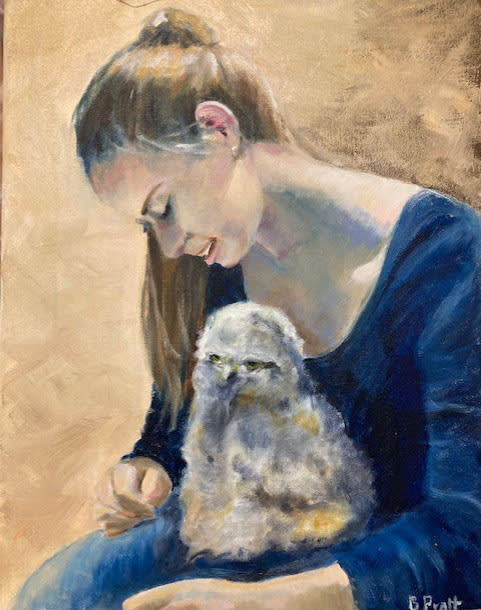 For 2023 Barbara will be welcoming guests to view her work at the home/studio/gallery of Saundra Reiner. along with fellow guest artists Anne Mizen and Barbara Murphy.
If you would like to purchase a piece of Barbara's work, or request a custom commission piece, contact Barbara by email, or by giving her a call.
Studio 11 - 35 Mill St., Uxbridge
barbara_pratt@hotmail.com
905-852-3517