Audrey Morgan
Audrey Morgan's work strives to convey the beauty she sees in nature. Sterling silver, copper & gemstones are her materials of choice. Etching, forging, milling and fabricating are Audrey's favoured techniques. The Studio is her favourite space. If she's not there, she's sure to be in the kitchen or veg patch. (Or in the woods!)
ABOUT THE ARTIST
Audrey is in awe of the natural world…its colours, patterns, textures — even its 'flaws'.
Her work strives to convey the beauty she sees in nature. Sterling silver, copper & gemstones are her materials of choice.
Etching, forging, milling and fabricating are her favoured techniques.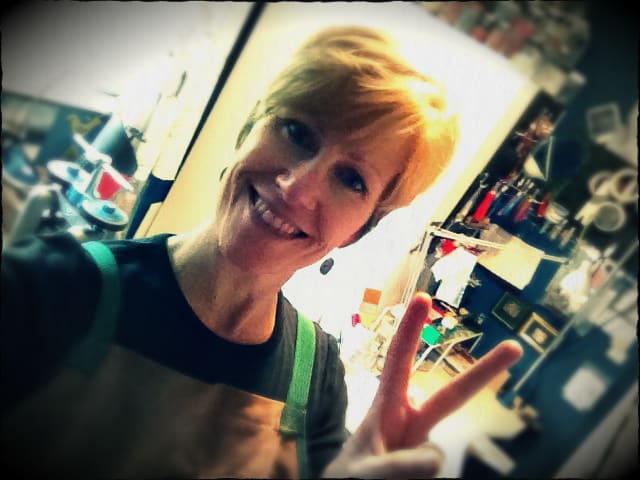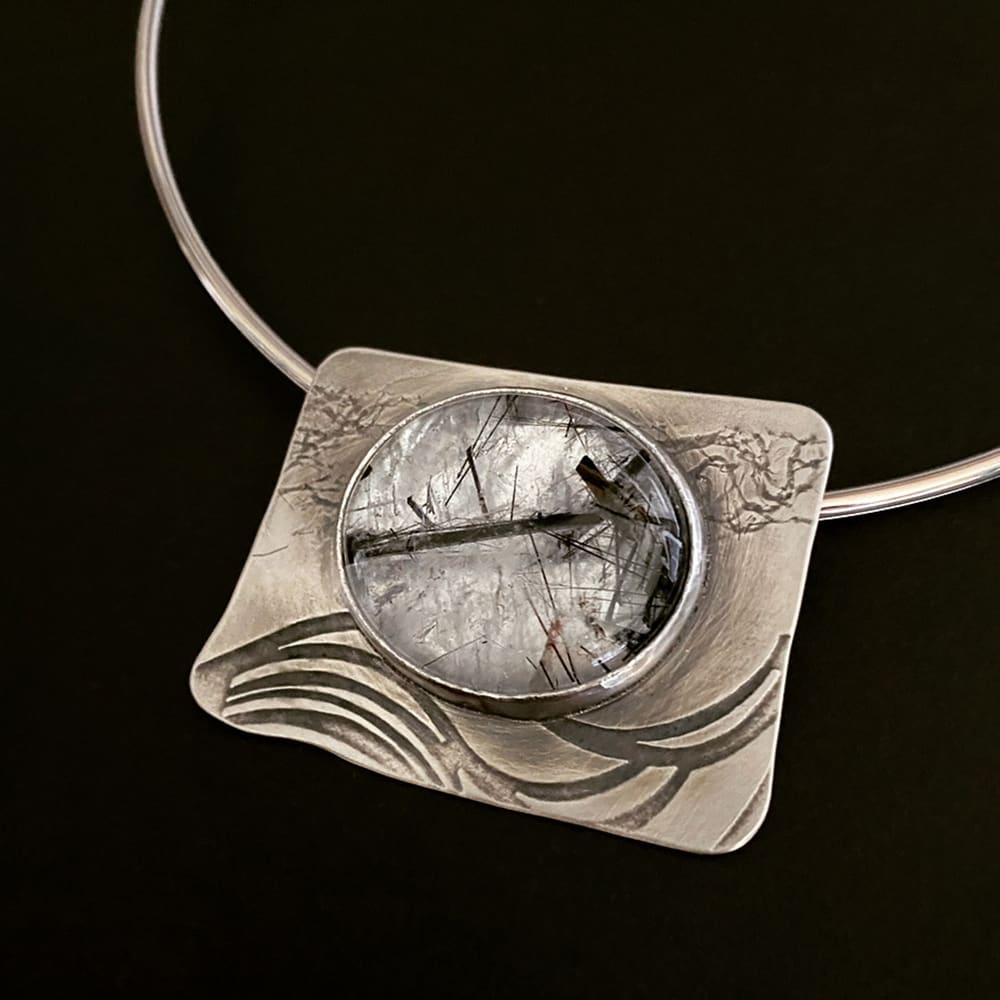 If Audrey isn't in her studio playing with fire and sharp things you can be sure to find her in the kitchen or vegetable patch...or the woods.
She is a firm believer in holistic health (and sound science, too!) and strives for a balanced approach in all matters of the head and heart.
(Additionally, Audrey is no stranger to loud music, vintage Bugs Bunny and ALWAYS up for a good laugh.)