Slabtown Cider Co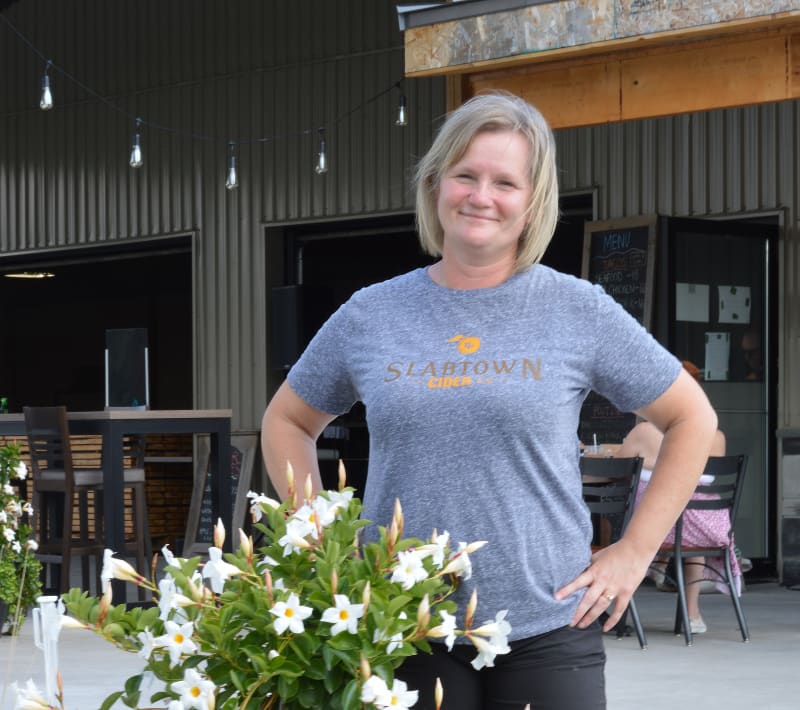 Traditional Cider Created with Love
Founded in 2017, Slabtown is a family-owned and operated cidery and orchard. Located on the Oak Ridges Moraine just south of Uxbridge and surrounded by forest, trails and rolling fields.
Loreen and Jason Feddema along with their team at Slabtown Cider Co have been working hard to revitalize over 90 acres of historic fields into one of Canada's largest collections of unique heritage heirloom apple cider varieties.
With a huge outdoor patio, space to set up your own chairs on the grass, fabulous restaurant, farm store offering baked goods and bottles of cider, and a variety of their ciders available for enjoying on-site, you will love Slabtown as much as you love art.
VISIT SLABTOWNCIDER.COM FOR MORE DETAILS
To find out more about Slabtown Cider Co visit their website, or drop by and see this wonderful sponsor location for yourself. 
4559 Concession Rd. 6
Visit their website for details regarding hours and menu.