Banjo Cider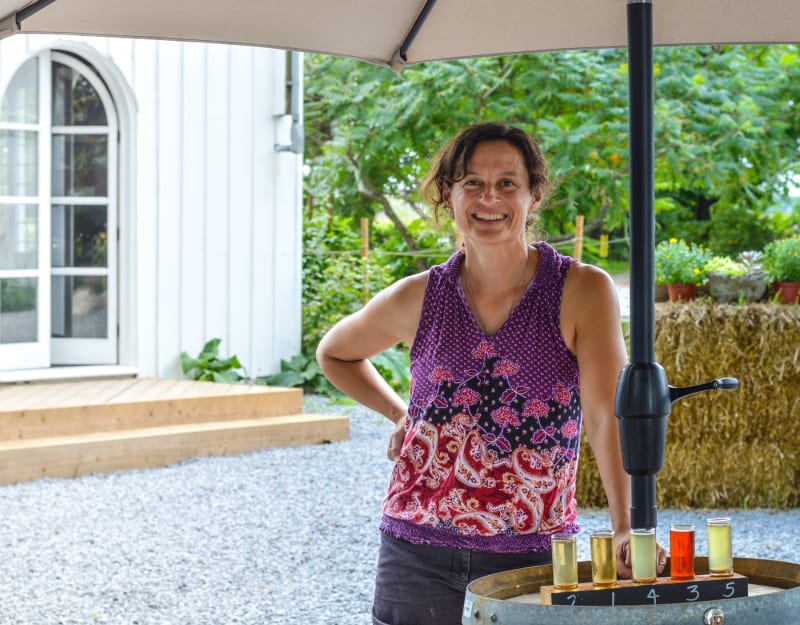 Handcrafted Traditional Cider
Banjo Cider is a farm-based cidery and store in the picturesque hills of Uxbridge, Ontario.
We are passionate about reviving the lost art of traditional cider-making, which all but disappeared during Canada's prohibition years when true cider apple trees were cut down.
Our handcrafted cider is made slowly in small batches with 100% Ontario apples.
Stop by and see us this studio tour weekend - we look forward to serving you a cold glass of our local cider.
VISIT BANJOCIDER.CA FOR MORE DETAILS
To find out more about Banjo Cidery & Orchard visit their website, or drop by and see this wonderful sponsor location for yourself. 
614 Sandford Rd, Uxbridge, ON, L9P 1R2
416-435-3886
Visit website for details on shop and garden hours.