Bert Liverance
ABOUT THE ARTIST
Award-winning artist, Bert Liverance, creates larger than life floral paintings that are so alive you're sure you can smell them. As a sculptor turned painter, Bert achieves a three-dimensional feeling through a highly realistic rendering of light and shadow. 
Bold compositions and vibrant colours round out his trademark style. Bert has been recognized by the McMichael Canadian Art Gallery, Botanical Artists of Canada, and the American Society of Botanical Artists. He has also designed floral coins for the Royal Canadian Mint.
His work has been featured in publications, galleries, and juried exhibitions throughout North America and his paintings are in public and private collections around the world.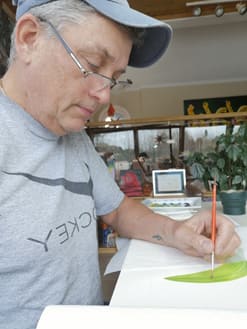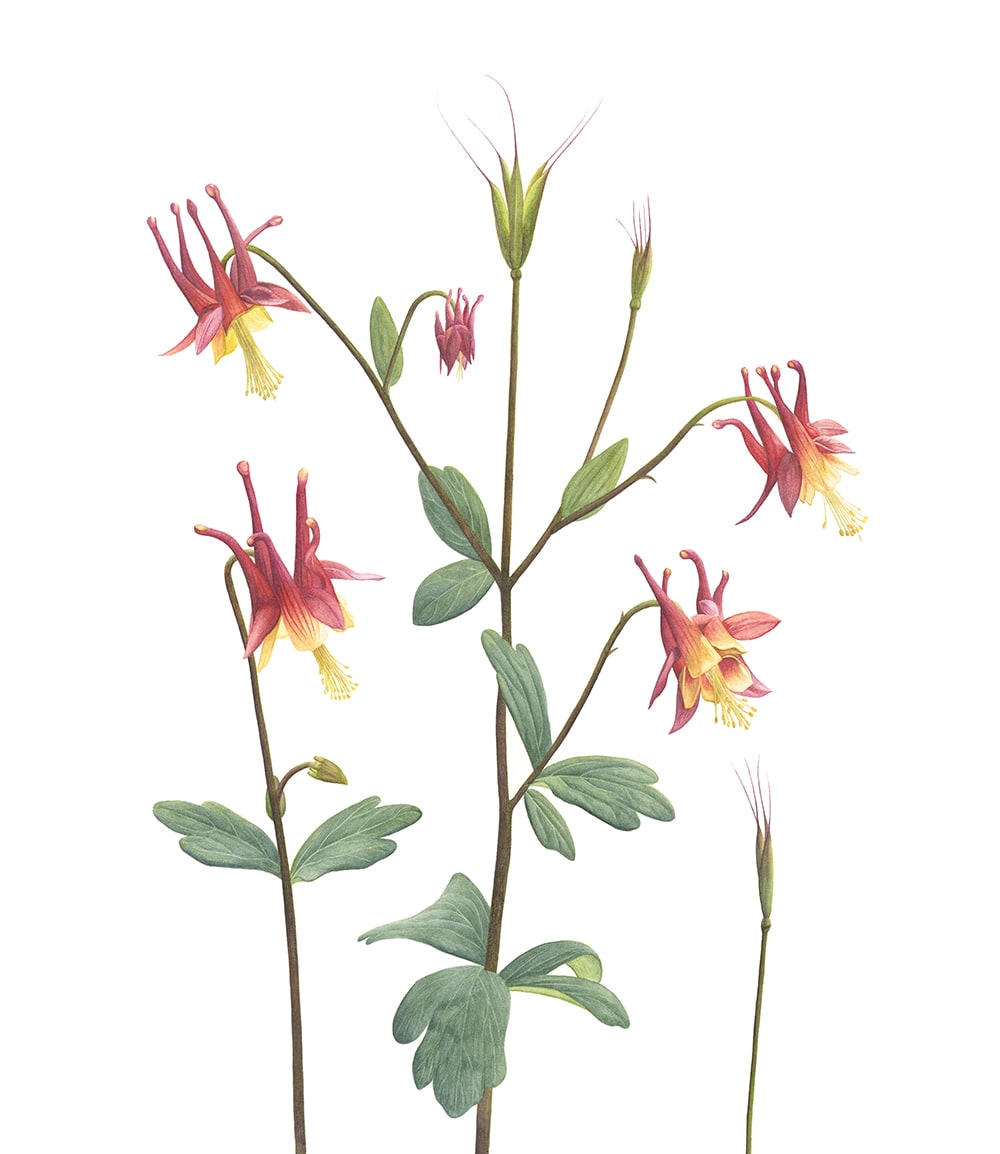 Inspiration
I have been influenced by many artists including the French Impressionists with their bold colours and scenes of everyday life. The Canadian Group of Seven also inspired me with their use of colour reflected in the Canadian wilderness.
Georgia O'Keefe who put flower paintings front and center in the art world is another influence. But I would have to say the most significant influence in my work is the flowers themselves. Each one is a blessing that could be so easily overlooked. 
I love celebrating their beauty and grace and preserving that on canvas and paper.  That's why they're big and bold.  I want the flowers to command your attention.