TIN Restaurant
Located in the heart of historic downtown Uxbridge the TIN Restaurant gives tour visitors a chance to enjoy great food while watching the world go by.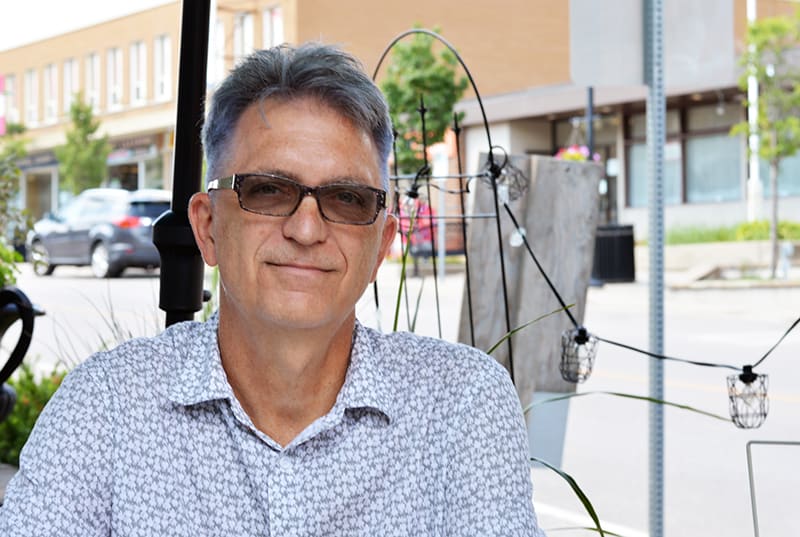 TIN Caffé - Coffee Shop by Day
Relax on the patio and enjoy a fabulous coffee and treat as you soak up the vibes of a fresh new studio tour morning. Or come on inside for a warm and cozy coffee shop environment.
TIN Restaurant by Night
Outside you can enjoy the european-style patio atmosphere as you enjoy a glass of wine and relaxed meal, or join us indoors for a more intimate dining experience. Take out is also available.
VISIT TINRESTAURANT.CA FOR MORE DETAILS & MENUS
To find out more about The TIN Restaurant visit their website, or drop by and see this wonderful sponsor location for yourself. 
58 Brock Street West, Uxbridge