Passionate Cook's Essentials
In the heart of downtown Uxbridge, The Passionate Cook's Essentials reflects owner Lisa Hutchinson's passion for all things food, including top-of-the-line kitchenware, fine foods, artisan cheese and more.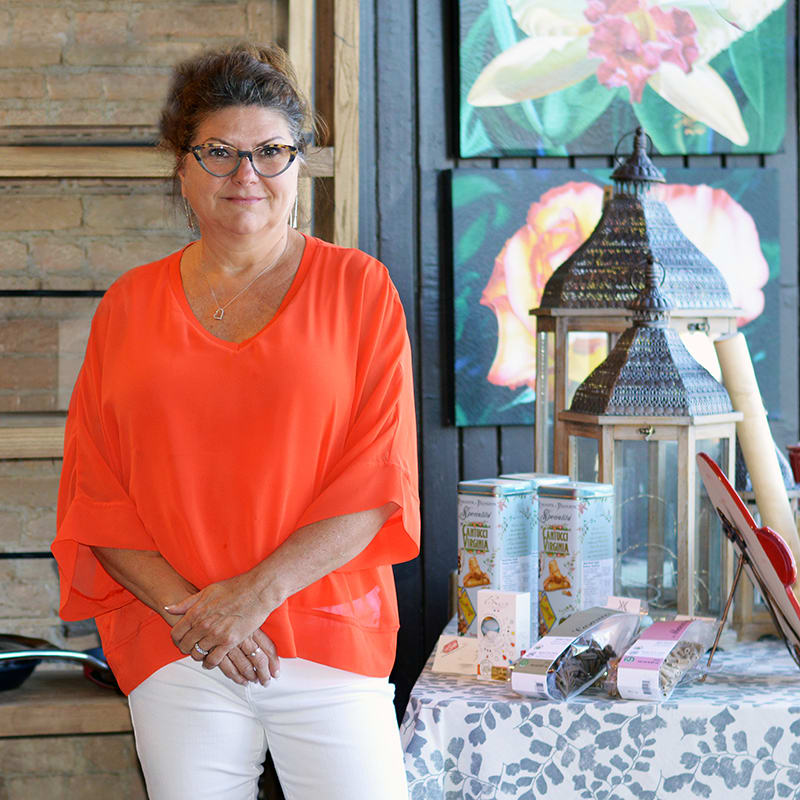 Everything Your Inner Chef Needs
If you are looking for an authentic Spanish paella pan, look no further! Hard-to-find condiments include Moroccan-preserved lemons and Piquillo peppers and Bomba rice from Spain. You'll also find entertaining-related giftware such as Emile Henry Pizza Stones, Swissmar Raclette and Fondue Pots, Handcrafted  pottery by Hilborne and much more.
This beautiful store boasts a large Artisan cheese selection as well as small batch charcuterie, such as wild boar sausage, duck foie gras parfait and many nitrite and nitrate free salamis.
Whether you are coming in for a slice of your favourite Gorgonzola or an elaborate cheese board for your next party, we can accommodate your every requirement.
VISIT THEPASSIONATECOOK.CA FOR MORE DETAILS
To find out more about The Passionate Cook's Essentials visit their website, or drop by and see this wonderful sponsor location for yourself. 
68 Brock St. W., Uxbridge, ON
Tuesday to Saturday: 10am - 5pm
Sunday: 11am - 3pm
Closed Mondays