Little Thief Bakery
This delightful small batch bakery offers a beautifully crafted selection of artisanal breads, donuts and other tasty treats to keep you fuelled this studio tour weekend.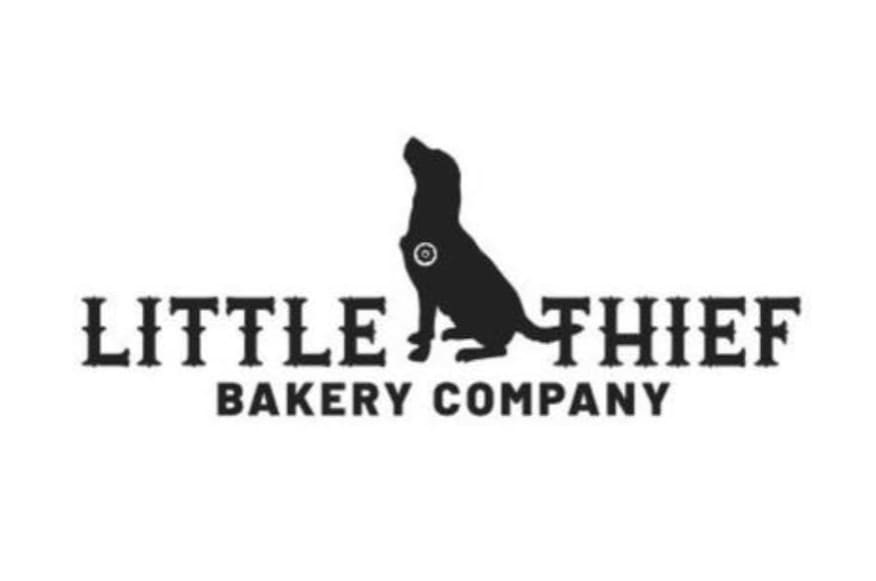 VISIT LITTLETHIEFBAKERYCO.SQUARE.SITE FOR MORE DETAILS
Wondering why there is a crowd patiently waiting outside of a small bakery? To take home some amazing treats of course. This small batch bakery creates delicious treats but in only the tiniest quantities. Join the line and get hooked on their donuts, breads, quiches and sandwiches to go.
12 Brock st W, Uxbridge, Ontario L9P1P2
905-852-0624
Open 10am Thursday - Sunday (While Supplies Last)