Chestnut Park
By establishing office locations in the most desirable luxury and recreational markets in Ontario, Chestnut Park is able to serve a wide range of clients looking to buy and sell both primary and secondary residences in Toronto, Uxbridge and across Ontario.
Great Art & Stunning Homes
Our team at Chestnut Park understands that country properties are valued for the beauty of the surrounding natural landscape, the benefits of a healthy rural lifestyle, and the joy of being a part of a vibrant community.
The Uxbridge Studio Tour is a well established event that has been bringing art lovers from across Ontario to this historic town every fall since 1985.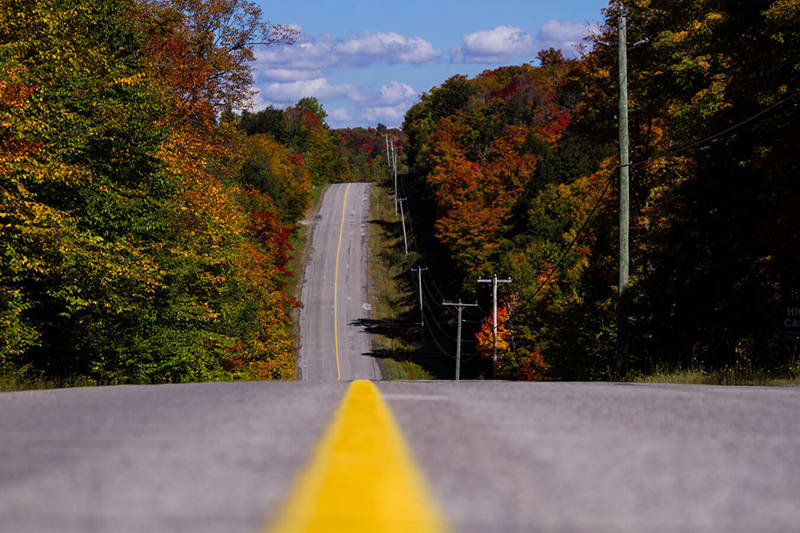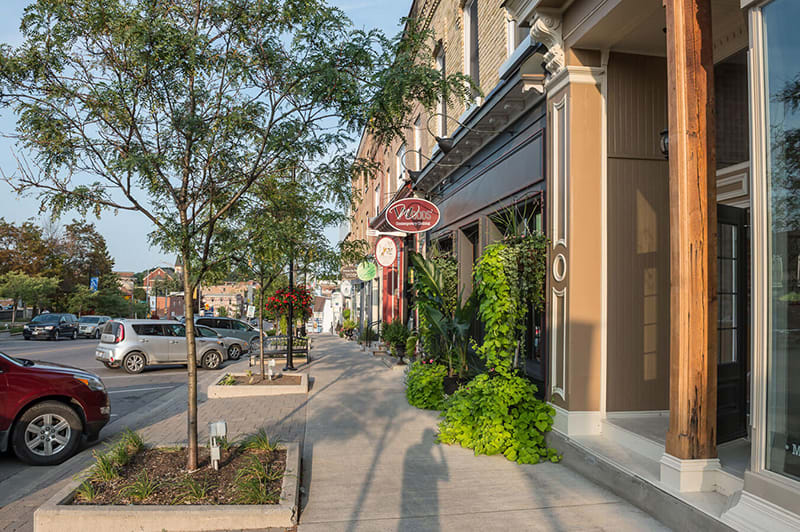 The beauty of this historic town, the incredible value to be found in quality homes within an easy commute of Toronto, and the outstanding talent of this welcoming artist community make a partnership between the Uxbridge Studio Tour and Chestnut Park a match made in heaven.
We hope you enjoy this year's tour and would we'd love you to stop by our NEW Uxbridge Office to say hi this studio tour weekend - or any time you are in town.
VISIT CHESTNUTPARK.COM TO LEARN MORE ABOUT HOMES & PROPERTIES IN UXBRIDGE AND BEYOND
If you spot the house of your dreams this tour weekend, let us help you make it your own. Visit our website, drop by our office, or call us, our agents would be proud to represent you. 
9 Main St S, Uxbridge, ON, L9P 1P7
905-852-0002