Annina's Bakeshop & Café
Annina's teams make an assortment for fresh baked treats and desserts, as well as country style breakfasts and filling and tasty lunches.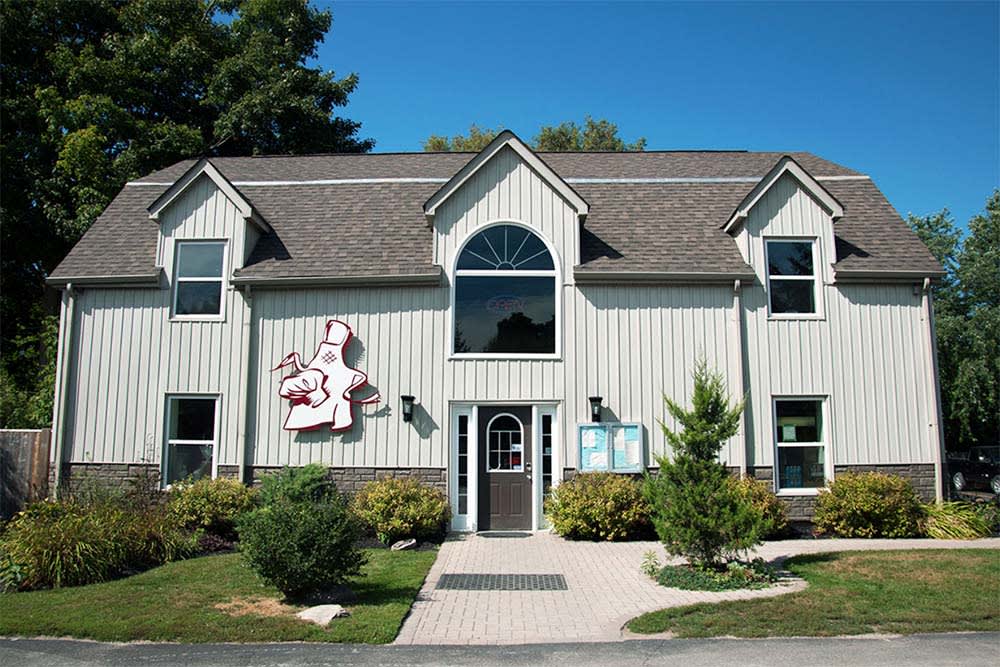 A Goodwood Favourite Since 2007
Annina's Bakeshop & Café located in Goodwood Ontario was opened in 2007.  Annina's was opened as a family concept café and has now become a gem in the rough as people drive to this little nestled location to enjoy fresh homemade desserts and meals, created by the Annina's family. 
Leading them into their daily adventures is Chef Marco Cassano, who is the inspiration and motivation behind the Annina's family.
From appetizer, main course, dessert and specializing in cakes- everything is done in house with all organic, high quality and fresh ingredients all the way to organic spices. Marco Cassano offers a unique service that's dedicated to fulfilling its customer's wishes right down to the shape, size and flavour of cake.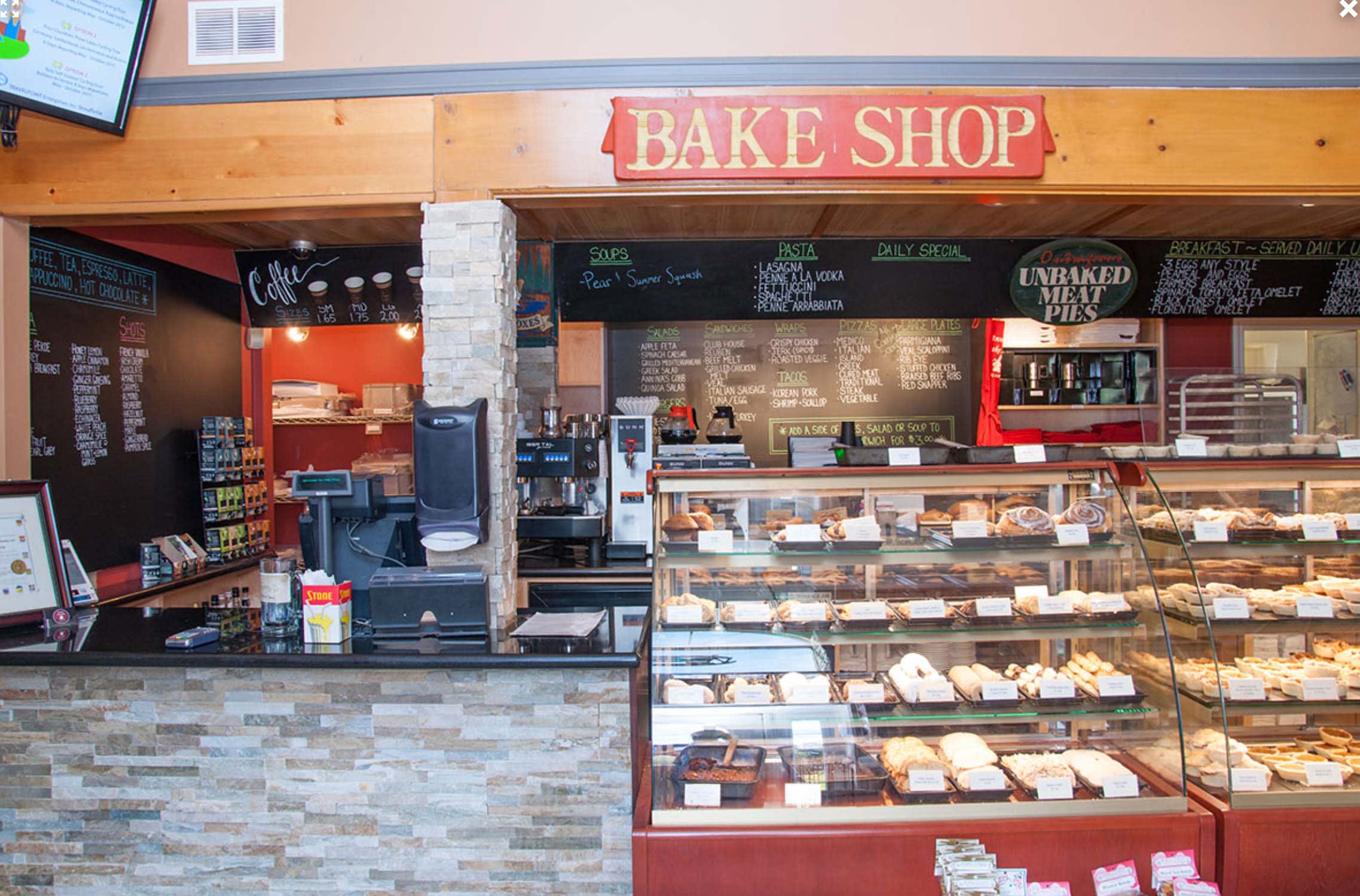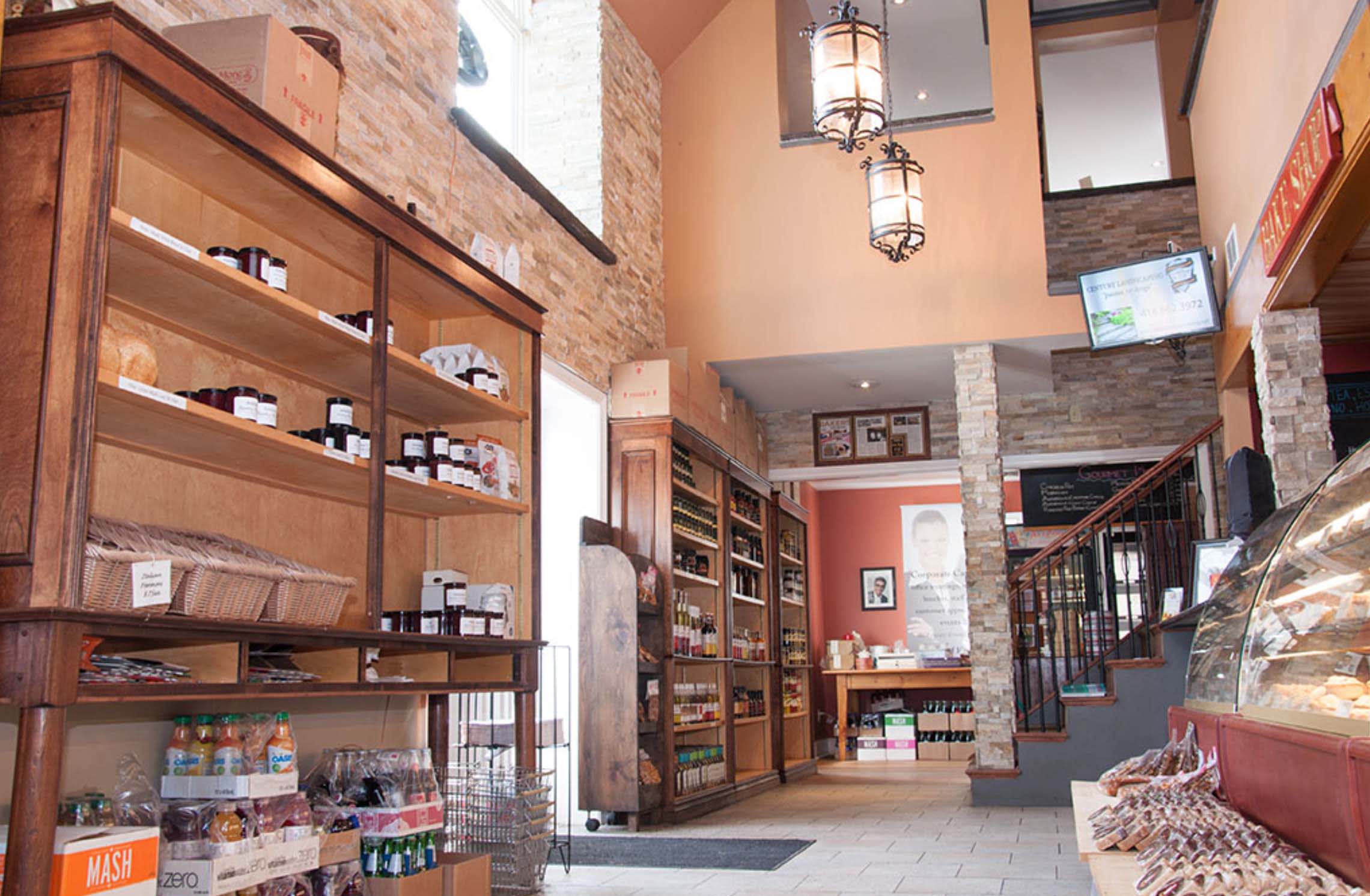 VISIT ANNINASBAKESHOP.COM FOR MORE DETAILS
To find out more about Annina's visit their website, or drop by and see this wonderful sponsor location for yourself. 
300 Hwy 47, Goodwood, ON, L0C 1A0
905-640-0691
Visit website for menu, hours, and reservation details.