The world sees few people with the vitality, joy and talent of the late Ken Welsh and Uxbridge was lucky to have him as one of our own. Today, his partner - our own Lynne McIlvride - pays tribute to this talented actor and delightful soul.
I really first met Ken when he came to my old place on the Uxbridge Studio Tour and bought a piece of art. That was over 30 years ago. He said he fell in love with my art then; and a few decades later, he fell in love with me.
See what can happen?
Local hero, Canadian icon, international talent. Whatever you've seen Ken in, it's the tip of the iceberg so keep looking. He played Hamlet (and others) at The Stratford Festival, was part of the NYC theatre scene, wrote and starred in his own production: "Stand-up Shakespeare"; he has played in hundreds of movies and TV shows.
His Twin Peaks character, Windom Earle, has an international cult following. He was made a member of the Order of Canada, given an honorary doctorate and most importantly, he was the unofficial mascot of the Uxbridge Studio Tour. 
I had the privilege, along with Ken's son Devon and Niece Janie, to be Ken's caregiver in the last part of his life. We also got married.
Ken died of cancer May 5 of this year. So I won't be part of the studio tour: I'm in mourning and I know the town is mourning this huge loss with me.
I'm sorry for your loss and mine. 

Lynne McIlvride.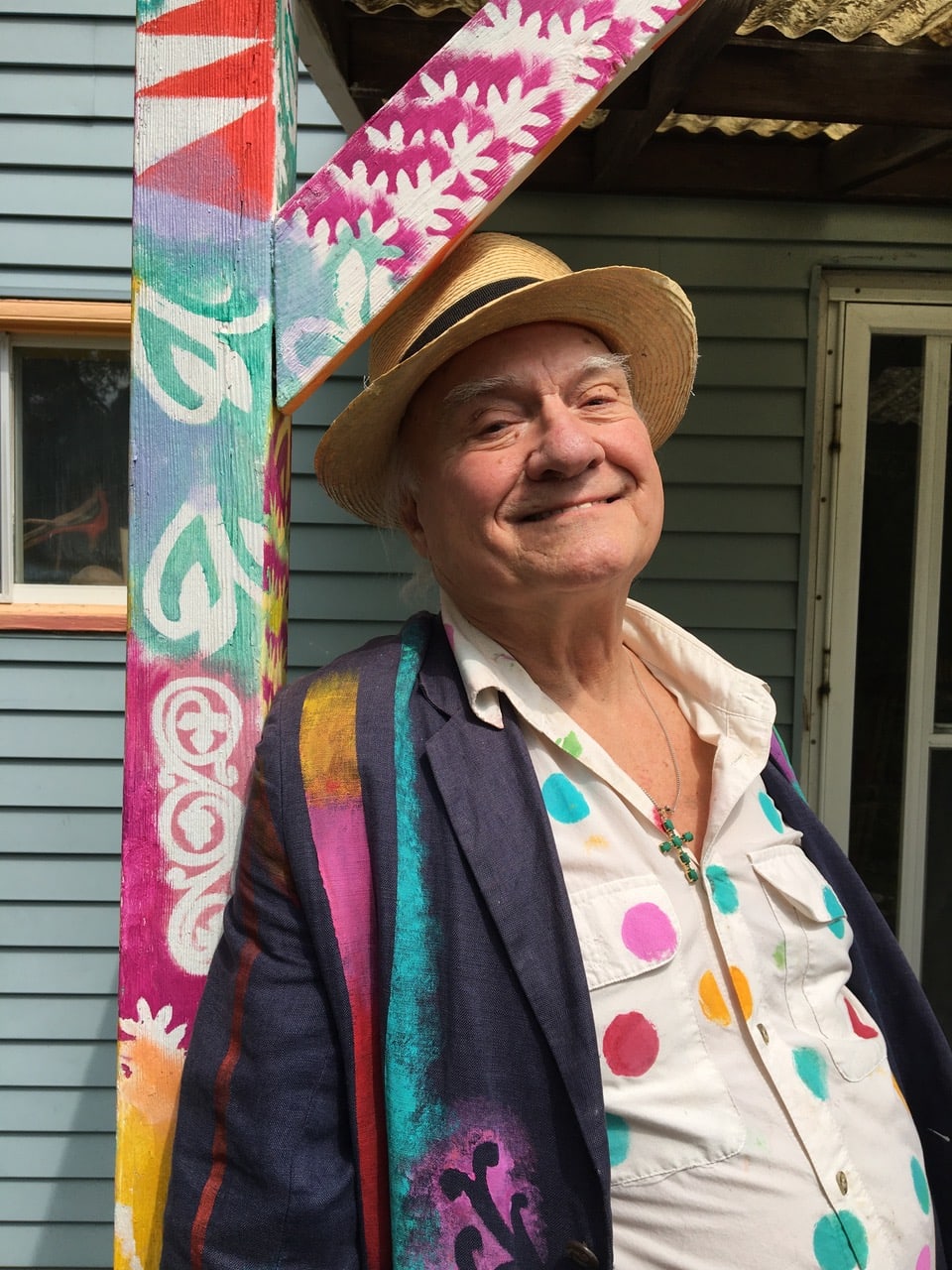 All of our hearts are with Lynne McIlvride at this sad time but we hope that Lynne will be on the tour again next year, sharing the work Ken loved so much with all of us.