Bert's watercolour paintings of plants and flowers are beautiful artworks that capture incredible detail. In this video Bert explains more about watercolour painting.
Bert Explains How He Works With Oils
Video provided by Stuart Blower Photography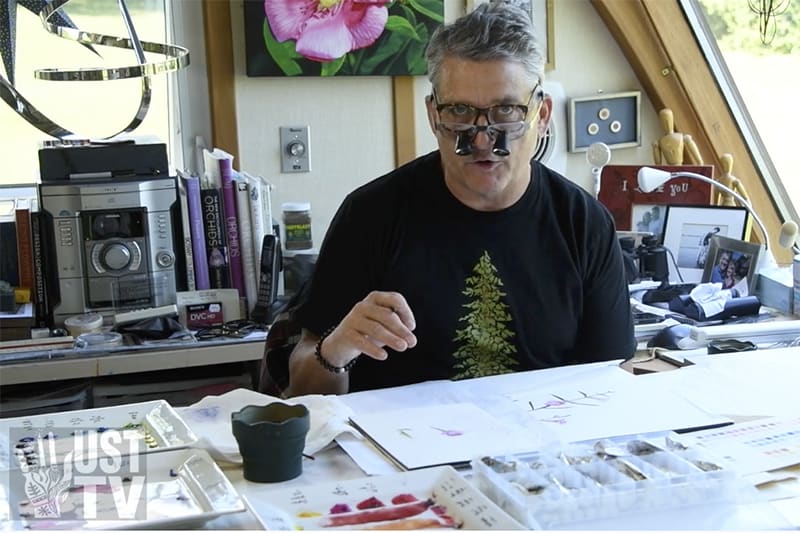 Throughout the year our artists take part in a variety of shows, markets and events. If you'd like to stay up-to-date on Uxbridge Studio Tour news and artist events be sure to join our mailing list, or follow us on Instagram or Facebook.