Studio Tour mixed media artist Lynne McIlvride shares some of her latest work and explains why making an appointment to visit a studio benefits visitors as well as artists. 
Lynne - The Benefits of Booking a Tour
Video provided by Stuart Blower Photography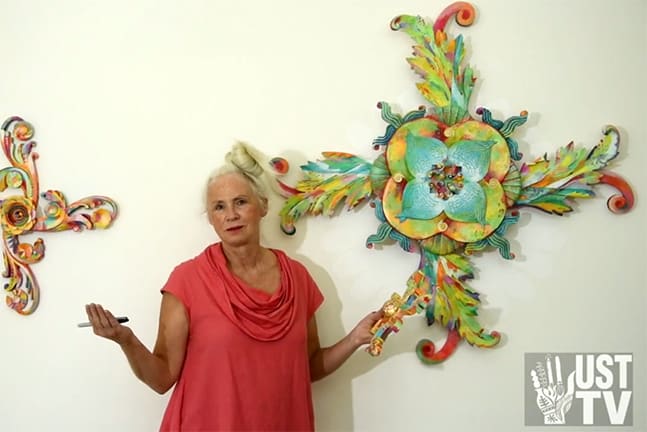 Throughout the year our artists take part in a variety of shows, markets and events. If you'd like to stay up-to-date on Uxbridge Studio Tour news and artist events be sure to join our mailing list, or follow us on Instagram or Facebook.