Kirsty Naray
Whimsical and colourful one-of-a-kind handcrafted glass beads, jewellery and fibre work by local artist Kirsty Naray will bring a smile to your face.
ABOUT THE ARTIST
I am a Glass, Fibre, and Metal artist exploring new ways to combine my three favourite artistic passions.
Beginning in 1993, I discovered how to bend glass in a flame and my love of lampwork beadmaking soared.
Five years ago I allowed myself time to explore another interest - Fibre and another passion was born. Spinning, Weaving, Felting, and Silk Fusion have been an integral part of my work since then.
Metal has since been added to my interests and I have been exploring ways of using metal strips and fibre to weave unique and colourful wall hangings.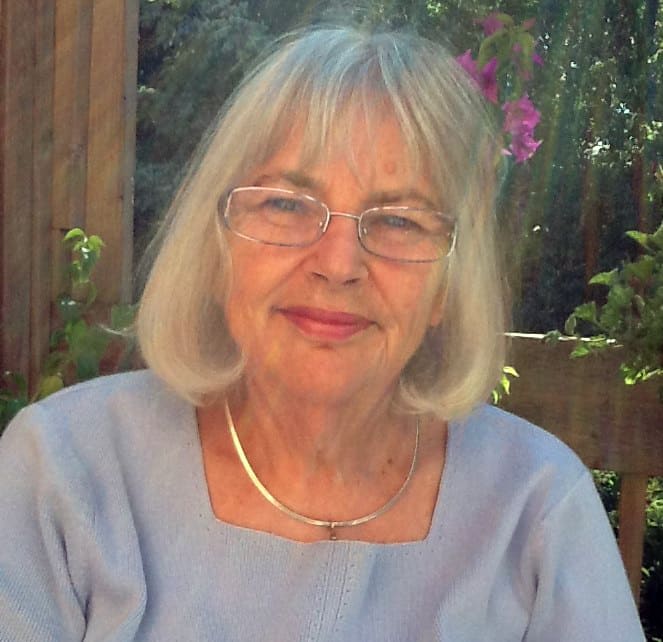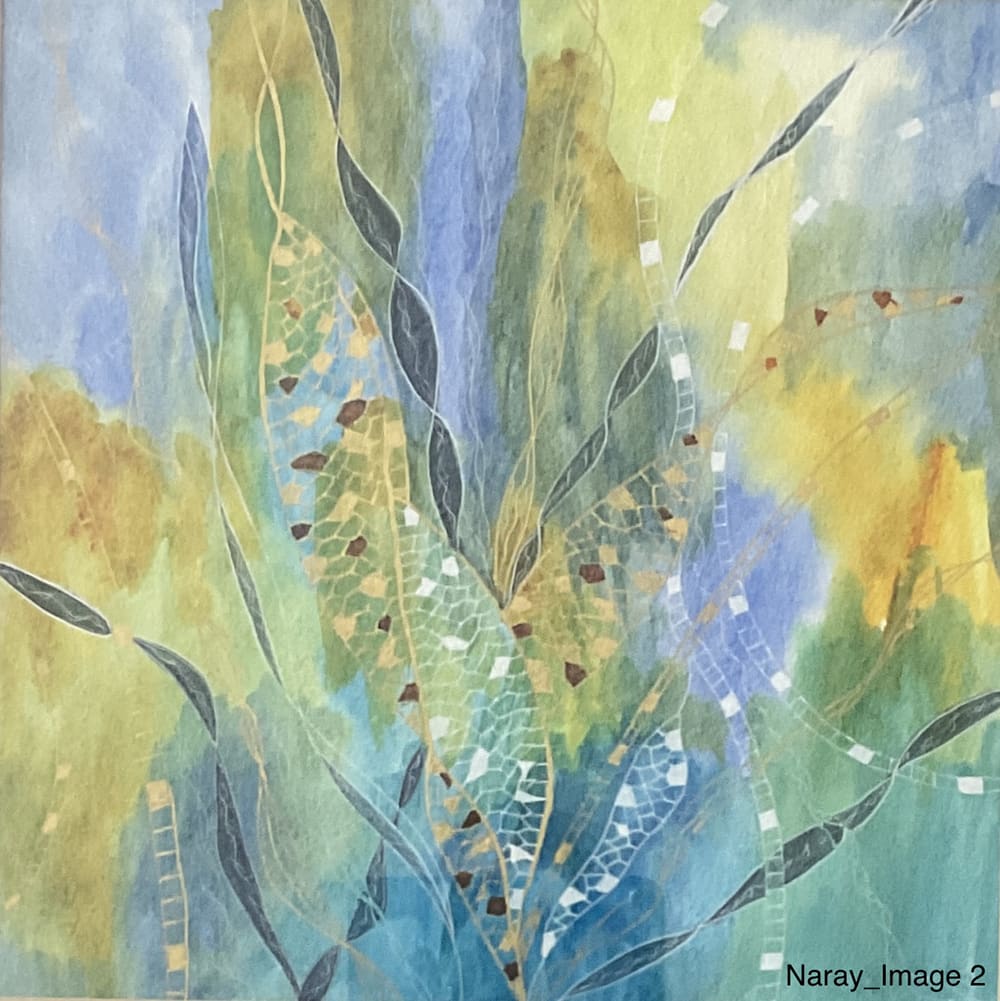 Teaching myself how to work with sterling silver and copper to make jewellery has been the focus of my work this Spring.
Last winter, I learned how to paint with Alcohol Ink and I will have some new paintings to share this year.
Nature and the spiritual world are constant sources of inspiration. 
Sharing my work at art shows, studio tours and workshops brings me feelings of deep contentment and joy.