Paula Lishman
Paula Lishman knit fur garments, created by hand, include shawls, scarves, hats, headbands, vests, jackets, ponchos and throws in many colours, styles and sizes. 
Experience Paula's Virtual Tour
ABOUT THE ARTIST
Paula designs and creates long lasting treasures using our amazing renewable, organic, natural resource, our Canadian Beaver! Truly a Hand-crafted Canadian collector's item.
Paula's goal is "to get fur OUT OF THE CLOSET!" Fur is the ultimate natural fibre, and worked the way Paula Lishman works it, to make a washable, double-faced fur fabric, it is indeed the most sensual, comforting, material ever! 
Paula encourages her clients to wear many of her products with their pyjamas and to keep the furs on the couch, to enhance everyday life.
As a designer and crafter with many textile skills, Paula pioneered the original process of making a user-friendly fur yarn which, when knit or woven, creates a double-faced "fur fabric," unparalleled in look and supple comfort – fur inside and out!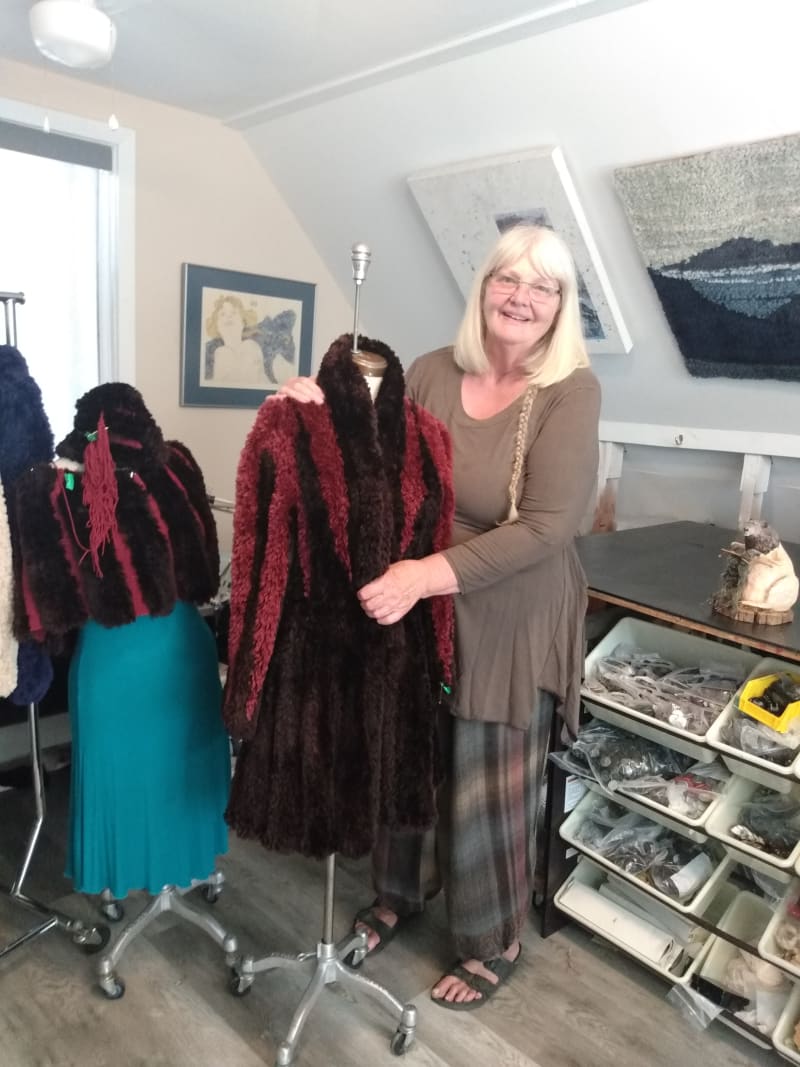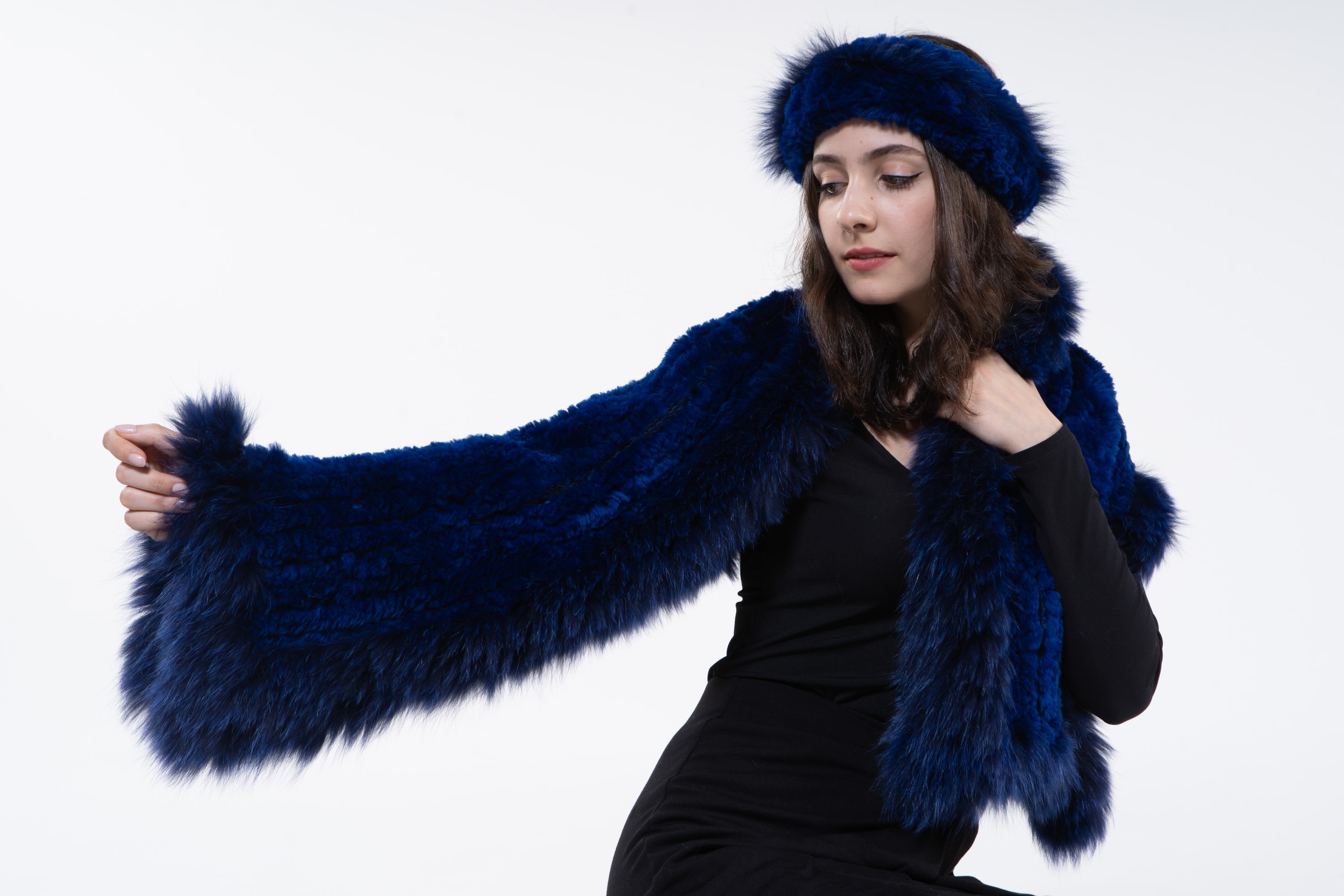 Through her creation of knit fur, Paula has established a niche in the fur trade.
Knit fur, with its unique look and feel, can be made in various weights: the heaviest for winter warmth, and combinations of silk, cotton and fur for multi-season pieces that work in many climates.
Paula actively promotes an environmentally aware attitude toward fur. The fur used in her creations is taken in harmony with the natural checks and balances of nature.
She supports the fur trappers who choose to make a living on the land, ensuring healthy, sustainable wild populations of beaver, muskrat, red fox and others.
Enjoying 35 years in the business, Paula has received many honours, and the thanks of the many customers around the world who wear her Canadian Beaver Knit garments.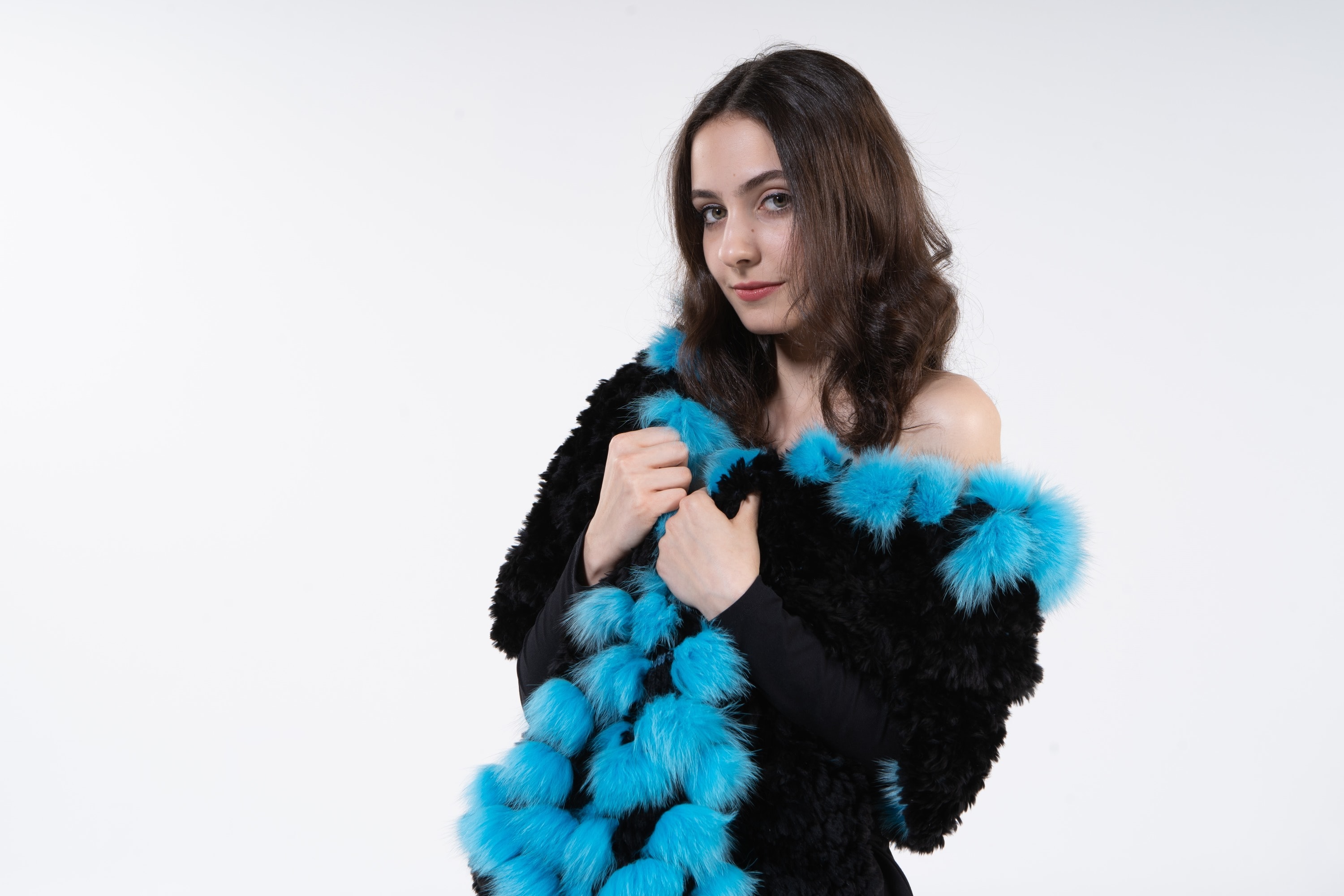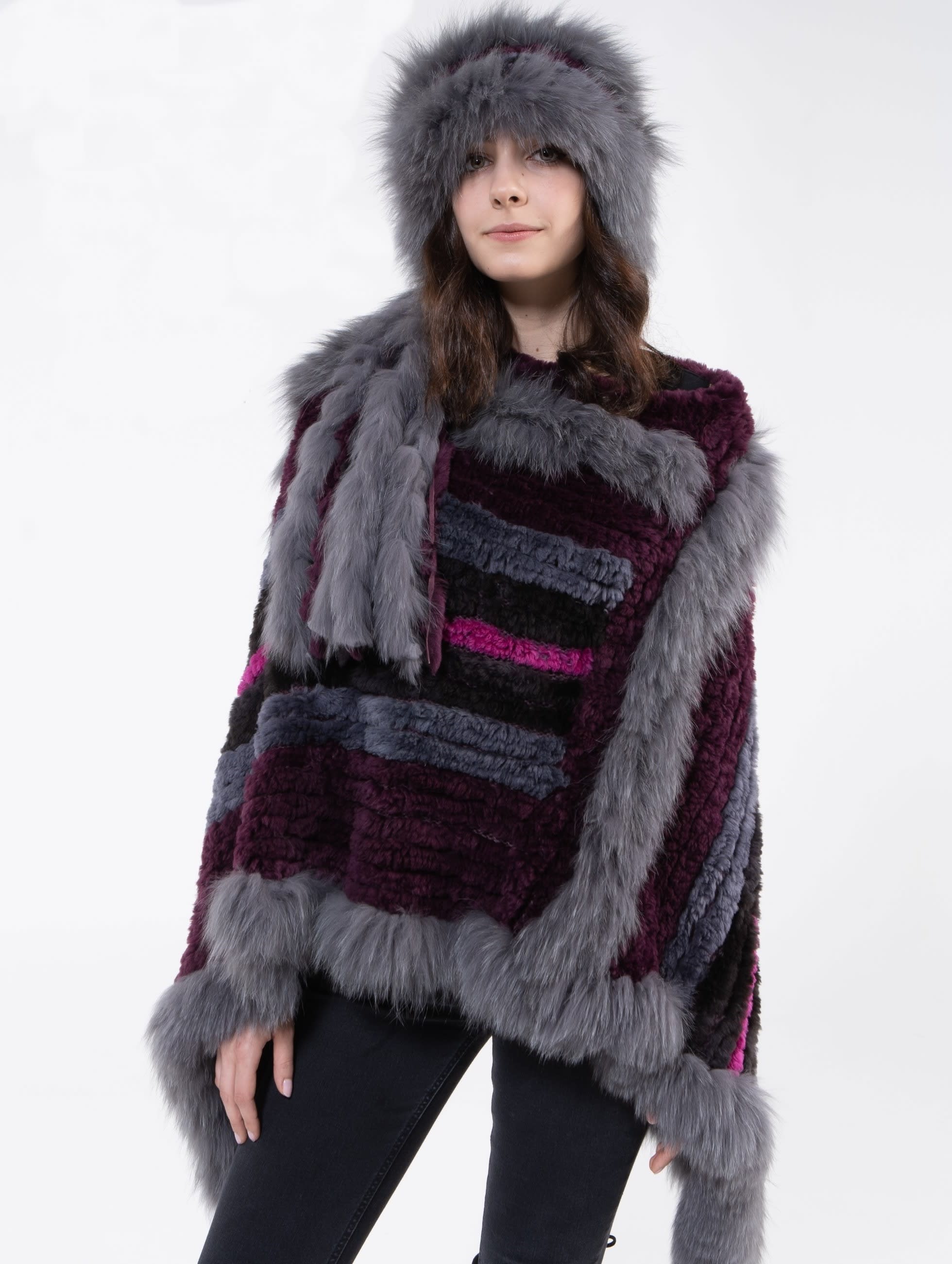 For 2023 Paula will be displaying her work at the new indoor studio gallery of Lynn Bishop and Tom Loach along with fellow guest artist Daniel Colby.
If you would like to arrange a tour of Lynn's studio, purchase a piece of Paula's work, or request a custom commission piece, contact Paula directly through her website, by email, or by giving her a call.
Studio 16 - 10695 Acton Road, Sunderland
(Off Brock Concession 2 and Lakeridge Rd)
paulalishman.com 
paula@paulalishman.com 
905-440-5323