Sun Down Dyes
Functional dyed fabrics for your home, and to wear. You will adore the flowing colours and original flare of each piece created by Sun Down Dyes.
ABOUT THE ARTIST
We are dyers of clothing and natural fabrics. We tie-dye, ice-dye, natural dye, upcycle, and paint on fabric to create fluid colour movement on our pieces that reflect a contemporary take on traditional tie-dyeing and fabric dyeing.
We are passionate about our process, our products, and collaboration with our community.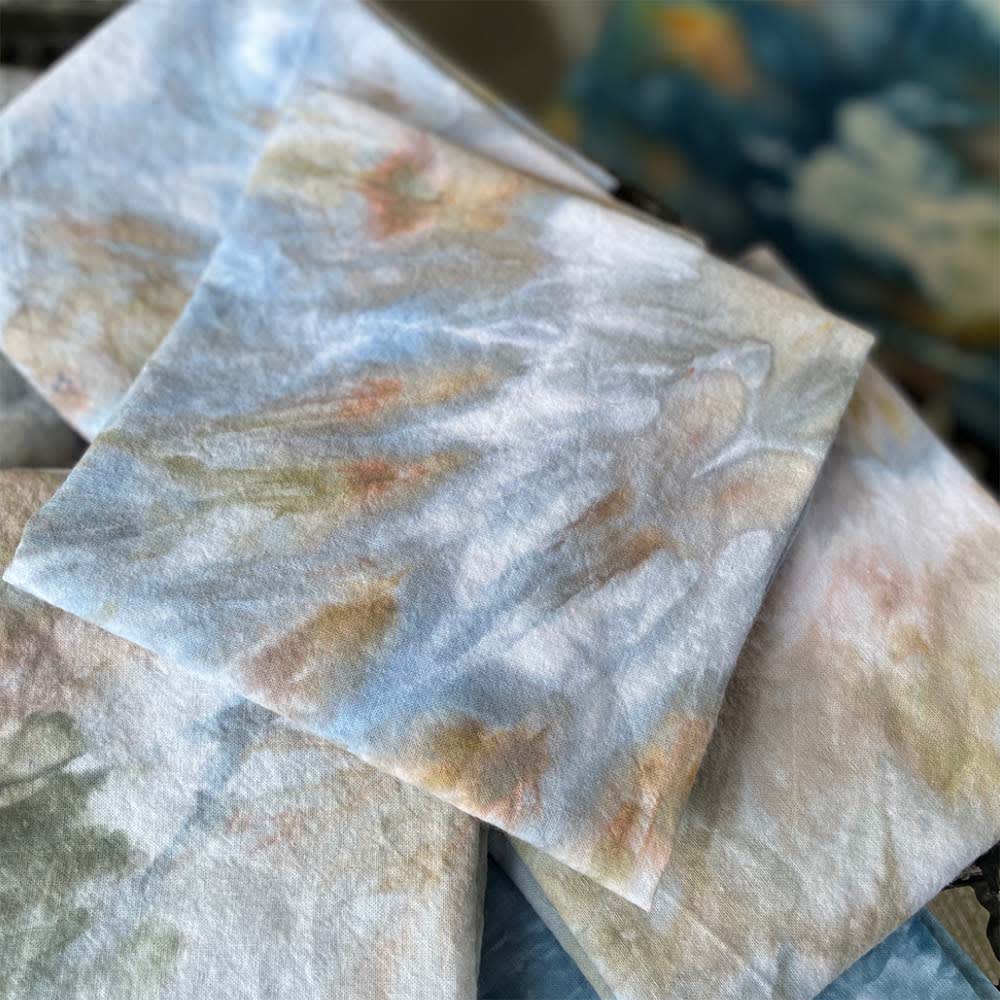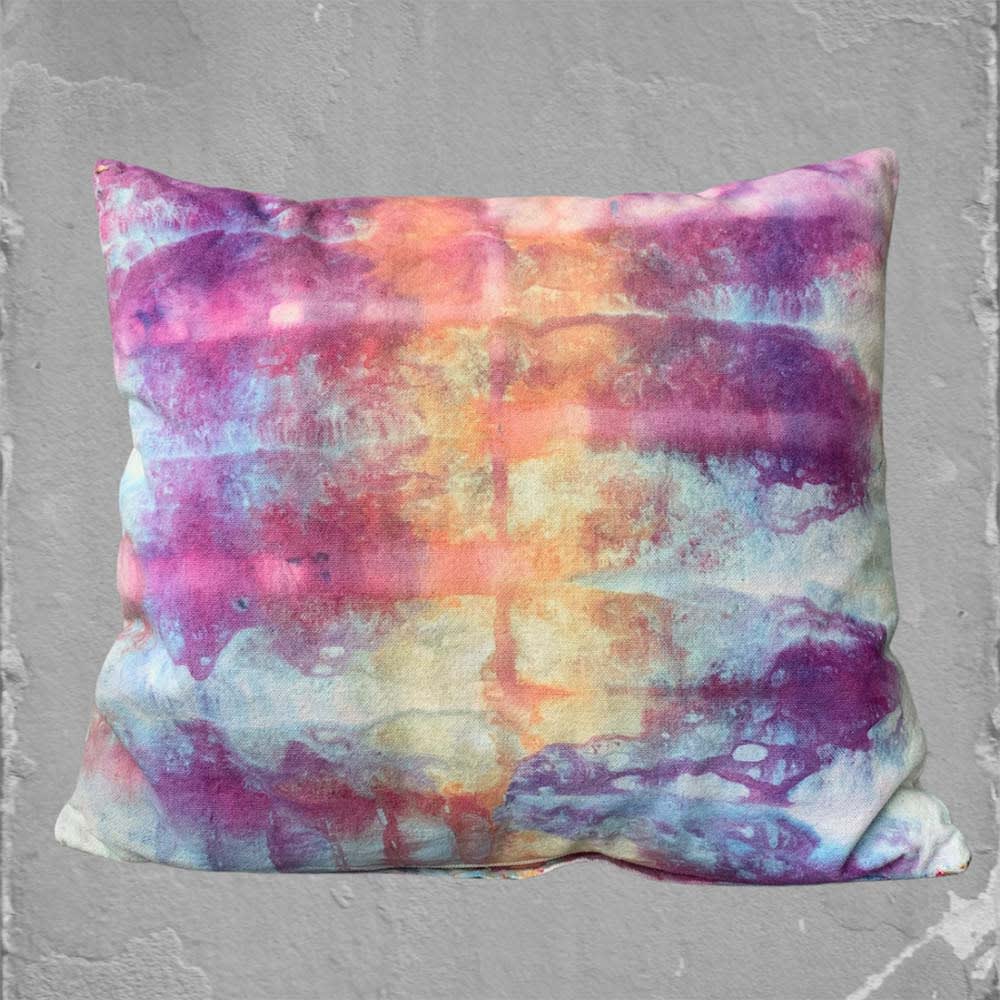 Maureen from Sun Down Dyes will be showing her work at the indoor/outdoor studio gallery of Fly Freeman along with fellow guest artists Ann Cummings and Tim Laurin.
If you would like to purchase a piece of work from Sun Down Dyes, or request a custom commission piece, contact Maureen directly through her website or by email.
Studio 12 - 27 Sandy Hook Rd, Uxbridge
sundowndyes.ca 
sundowndyes@gmail.com