Sharon Nielsen
Inspired by changing light, form and colour, Sharon Nielsen's work is described as 'magical' by many of her followers.
ABOUT THE ARTIST
Sharon's,work has been exhibited in solo, juried and group shows.
Inspired by her travels as well as her gardens, she expresses her love of the way light plays on colour.
Sharon's art education is a combination of studies at Laurentian and Fleming Colleges and workshops from many artists in Canada, the US, Mexico and Europe.
Some of these inspirational teachers were Margaret Roseman, John Stewart Pryce, D.D. Gadajanski, Brian Smith and Tom & Donna Dickson.
Award winning paintings: 'June Favourites' watercolour 'Magnolias' silk painting 'Spring in Provence' oil 'Bamboo Forest' mixed media 'Hot Tango Night' mixed media 'Waiting' acrylic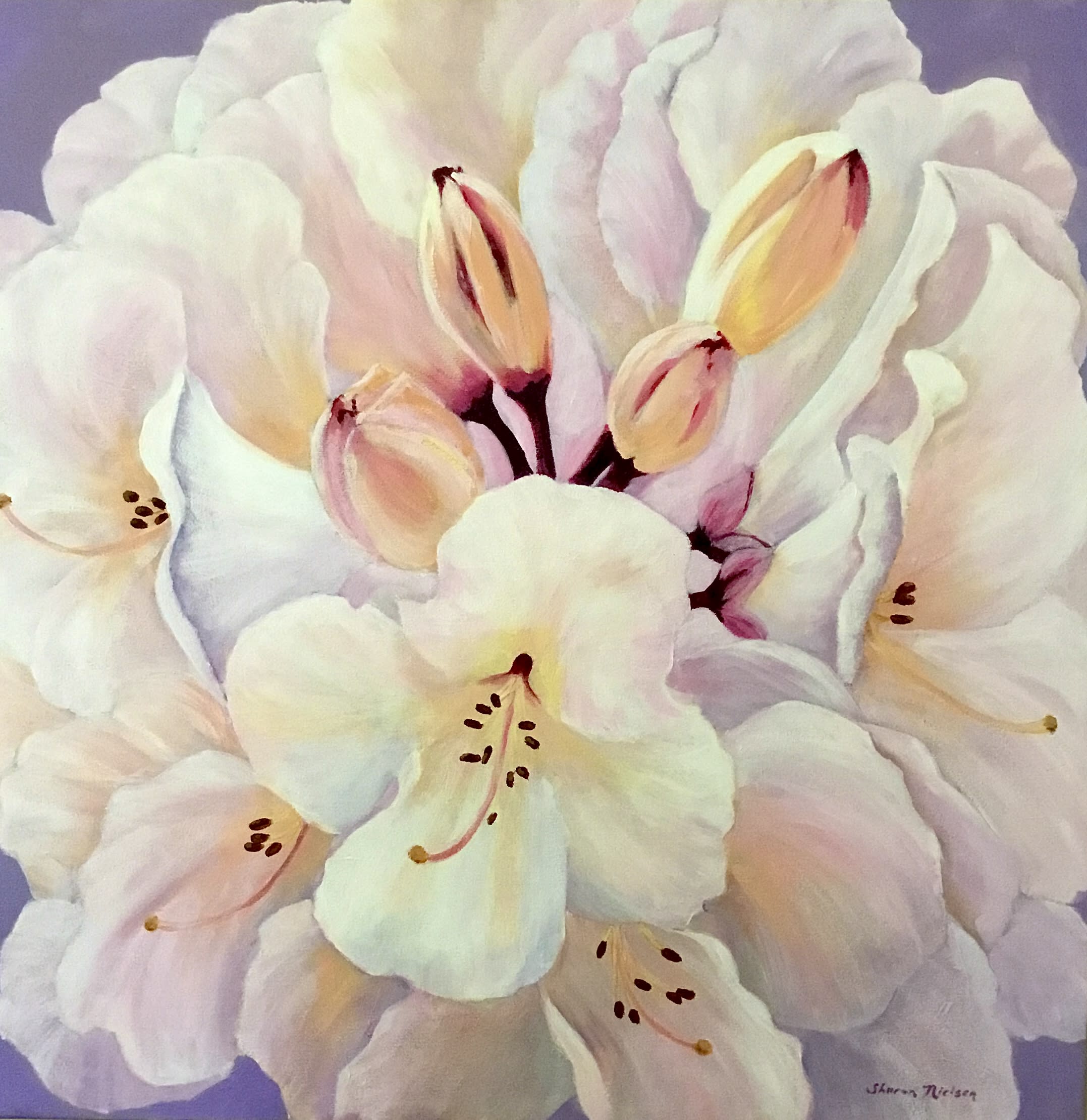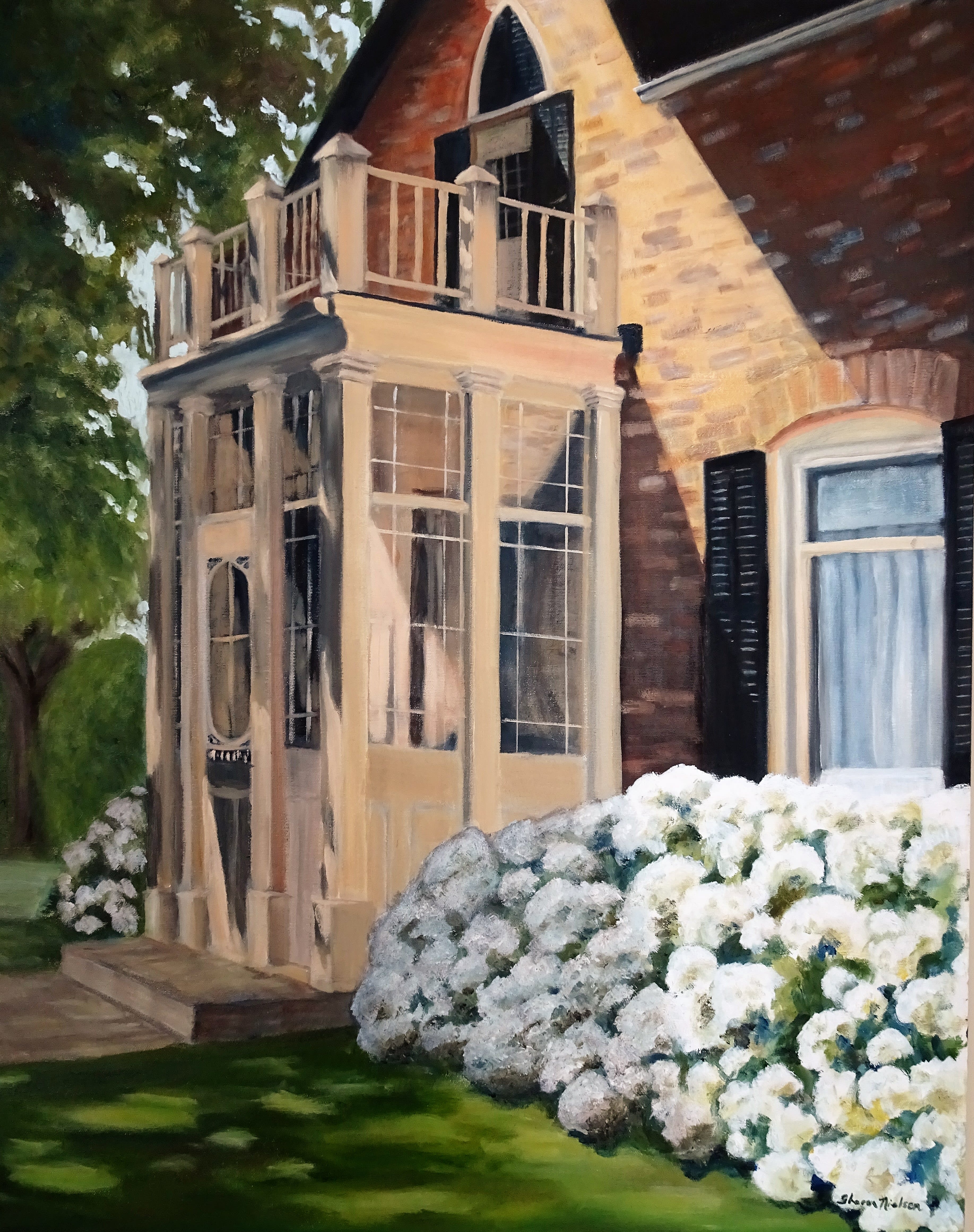 For 2023 Sharon will be welcoming guests to view her work, and that of his guest artists James Warburton and Krista Sweet at her home studio/gallery.
If you would like to purchase a piece of Sharon's work or request a commission piece contact Sharon directly through her website, by email, or by giving her a call.
Studio 14 - 54 Cedar Street North, Uxbridge
sharonnielsen.ca 
nielsensep@gmail.com 
905-852-4465