Anne Mizen
Inspired by her rural surroundings, watercolourist Anne Mizen strives to capture the idea of the incredible beauty around her.
ABOUT THE ARTIST
Anne Mizen is interested with creating things, in music, in fibre arts, printmaking, bookbinding, gardening , and more recently, watercolours.
She is fascinated by the way watercolours move, flow and behave. Inspiration comes from the exploration of her rural surroundings.
Her work is an ongoing attempt to capture an idea of the landscapes, the gardens, flowers, native plants and birds, the always changing countryside around her.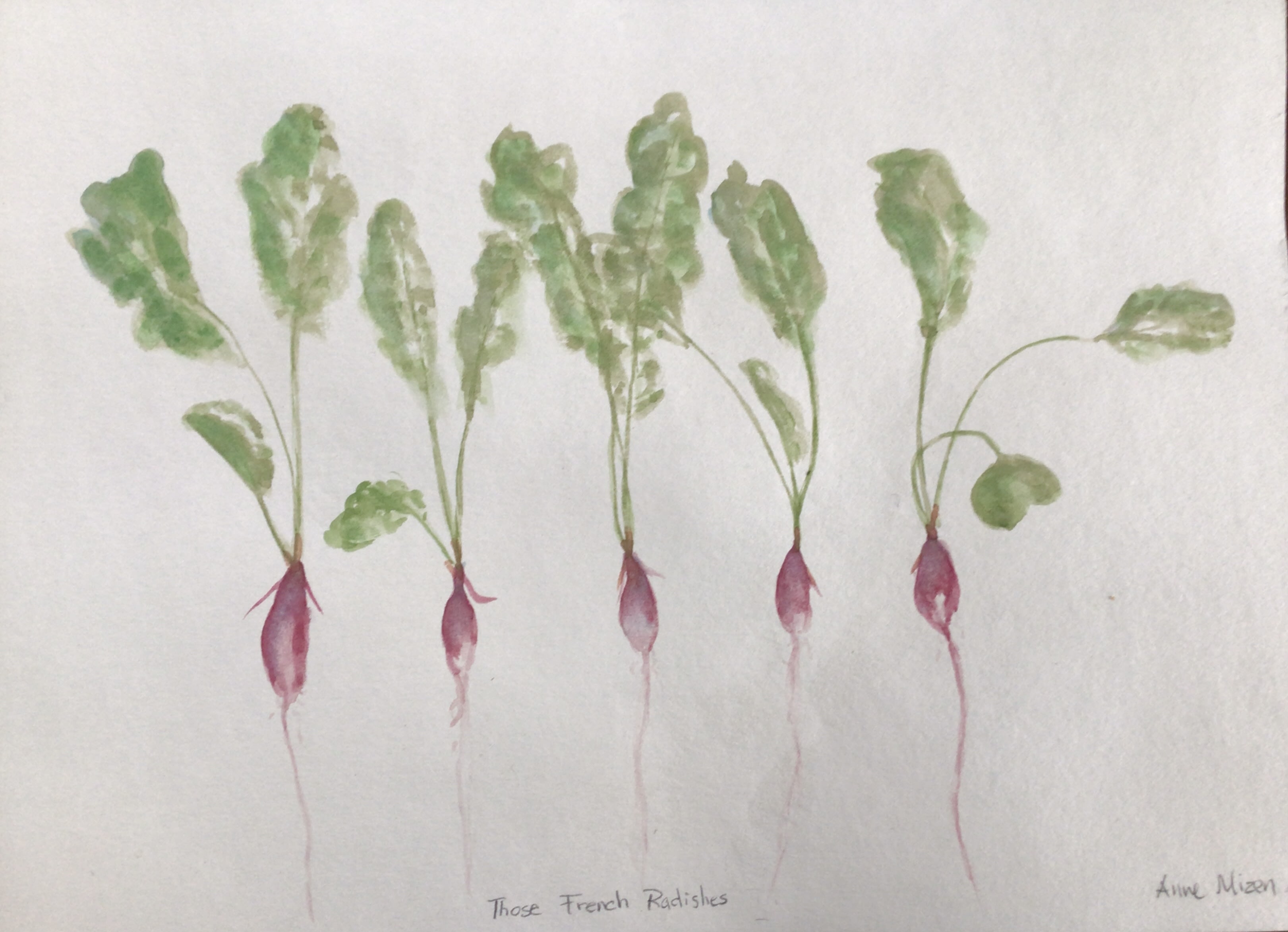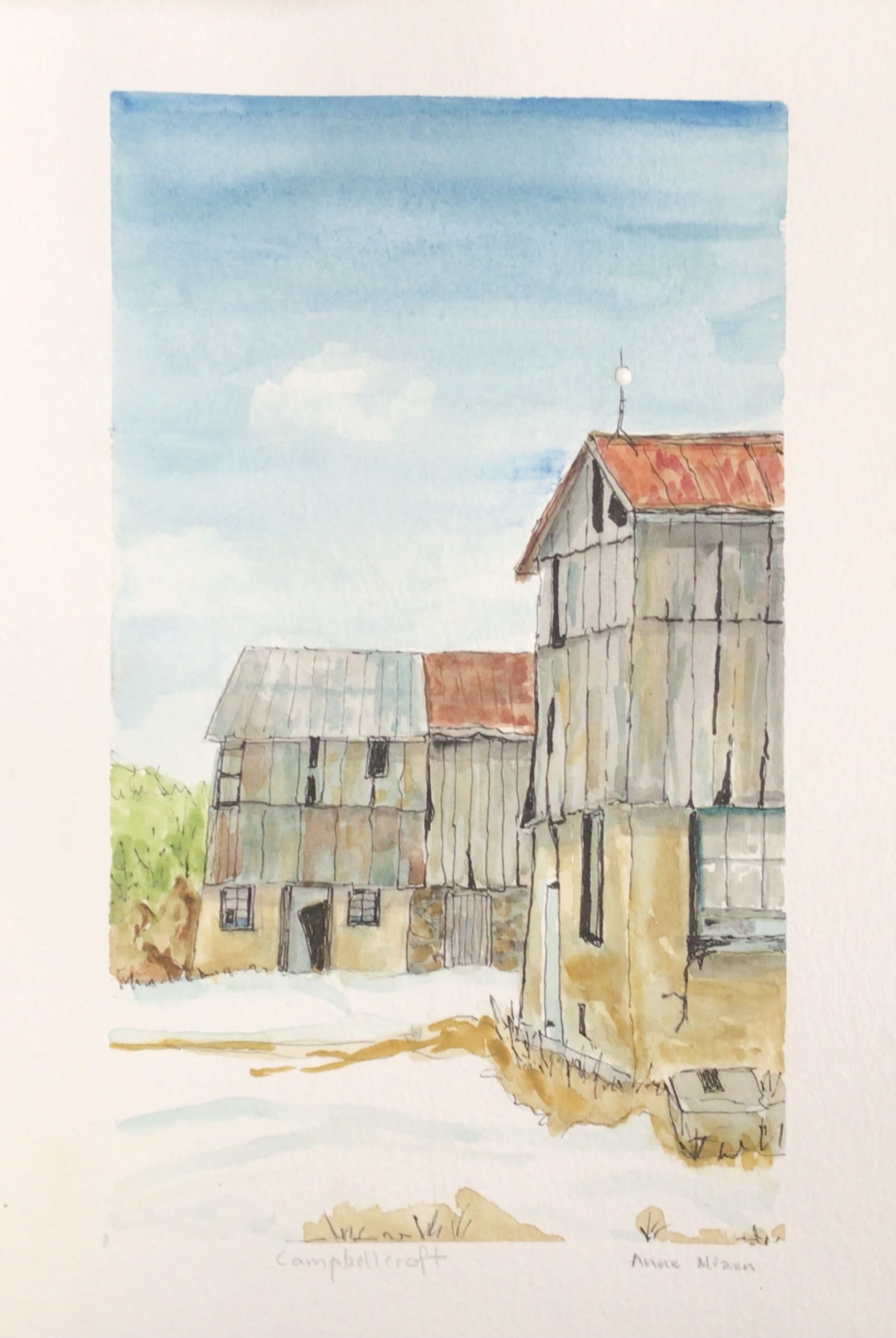 For 2023 Anne Mizen will be welcoming guests to view her work at the home/studio/gallery of Saundra Reiner. along with fellow guest artists Barbara Pratt and Barbara Murphy.
If you would like to purchase a piece of Anne's work, or request a custom commission piece, contact Anne by email, or by giving her a call.
Studio 11 - 35 Mill St., Uxbridge
anne.mizen@gmail.com
905-473-5640