Lynne McIlvride
Two and three-dimensional painted low relief basswood sculptures with inlaid beadwork: a highly saturated experience. Prepare to be blown away.
ABOUT THE ARTIST
Lynne McIlvride calls herself a "Contemporary Visionary Artist".
Within the past 35 years, her work has been shown across Canada and in the U.S. though she is most interested in her home and studio becoming art destinations in themselves.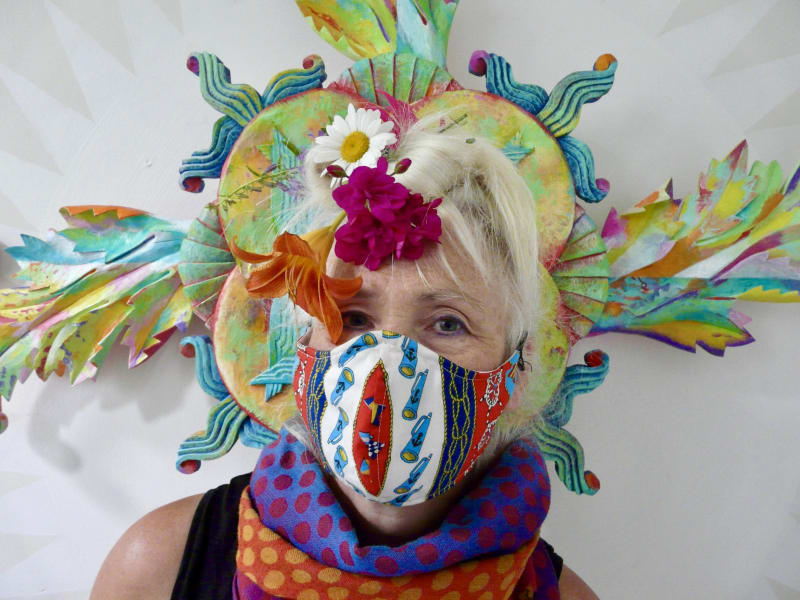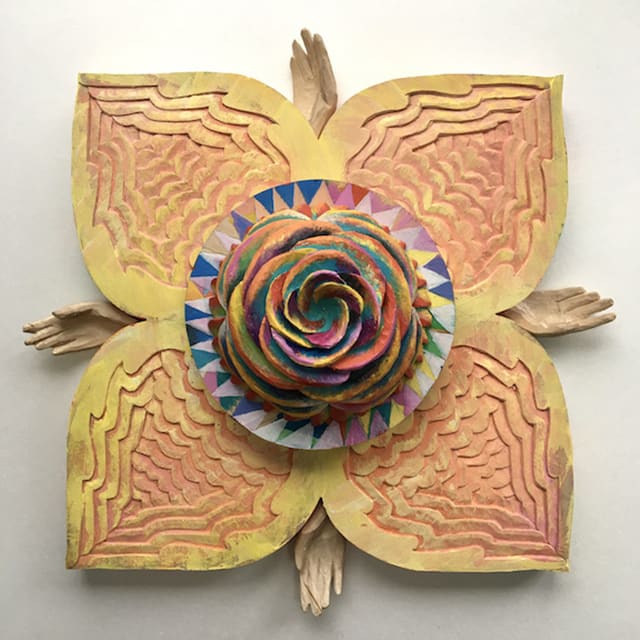 Lynne is a mixed media artist: she works with a wide variety of material in countless combinations.
Past series include densely packed miniature boxes, huge panoramic watercolour mountainscapes, and vibrant reduction linoleum prints to name a few of many.
Lynne McIlvride's current series is called "Epiphanies" and consists of hand-carved basswood relief sculptures which then become the base for highly saturated paint and beadwork.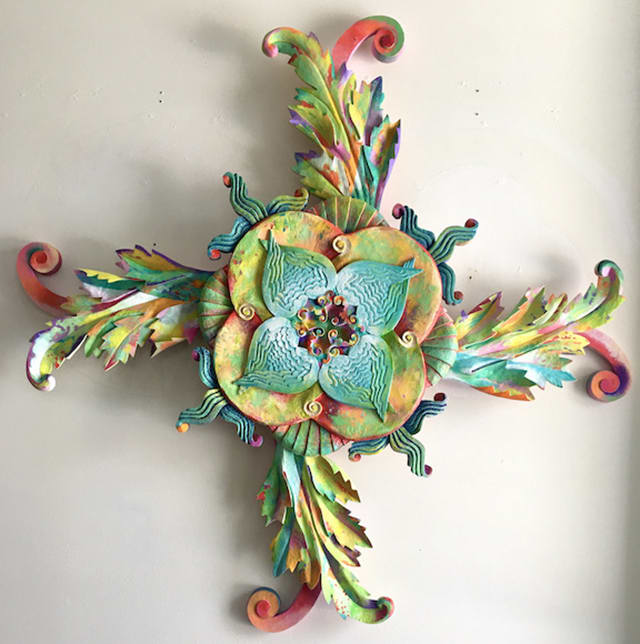 Previous
Page 1 of 2
Next