Sarah Porter
Glass Artist Sarah Porter's hobby grew quickly into a love of combining colours and textures to create stunning works of functional and sculptural art glass.
ABOUT THE ARTIST
Sarah first began her journey as an artist in 2005 making sterling chainmail jewellery.
A desire to add a unique twist to her pieces led to the addition of kiln-formed glass, first to her jewellery and then as artistic works of art in their own right.
Sarah's art continues to evolve, using a mixture of techniques and materials.
While her first love is to be able to create a piece of "functional art" - one that can be worn or used, and enjoyed daily - Sarah also enjoys creating in the world of the abstract.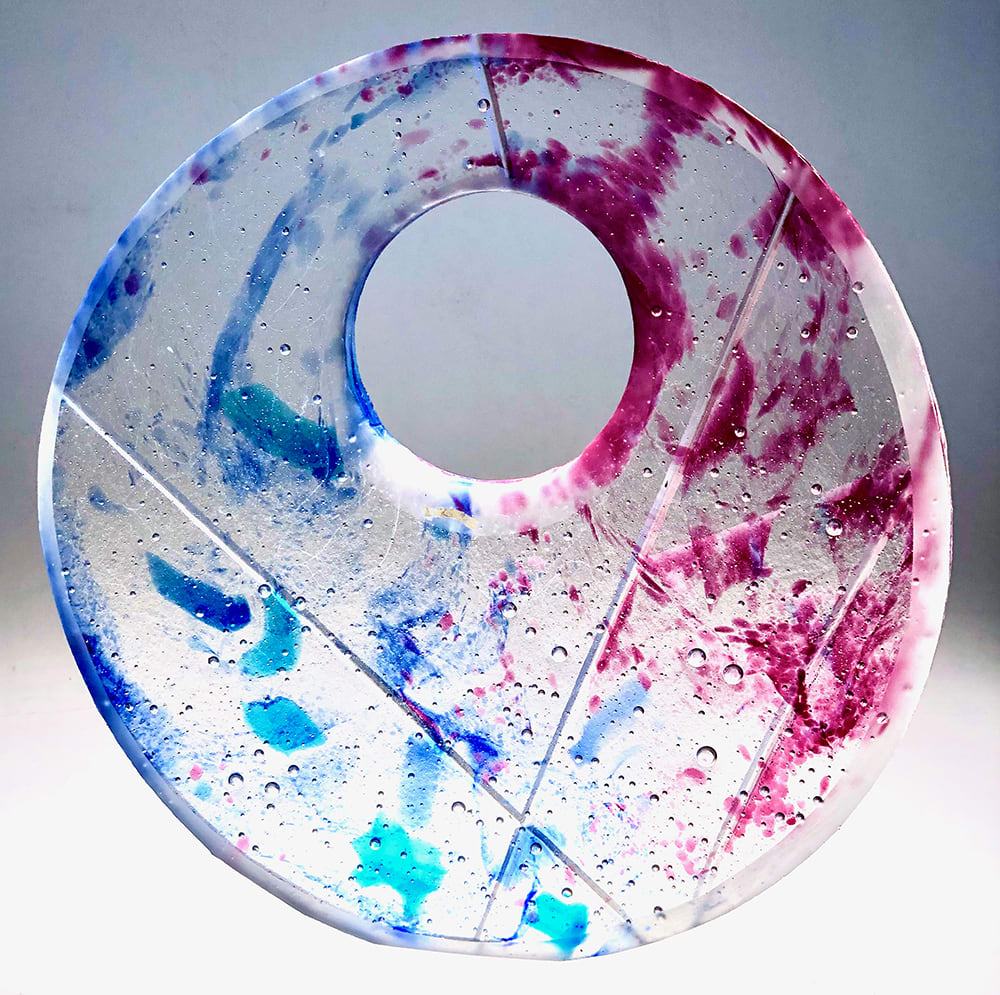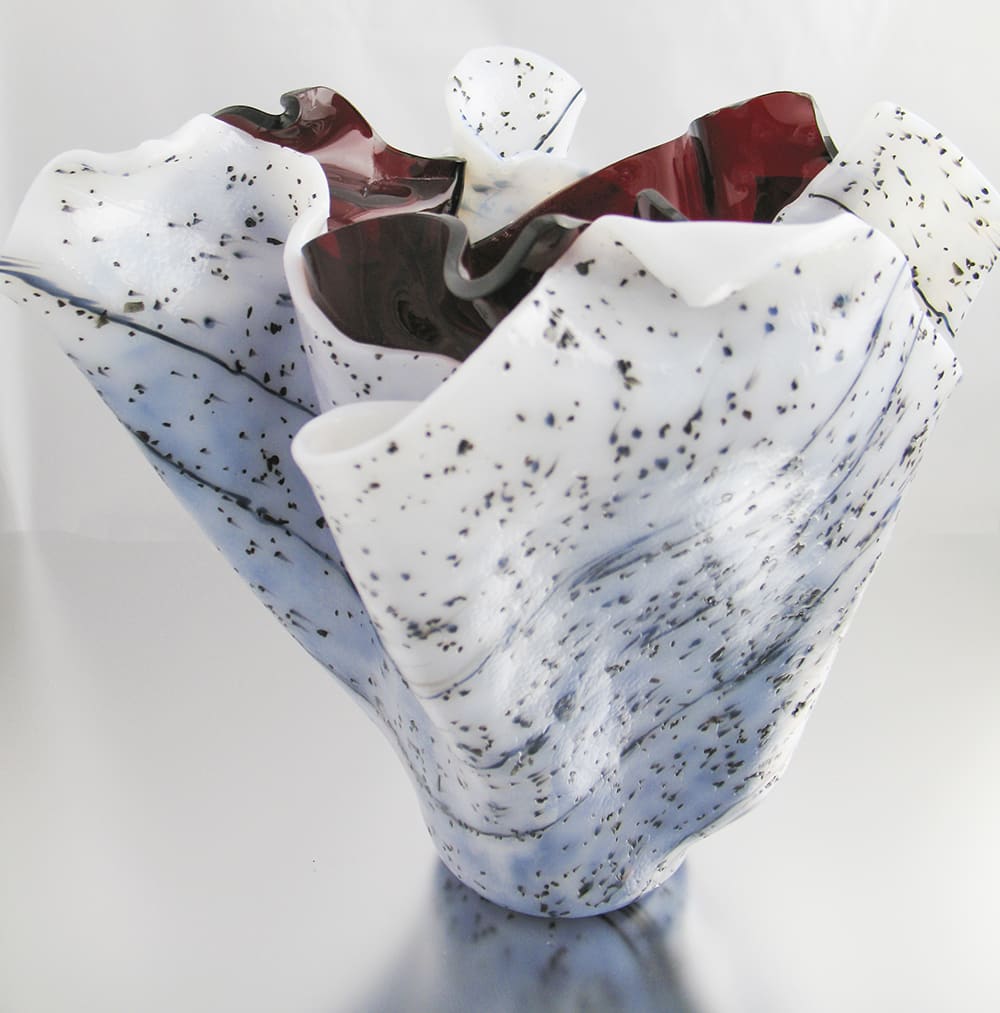 Previous
Page 1 of 2
Next