Colin Whitebread
ABOUT THE ARTIST
Colin really enjoys the exploration and experimentation of a rich variety of media and design ideas.
His work has become more intuitive and abstract as he matures as an artist.
Colin attempts to spread joy and wonder through his use of colour and bold design.
His teaching background always challenges him to transform and develop as an artist and person.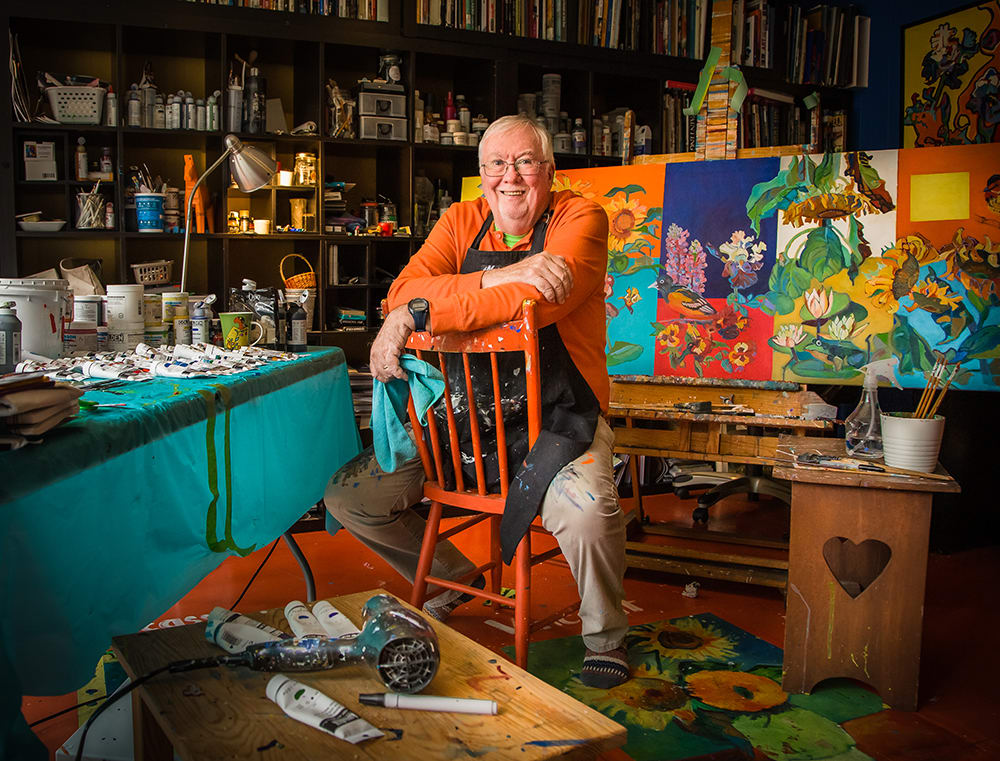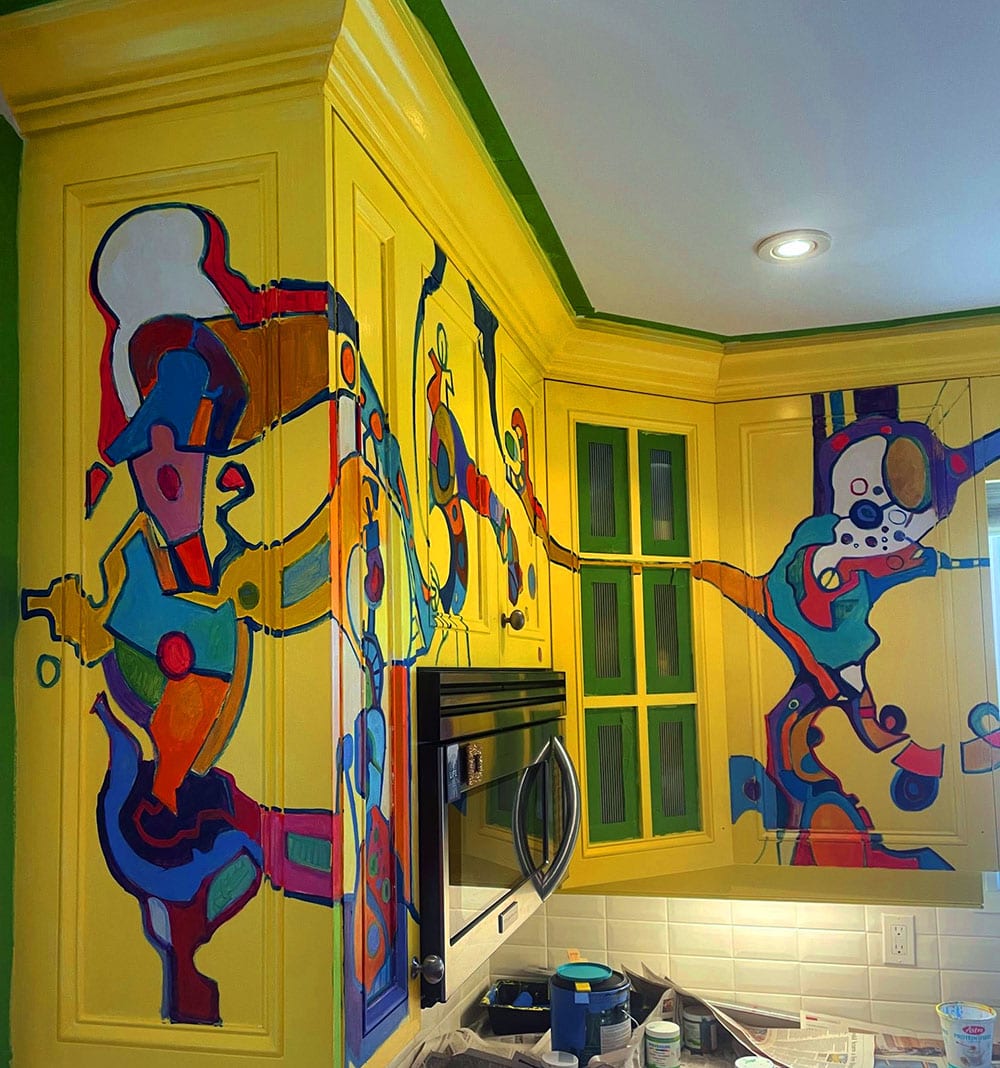 Previous
Page 1 of 2
Next