Event Sponsors
Our sponsors love art and we love our sponsors. In addition to enjoying a wonderful customer experience, each of our sponsors can stamp your Passport To Art.
Food & Drink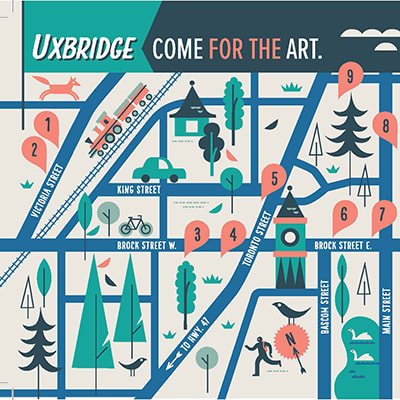 Our artists are proud to be partnering with Central Counties Tourism to spotlight some of our Uxbridge's outstanding independent restaurants, coffee shops and more.
Our Lead Sponsor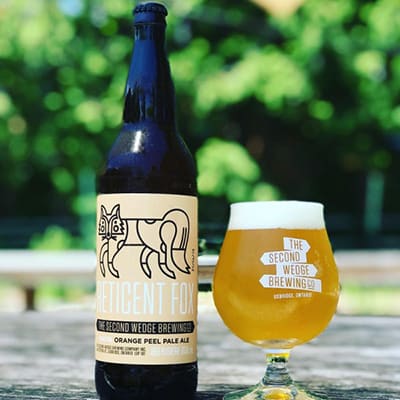 The Second Wedge has been a committed involved supporter of the arts in Uxbridge since it opened in 2015. We love the people, we love the beer, and we really love the vibe.
Our Sponsors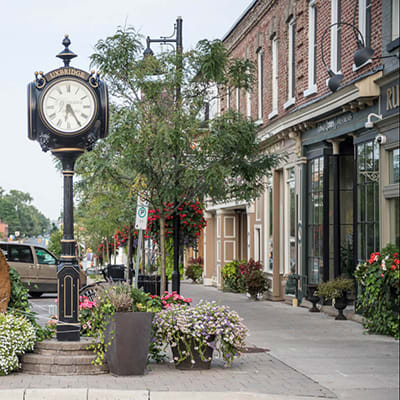 Discover what our valued sponsors have to offer! Whether your house hunting or looking for an outdoor space to enjoy more art, our 2019 sponsors have got you covered.