Event Sponsors
Our sponsors love art and we love our sponsors. In addition to enjoying a wonderful customer experience, each of our sponsors can stamp your Passport To Art.
Our Lead Sponsor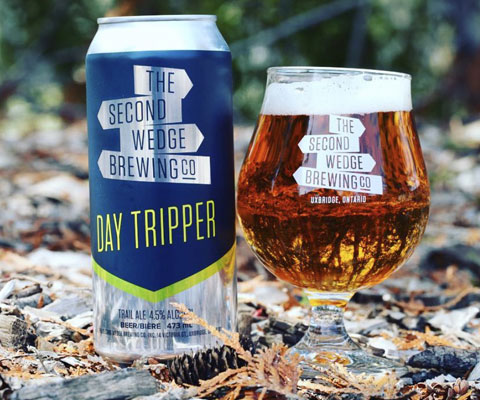 The Second Wedge has been a committed involved supporter of the arts in Uxbridge since it opened in 2015. We love the people, we love the beer, and we really love the vibe!
Our Other Sponsors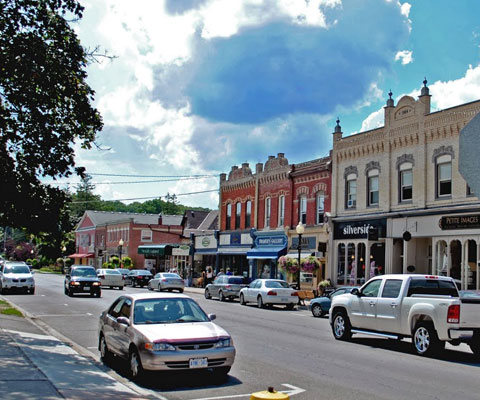 The Uxbridge area is brimming with unique independent shops, restaurants, museums and breweries. Each of these businesses and organizations is a great supporter of our tour.