TIN Restaurant
Located in the heart of historic downtown Uxbridge the TIN Restaurant gives tour visitors a chance to enjoy great food while watching the world go by.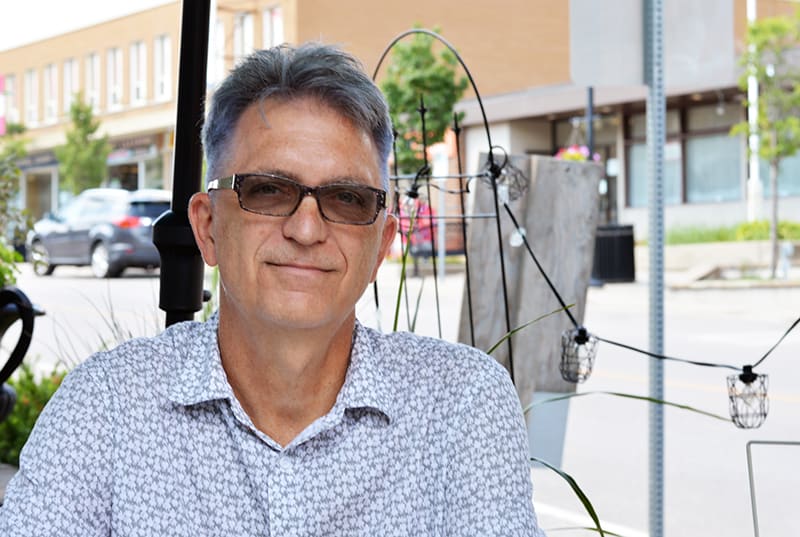 A Pop-Up Patio In the Heart Of Uxbridge
Just as plans for the new Tin Mill restaurant were beginning to take shape...BAM! Covid hit. But there's no stopping owners Don Andrews and Conrad Lepine.
Centrally located, the new TIN Restaurant sees the Tin Cup Caffe transformed into an urban style eatery complete with a pop-up outdoor dining area.
Coffee shop/cafe by day, restaurant by night!
Relax with a great cup of coffee or a great glass of wine and watch the world go by. 
VISIT TINRESTAURANT.CA FOR MORE DETAILS & MENUS
To find out more about The TIN Restaurant visit their website, or drop by and see this wonderful sponsor location for yourself. 
58 Brock Street West, Uxbridge 
Tuesday to Saturday: 4pm - 8pm