Our 2021 Sponsors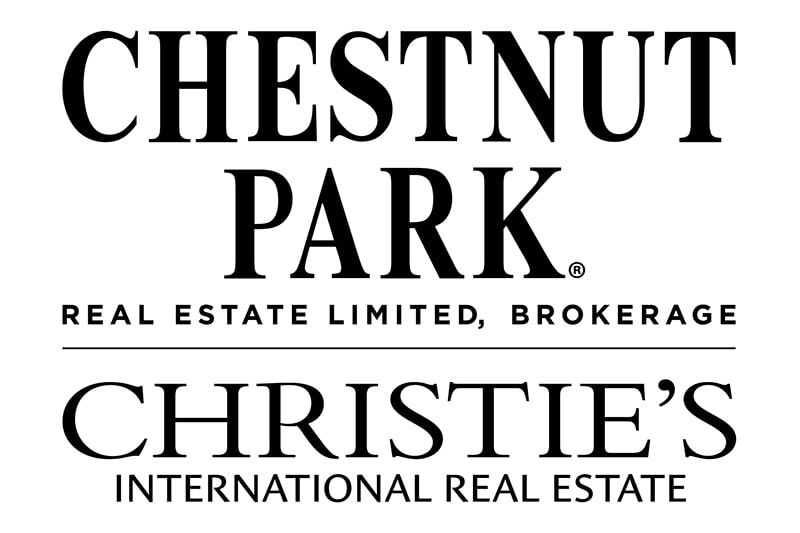 This Year's Title Sponsor
The 2021 Uxbridge Studio Tour is proud to have Chestnut Park as this year's title sponsor - and what a team we make!
While travelling between studios be sure to soak in the beauty of the area and enjoy the outstanding independent shops, restaurants, brewery and cideries that make Uxbridge special.
Even if you aren't shopping for a new home, you may just fall in love with Uxbridge!
Independent Businesses Make Uxbridge Special
This Studio Tour Weekend enjoy our outstanding independent shops, eateries, cideries and our centrally located craft brewery. Each business helps to make our community special!