Our 2018 Artists
Here is where you can rediscover 2018's stellar lineup of both Studio Artists and Guest Artists. If you visited our artists in 2018 and want to refresh your memory or get in touch with an artist, this is the place to start. 
Studio Artists
Studio artists are those wonderful people who work in the spaces we welcome you to visit – and open their doors so you can explore the spaces where art happens.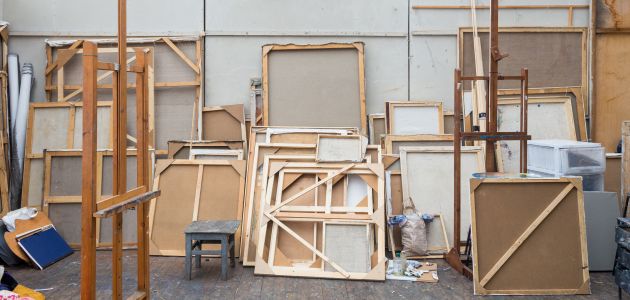 Guest Artists 
Guest artists are talented people who create unique works of art outside of the Uxbridge area – and show their work during our tour so you can meet even more talented people.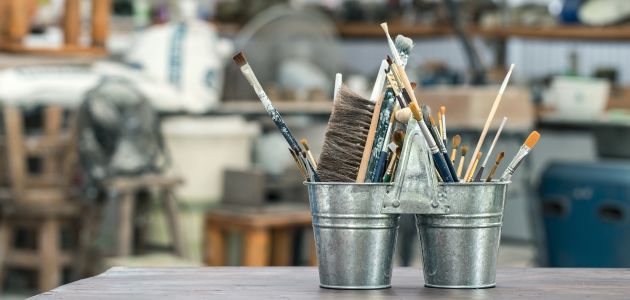 ---
FIND THE ART THAT YOU LOVE
Enter a key word below to search by artist name or medium.