Shannie Van Buren
Inspired by life and nature, Shannie strives to infuse a sense of play, wonder, humour and lightness into each captivating work of art she creates.
ABOUT THE ARTIST
Shannie van Buren was born in Jerusalem and moved to Canada when she was six years old. She grew up surrounded by and steeped in elements of Israeli culture- food, art, and décor from back home. Her parents' store carried beautiful pieces of imported Israeli jewelry, and so much of her Judaica art is a reflection of her upbringing and inspiration.
Endlessly inspired by life and nature, her goal as an artist is to infuse a sense of play and wonder into everything she creates. Finding the humour and lightness in things and then bringing that to life is what fuels her.
She enjoys exaggerating and embellishing nature, creating vibrant, whimsical scenes that can border on the fantastical.
Whether working traditionally or digitally, Shannie leaves her whole heart on the canvas, each and every time - whatever the canvas may be.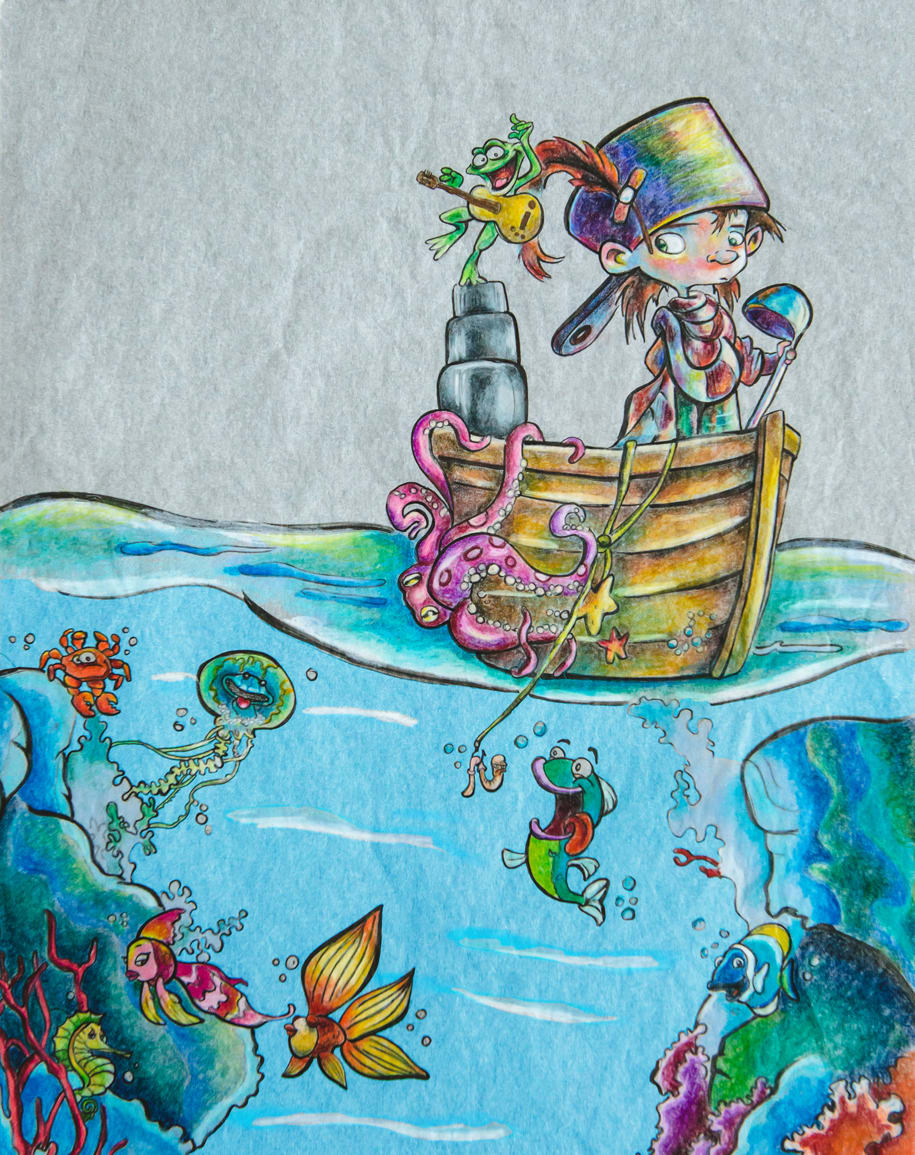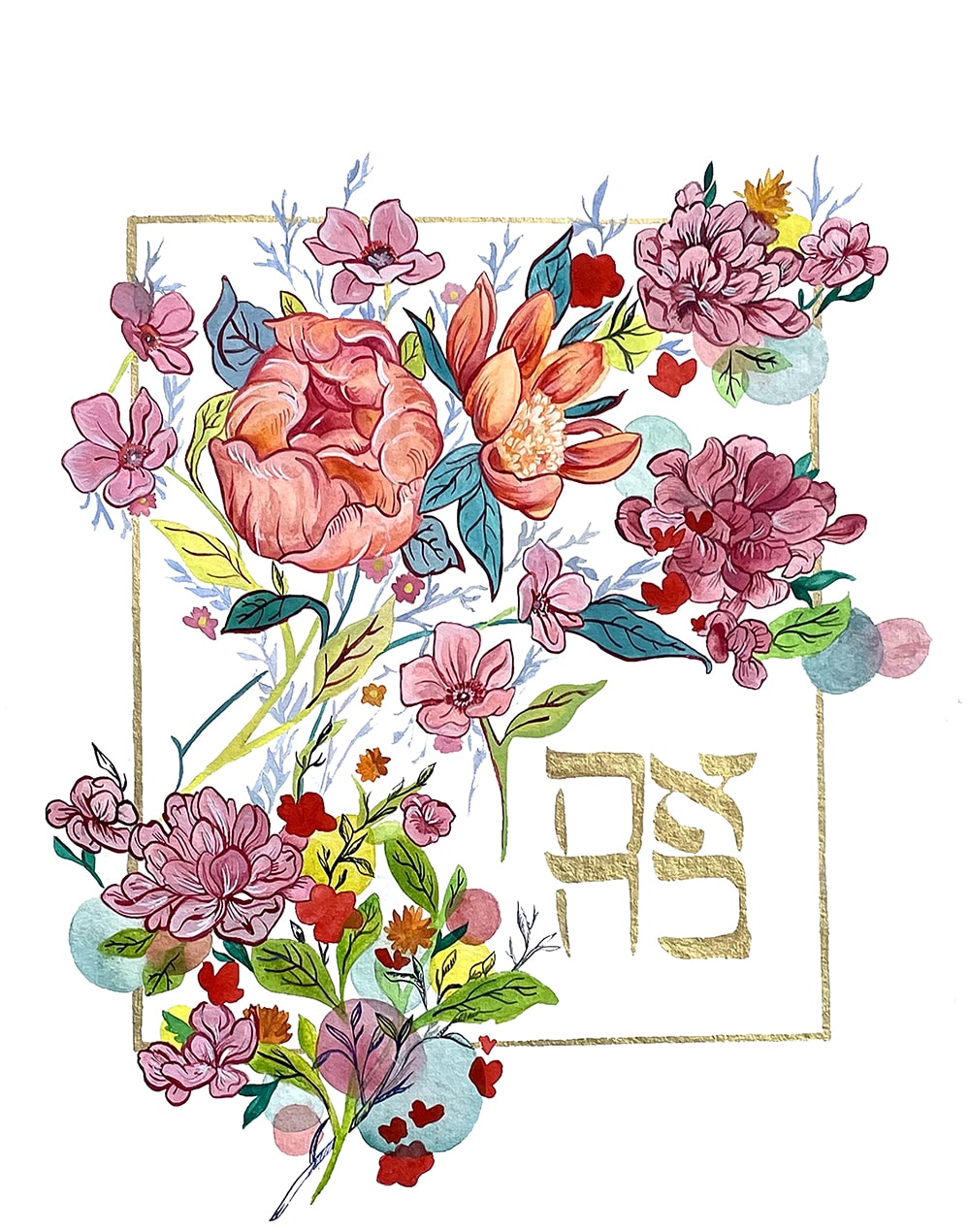 Shannie will be showing her work at the beautiful rural studio gallery of jewellery creator Jeannine Rosenberg along with fellow guest artist Sarah Porter.
If you would like to purchase a piece of Shannie's work, or request a custom commission piece, contact Shannie directly through her website, by email, or by giving her a call.
Studio 4 - 1780 Concession 3, Goodwood, Ontario
shannievanburen.com 
info@shannievanburen.com
416-587-0882