Sarah Hall - OFF
Sarah Hall's artworks include paintings, sculptures and printmaking turned beautifully around themes of fragility within the environment
ABOUT THE ARTIST
Sarah Hall works in a variety of disciplines including painting, sculpture and printmaking. The recent focus of her work has turned around themes of fragility within the environment.
At this year's Uxbridge Studio Tour she will be showing studies and developed paintings of the local environment.
This direct study of the patterns and shapes found in the natural world has been a foundational element of her studio practice over the years.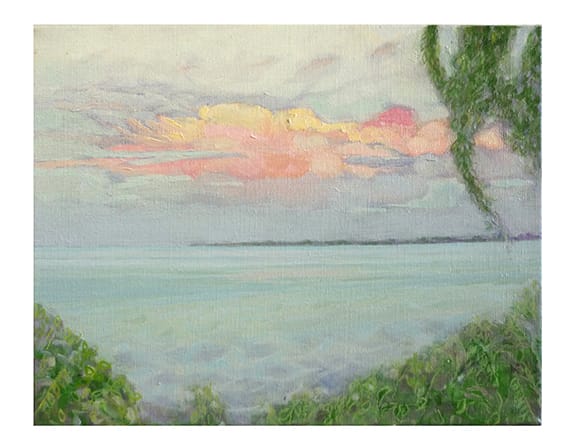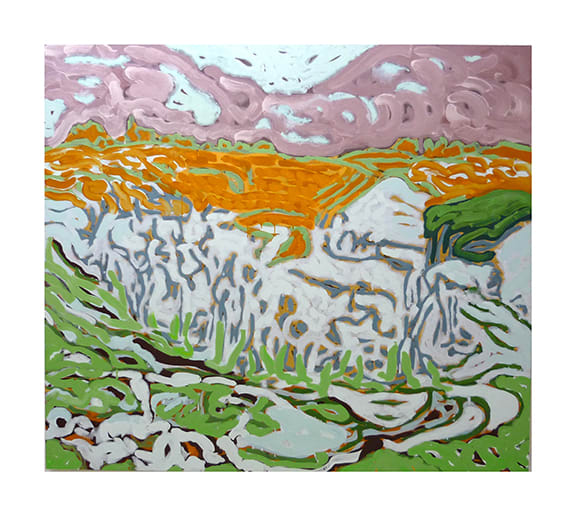 For 2021 Sarah will be showing her own work at the indoor and outdoor studio/gallery of sculptor Fly Freeman along with fellow guest artist Suzanne Crone.
To purchase a piece of Sarah's work, contact Sarah directly by email.
Studio 14 - 27 Sandy Hook Road, Uxbridge, L9P 1X2
sarah.hall.landscape@hotmail.com