Jennifer Creeggan - OFF
Jennifer Creeggan is a full-time potter who creates a range of stunning functional pieces including teapots, platters and coffee cups.
ABOUT THE ARTIST
Jennifer lives on the edge of the regional forest, north of Stouffville.
She attended the University of Guelph for Fine Arts and History.
Shortly after graduating, she took a ceramics course at Georgian College in Barrie and became enamoured with the process of working with clay.
Jennifer moved to Fort McMurray, Alberta, where she continued her pursuit of becoming a full time potter.
After 7 years, she returned to Ontario and has been working in her backyard studio for over 20 years.
Jennifer participates in indoor and outdoor shows in southern Ontario throughout the year. She also sells her work at Main Street Gallery in Bayfield and the McMichael Gallery.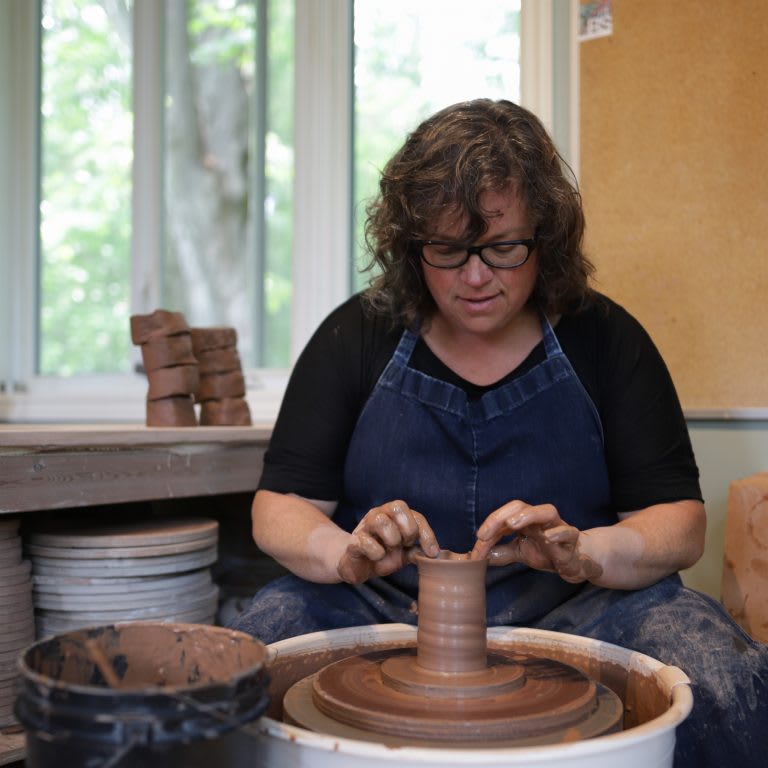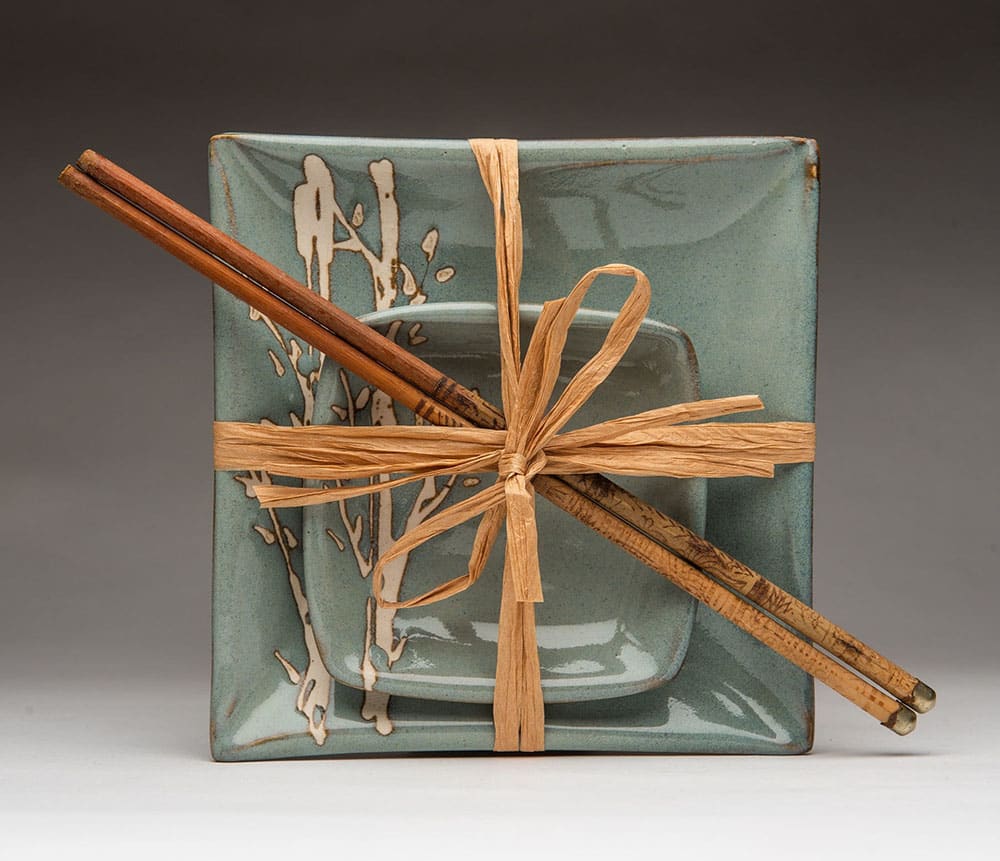 For 2022 Jennifer will be showing her work at the indoor and outdoor studio/gallery of metal sculptor Daniella Boerhof along with fellow guest artists Sarah Porter and Sabrina Leeder.
If you would like to purchase a piece of Jennifer's work, or request a commission piece, contact Jennifer directly by email, by giving her a call, or by reaching out to Jennifer on Instagram.
Studio 15 - 42 Church St, Uxbridge
creegganclay@me.com
Instagram: @creegganclay

Previous
Page 1 of 2
Next