Gerry Visco - OFF
Gerry Visco creates usable works of ceramic art that invite you to touch each beautiful piece. Art that you can hold in your hands every day.
ABOUT THE ARTIST
Gerry Visco is a multimedia artist working out of his home studio in Uxbridge, Ontario.
He received his BFA with distinction from OCAD U.
Gerry also successfully defended his Thesis in May of 2021, titled 'What Once Was, Is All That Should Have Been'. He received his MFA in the fall of 2021 from York University.
During his Masters, Gerry taught Introductory to Ceramics. His love of clay and the physicality of working with the material expanded his practice allowing his creations to be a part of the daily lives of people who collect his works.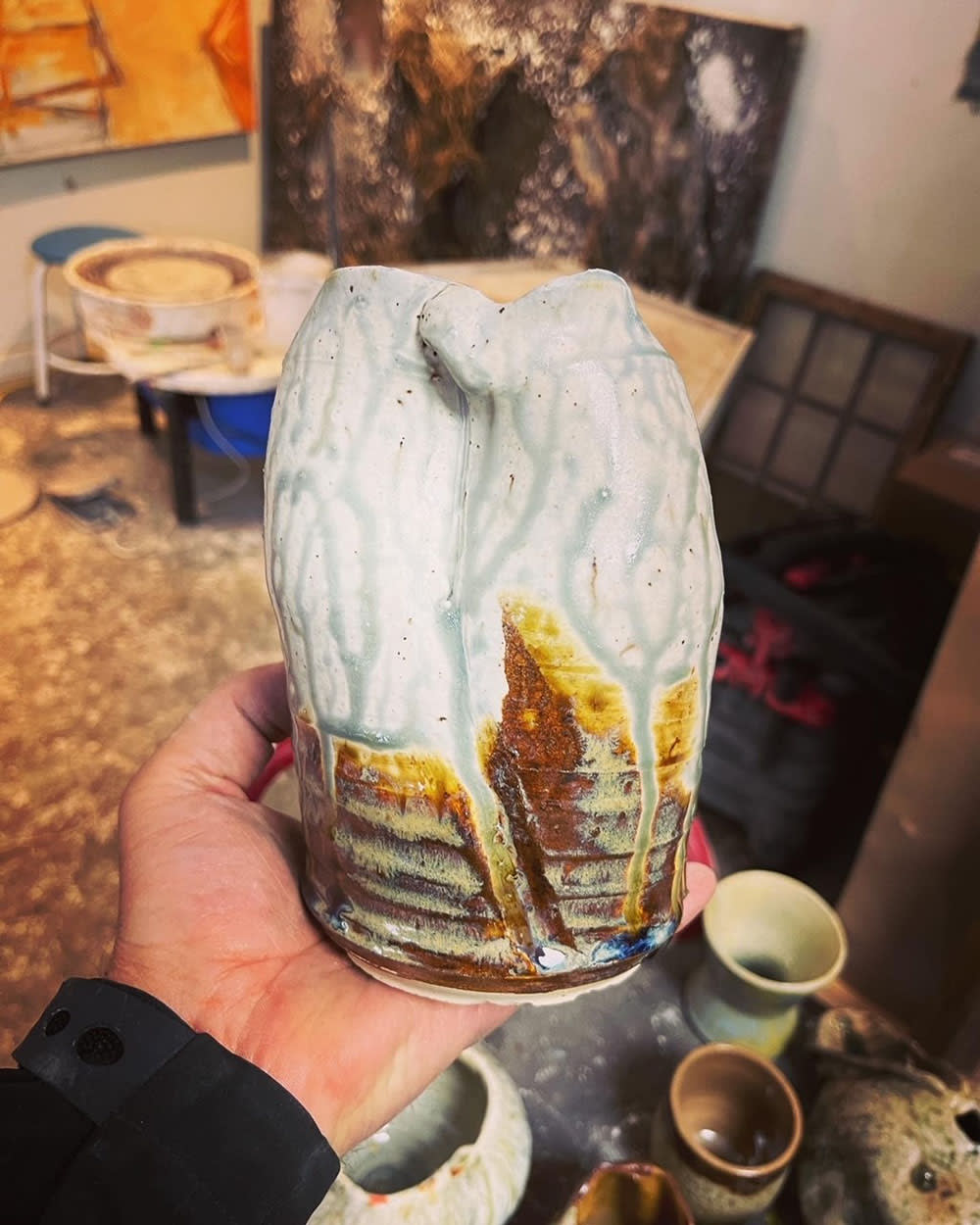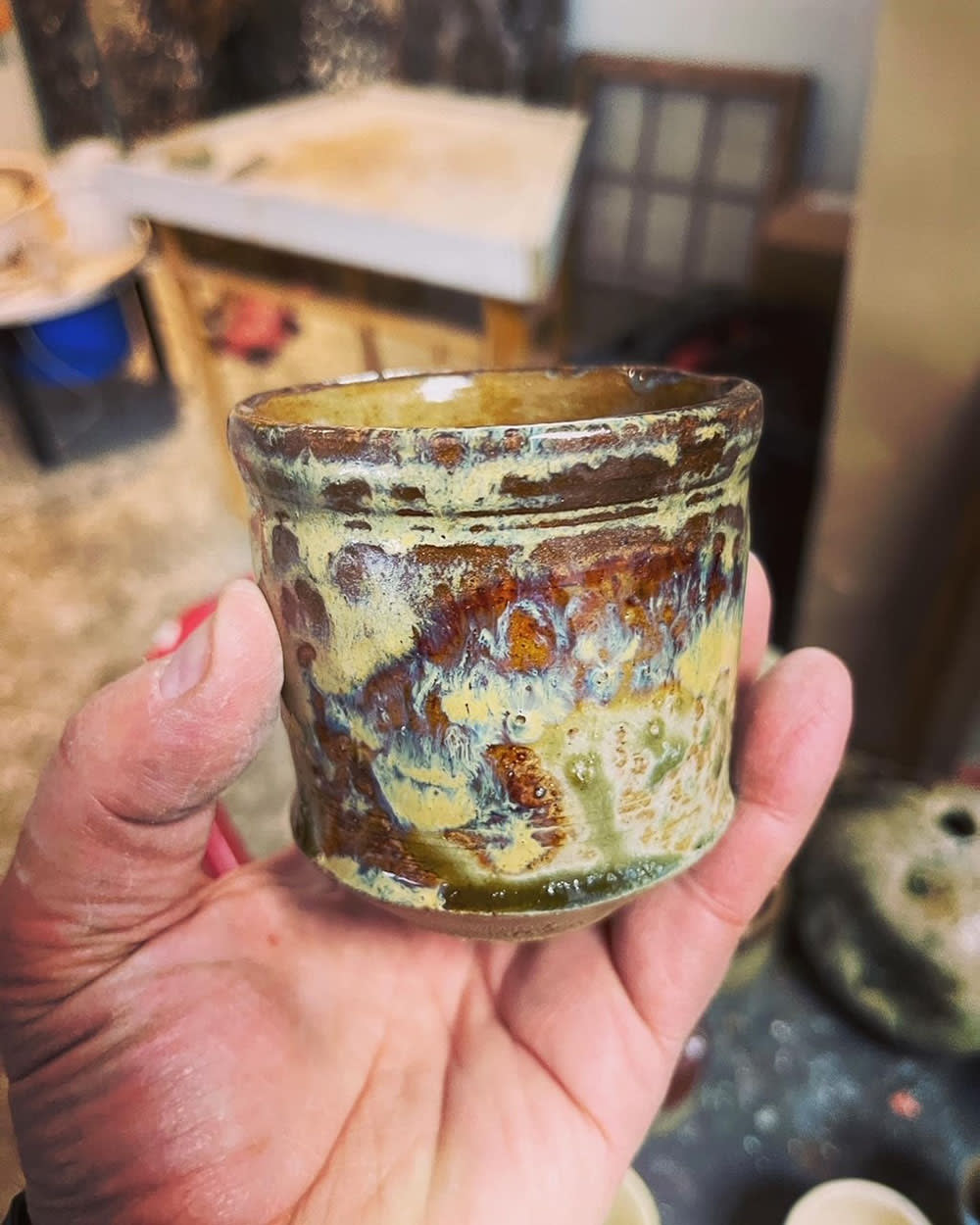 Pottery is one of the oldest human inventions and resonates with Gerry's love of history in the arts.
Creating usable works and inviting the touch of human hands ties into the participatory experience of Gerry's expanded practice in open space sculpture installations.
Using materials from the earth and either hand-building or throwing them on a wheel gives Gerry an immersive experience with his pottery practice.
The resulting works are left with the maker's mark, thus providing the look and feel of a handmade object to the end-user(s).