Gayle Temple - OFF
Glass artist Gayle Temple creates stunning sculptural and functional glass pieces with an emphasis on texture and shape, using different techniques.
Experience Gayle's Virtual Tour
ABOUT THE ARTIST
Gayle Temple is fascinated with glass. "It's magical", she says. "I'm forever intrigued with how glass interacts with light and how it captures the light's living energy.
It is constantly changing as the light changes around it".
As a self-taught artist, Gayle is always willing to experiment and even take risks not knowing exactly what the result will be.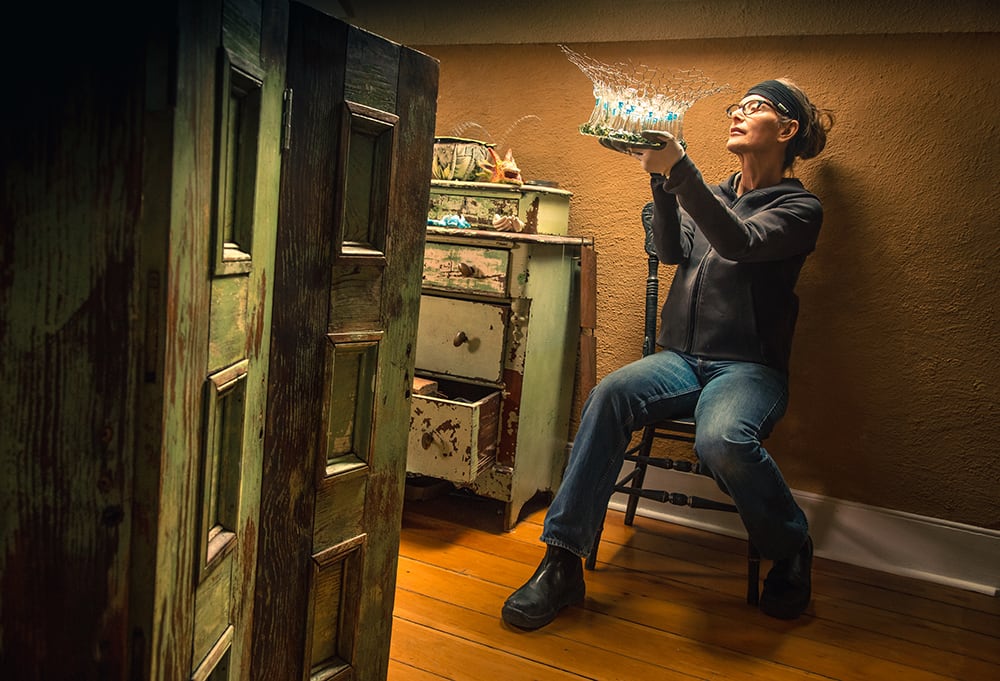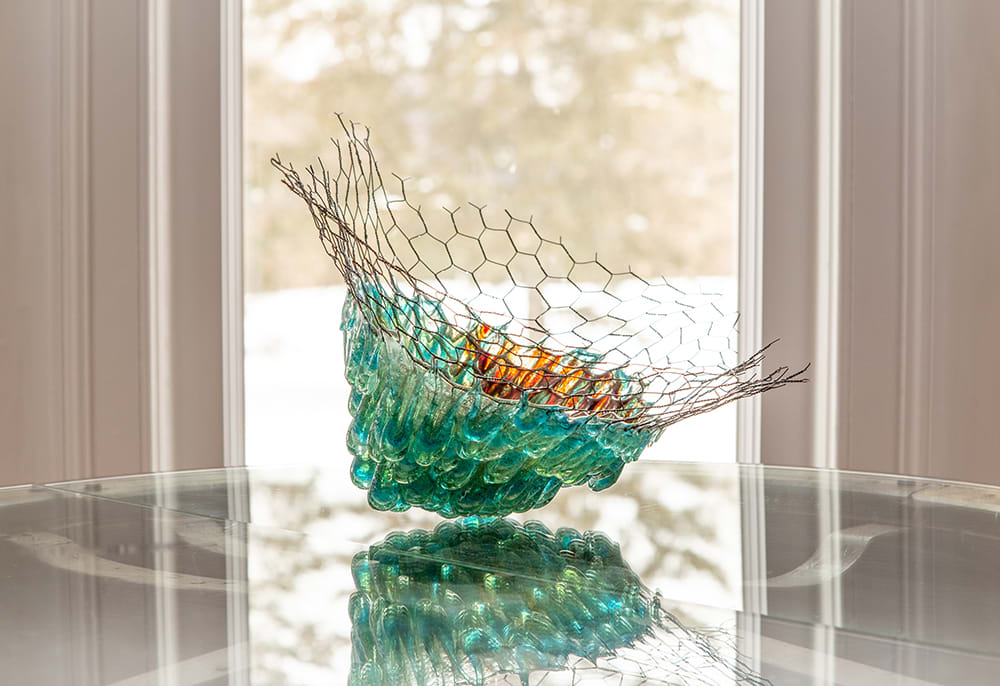 "As I continue to learn, my work continues to evolve, and so do I. It's an eye-opening journey on many levels, which is surprising for a person with a business background! But I feel working with glass has presented an opportunity for me which is full of creative possibilities and personal rewards".
Gayle's current work is highly influenced by the combination of shape, texture and color. She often uses additional mediums with her pieces, mainly wire and metal.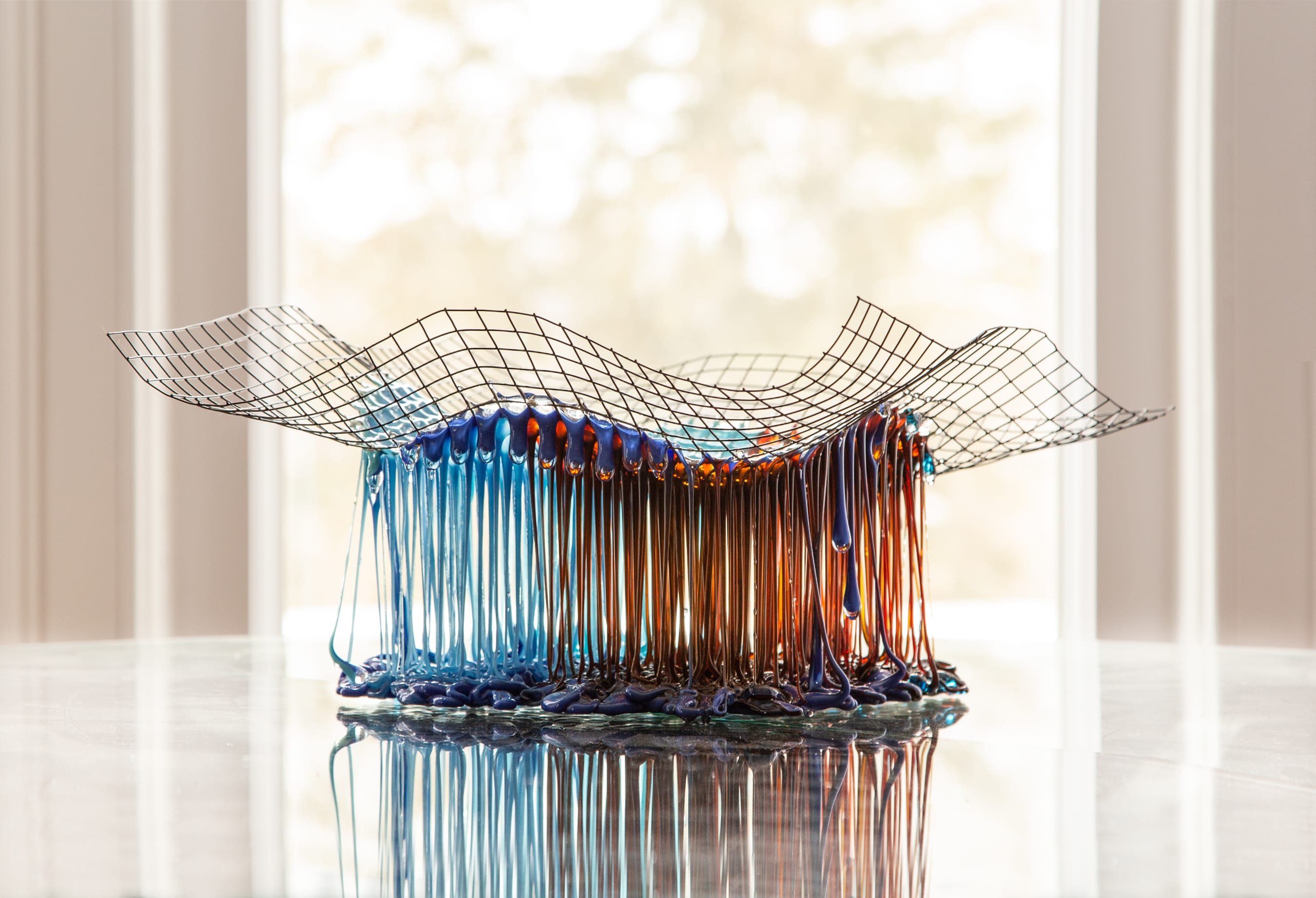 Previous
Page 1 of 2
Next