Erin Le Page
Port Perry artist Erin Le Page will steal your heart away with her beautiful prints portraying touching moments of tenderness and togetherness.
Experience Erin's Virtual Tour
ABOUT THE ARTIST
Erin Le Page is a printmaker whose subjects focus on the little but important moments of tenderness found in everyday life. Originally from Ottawa, she is a graduate of Fanshawe College's fine art program.
Erin now resides in Port Perry with her husband and two children.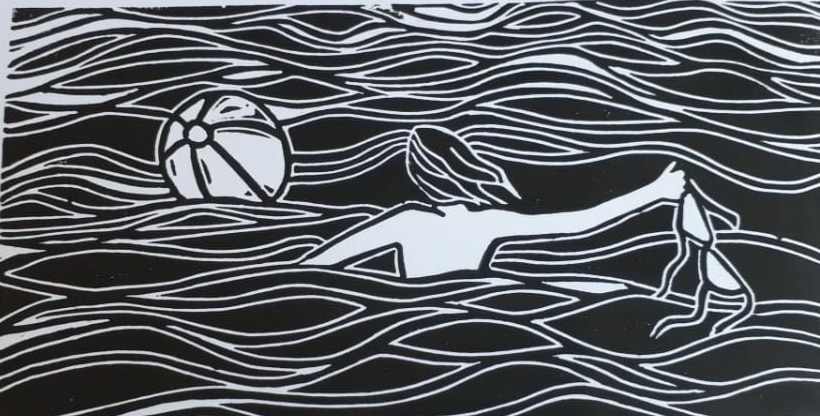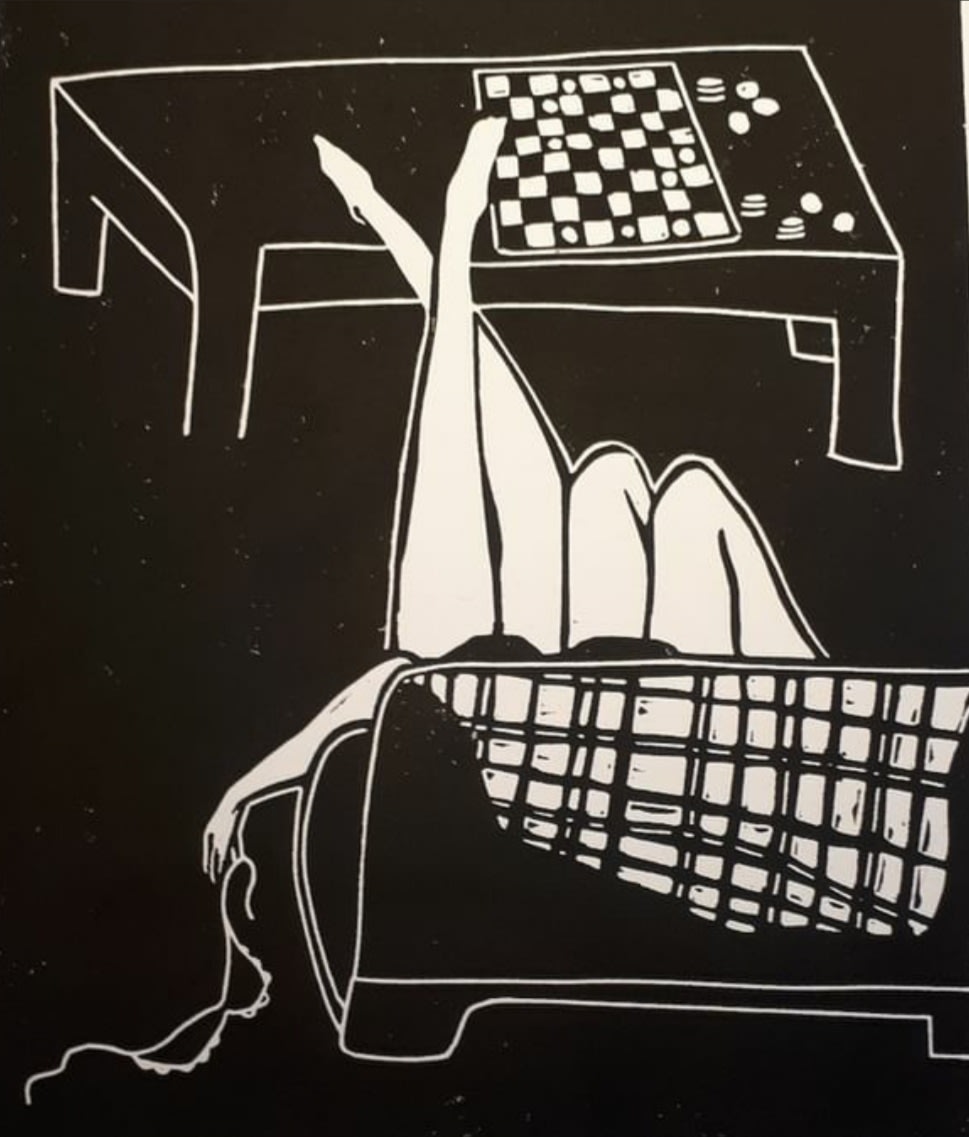 For 2022 Erin will be showing her work at the indoor and outdoor studio/gallery of sculptor Anja Kooistra.
If you would like to purchase a piece of Erin's work, or request a commission piece, contact Erin directly by email or reach out to Erin via Instagram.
Studio 7 - S 10445 Sideroad 17, Sunderland
Instagram: @erinlepageprints
jlepage55@hotmail.com 
Previous
Page 1 of 2
Next