Charlotte Hale - OFF
Award-winning photographer Charlotte Hale has an in-depth and unique understanding of the nuances of great portraiture. These remarkable images capture the momentary essence of each intriguing subject.
ABOUT THE ARTIST
Charlotte Hale is an established Canadian arts professional with over 20 years combined experience in independent art gallery management, curatorial practice, artist representation, photography, educational administration and creative sector development.
As an award winning photographer, she has an in-depth and unique understanding of the nuances of great portraiture. She strives to capture the moment of essence revealed with her subjects.
Her passion for showing art and photography in unique spaces and bringing curious people to actively engage with an exhibition is a natural quality.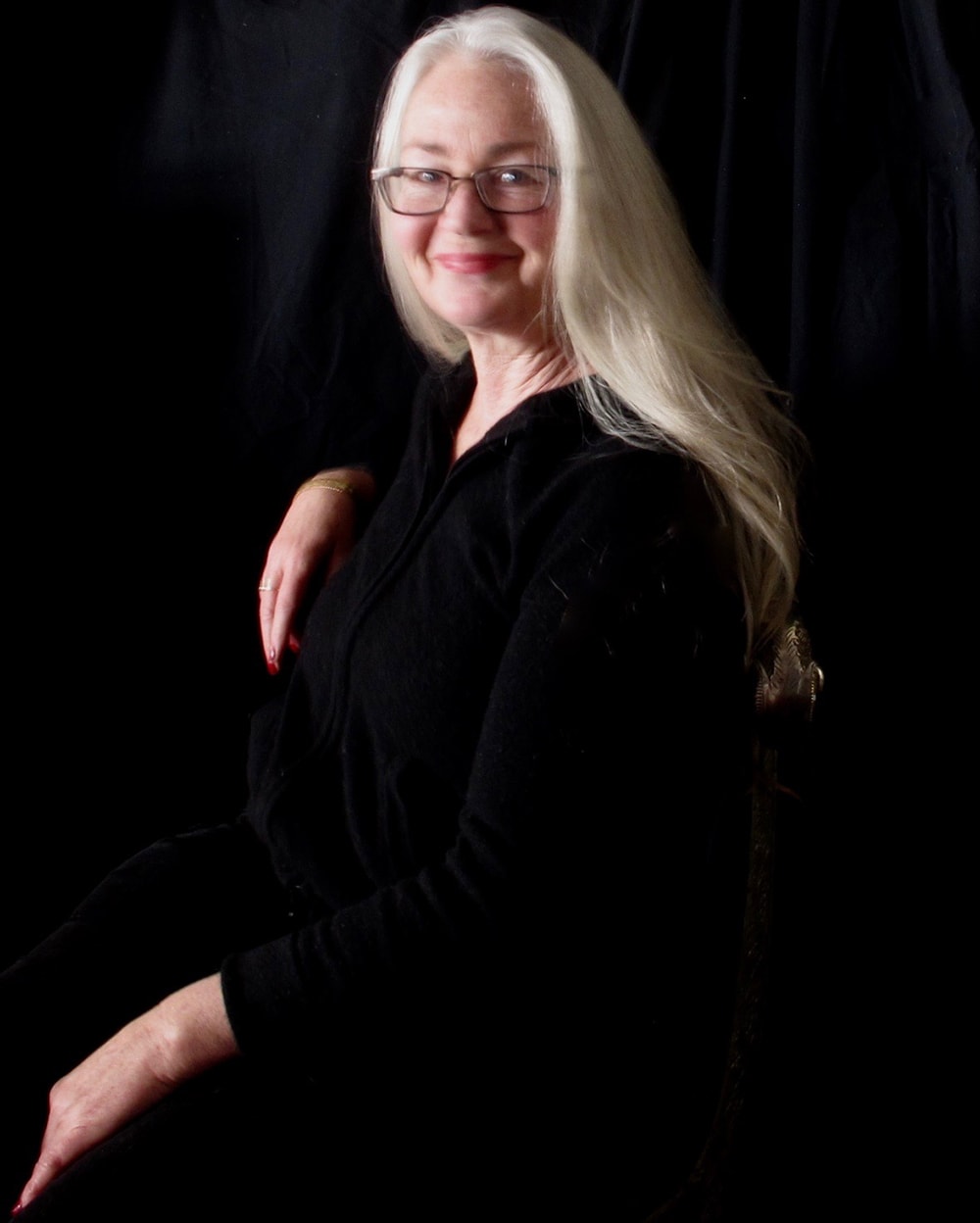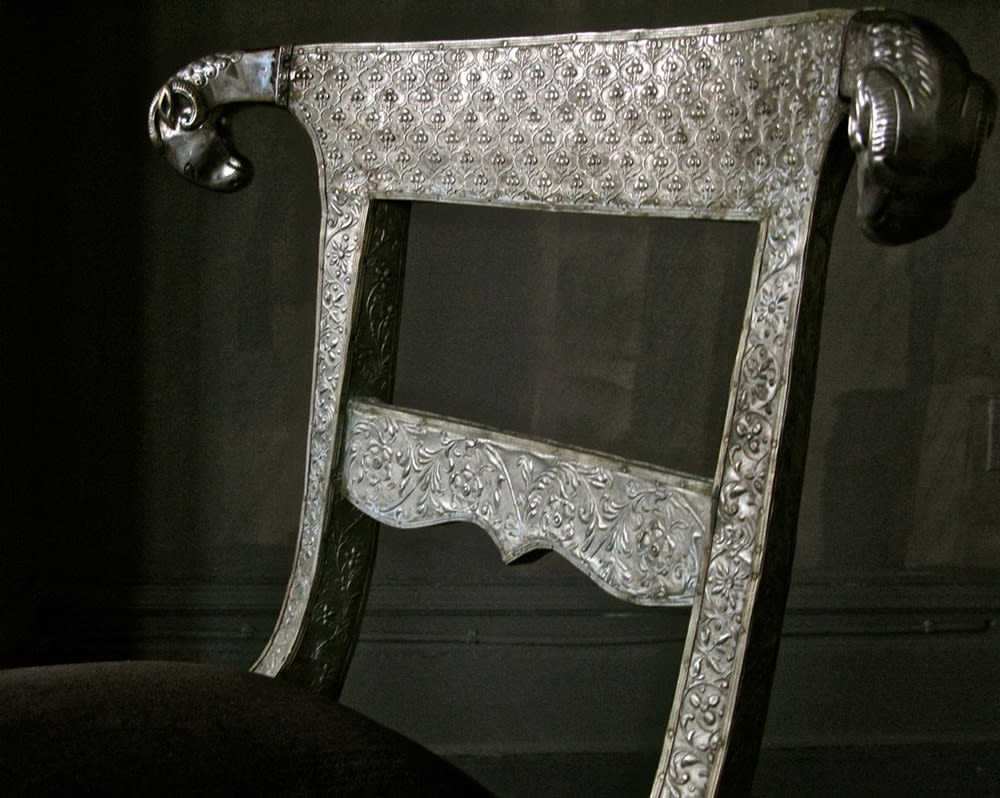 Artist Statement
This series of portraits is an homage to men. It is suitably titled "Interesting Men in My Little French Chair" and has been ongoing for a number of years now.
The chair was a find at a local antique shop and immediately begged a masculine presence.
I thought that I would start to photograph men that I found interesting; it was that simple. The vision was a stark black background, the man, the chair, and me and my camera.
It is now a relevant body of images. Creating these portraits has been an honour and a privilege. They are each and every one, gentlemen and extraordinary human beings.
Charlotte will be showing her work at the beautiful indoor/outdoor studio gallery of Ann Cummings.
If you would like to purchase a piece of Charlotte's work or request a custom commission piece contact Charlotte directly by email.
Studio 19 - 71 Sumac Ln, Port Perry, ON L9L 2C3