Delvea Tuff
Inspired by the beauty of the Kawartha and Scugog areas, Delvea Tuff creates enchanting portraits of horses, wildlife, and the world around her.
ABOUT THE ARTIST
Delvea is a self-taught artist in a variety of media, resulting in a highly developed but very personal style.
Born in Guelph and raised in Fort Erie, Delvea was a charter member of the "Jefferson Street Gallery" in Ellicottville, New York for two years.
"It was through my exposure there that I developed a steady following throughout western New York, my 'horse' portraits being particularly in demand".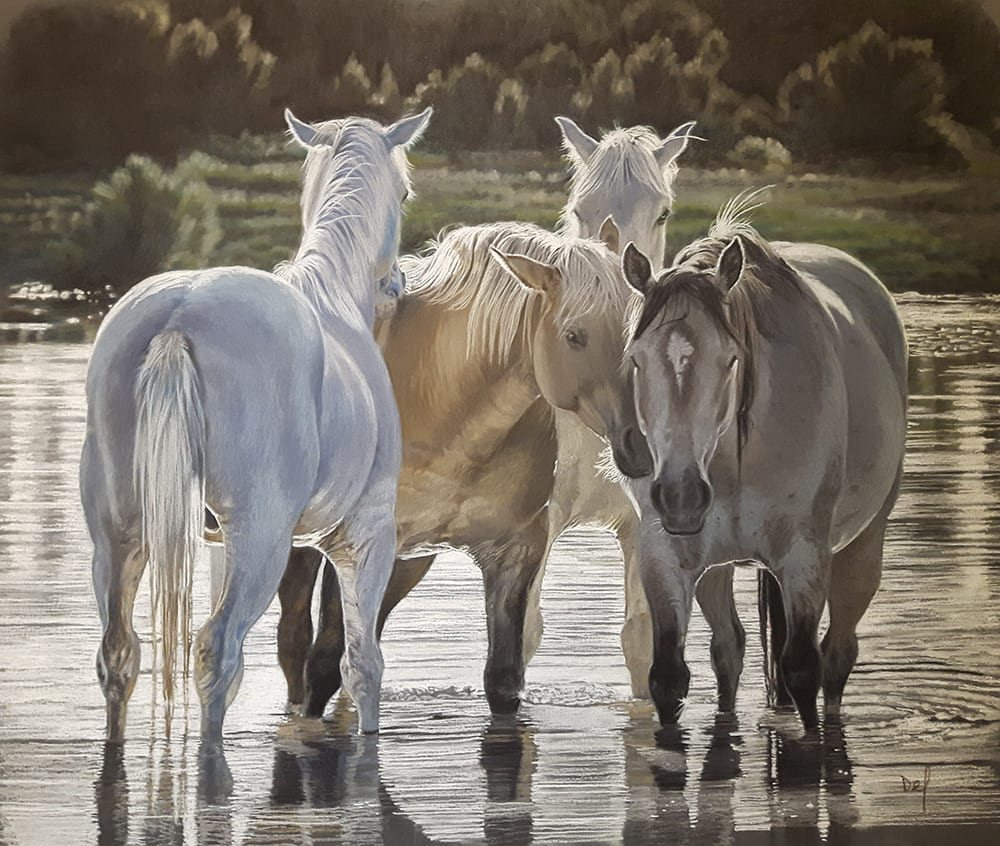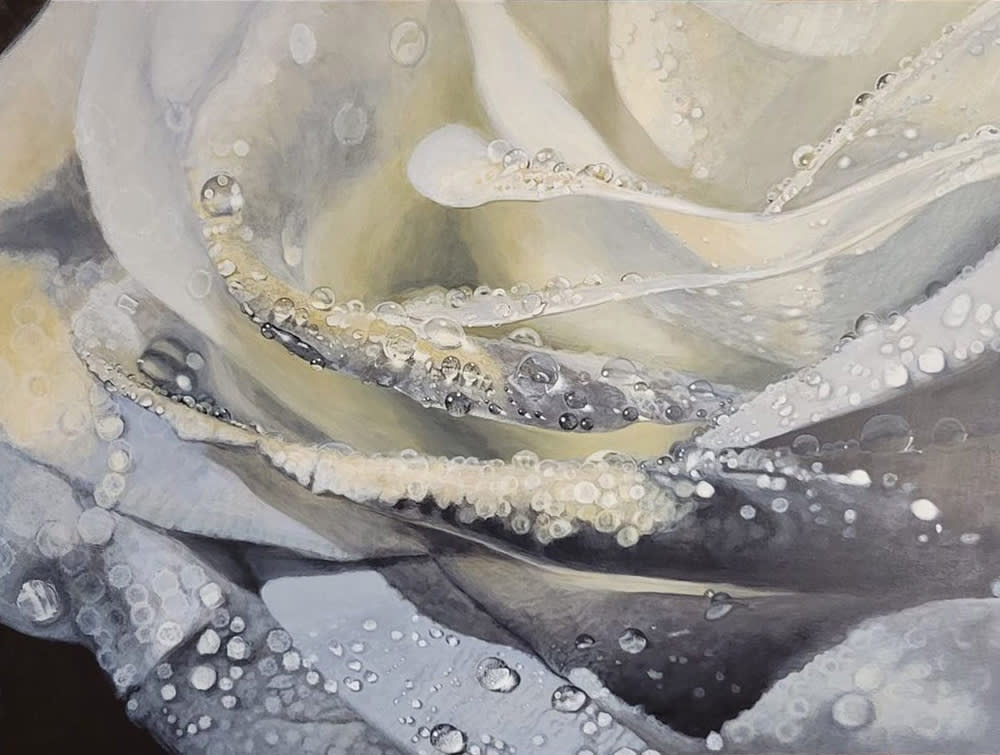 In 1998 Ducks Unlimited selected Delvea as one of their Portfolio Artists of the year, publishing for the first time a graphite drawing.
She moved with her husband to Kawartha Lakes in 2009 and joined the Port Perry Artists association a couple of years later.
Living in the Kawartha area for the past 13 years has provided endless inspiration and the fact that this is horse country makes it all that much better!
Delvea loves the Kawartha/Scugog area and the inspiration offered to her here as well as the amazingly supportive art lovers that have helped her to establish a following here. 
For 2022 Delvea will be welcoming guests to view her work at the indoor and outdoor studio/gallery of Saundra Reiner. 
If you would like to purchase a piece of Delvea's work, or request a custom commission piece, contact Delvea by email, or by giving her a call.
Studio 14 - 35 Mill St., Uxbridge
delveatuff@gmail.com
905-259-9874