David Trotter
Each piece that Leatherwork artist David Trotter creates inspires him to utilize the unique properties of his medium to experiment further and push the traditional boundaries of what leather can be used for.
Experience David's Virtual Tour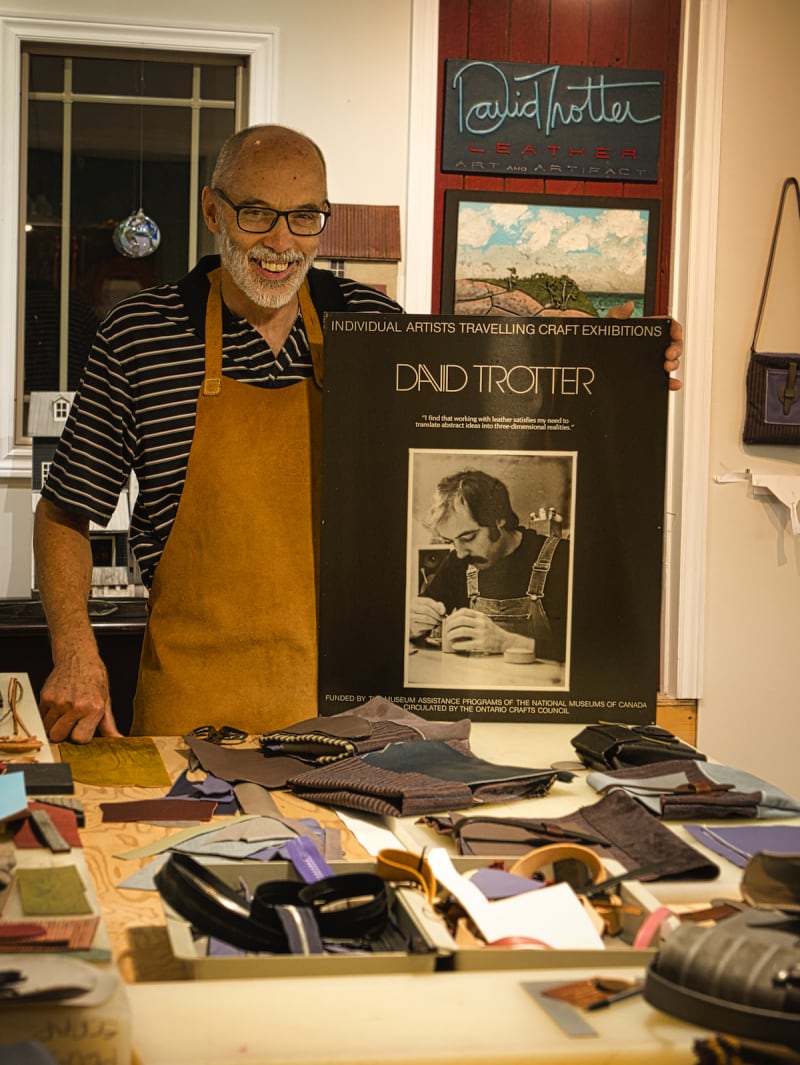 ABOUT THE ARTIST
David Trotter was born in Toronto Ontario. He spent his childhood and teenage years living on a farm northwest of Toronto in the Caledon Hills.
David was a curious and creative child and was drawn to artistic endeavors. He attended elementary school in a one room schoolhouse on the far corner of the farm where he lived.
He started apprenticing at age 17 with a neighbour who had a leather craft business and who saw his creative nature.
He continued working there through high school and while he attended Sheridan College in Oakville studying Art Fundamentals.
Immediately after finishing College David began working full time as an apprentice in the leather studio and began making more of his own works, which he sold at craft fairs around Ontario.
The first award that he received was at the Bracebridge Craft show in 1975 where he won the Ontario Crafts Council Design Award.
He moved to a farm near Bolton with his wife and young son and paid rent by looking after the cattle.
He began going to craft shows all over Ontario, while still making some leather pieces for the leather studio where he had apprenticed.
David began to receive more awards for his innovative work.
He won the Canadian Crafts Council Design award in 1976 and many other awards including an award from The Canadian Society for Creative Leathercraft for a leather box design.
He began attending the One-of-a-Kind show in 1975 and continued to attend that show for the next 13 years. He won the best booth design award twice.
After he quit the One-of-a-Kind show David began doing more shows in the United States and found a market for his art pieces in galleries across the US.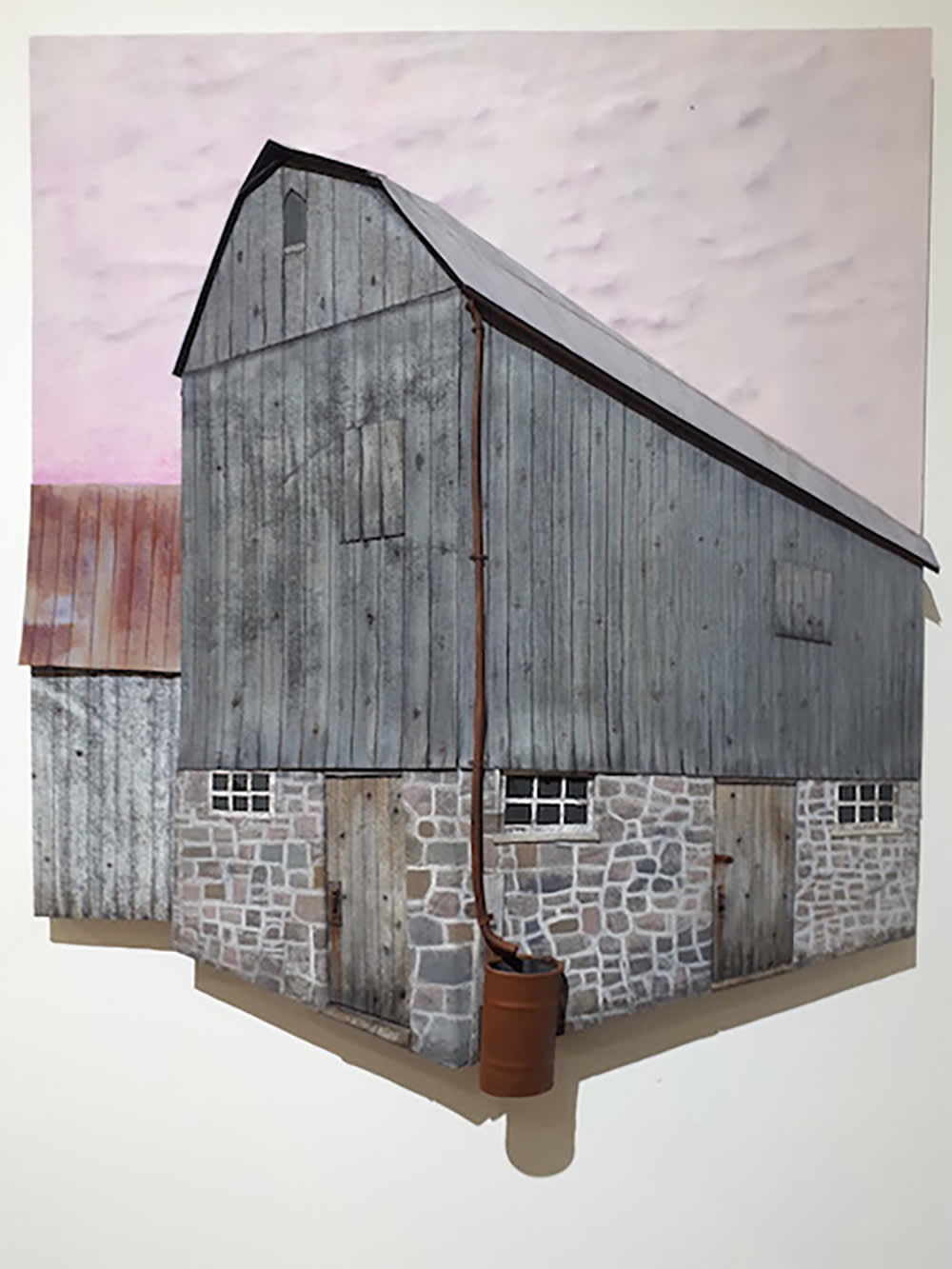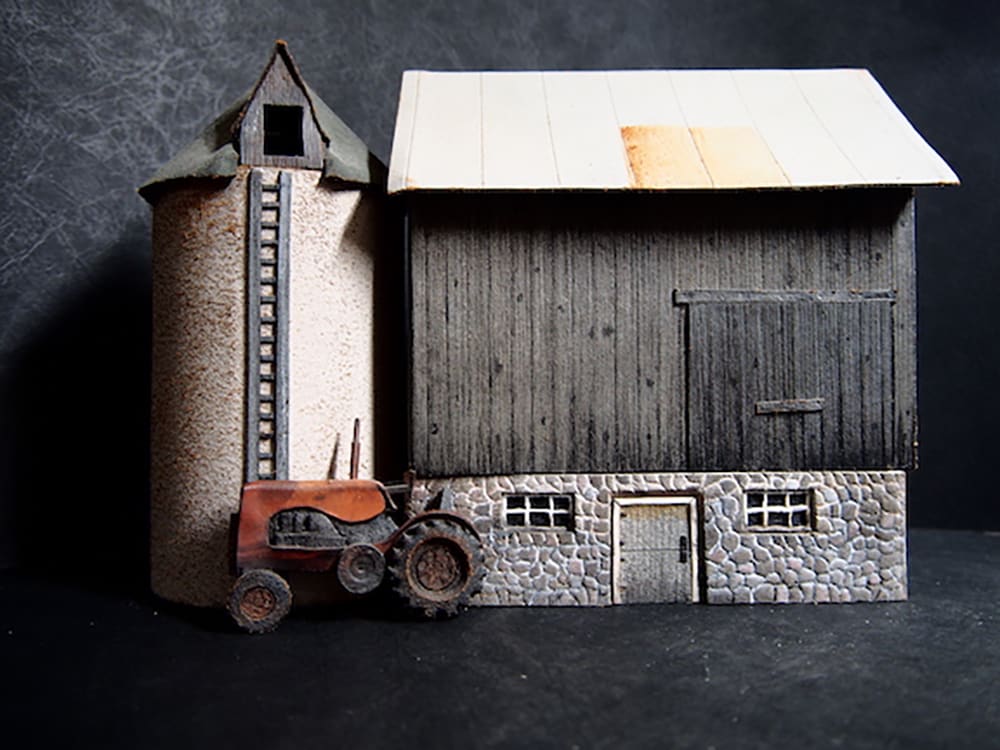 He lived for a year and a half in Corning NY where he ran a leathercraft gallery/workshop (Leatherlines). He moved back to Canada in 1989 and began a career as a leather designer/ supply manager for Ideal Industries (Canada) Inc. supervising production and designing tool pouches and carriers in leather and working weekends and evenings on his own leather designs.
In 2015 David quit his full time job and returned to his studio (The Cow Palace) where he produces one of a kind leather art pieces as well as fashion accessories and decorator items, near Orono, Ontario.