Ross Colby
After more than 4 decades of custom building pine furniture, Ross still enjoys creating new pieces. Function and beauty combined in each unique piece.
ABOUT THE ARTIST
Ross Colby has been hand-crafting pine furniture in Uxbridge, ON for 47 years. His workshop and showrooms at 4 Sandy Hook Rd. have been a site on the studio tour since its very first year.
Ross's work has been featured in many juried shows and is treasured in many homes in and around Uxbridge.
Ross Colby has always aimed to build solid, lasting wood furniture for the general public. For decades, he has enjoyed the relationship he has forged with his many clients, tailoring work to their needs and taking satisfaction at the end of the day in a job well done.
There is a warmth and an artisan's touch in the pine furniture Colby builds and his love for what he does is evident in every piece.
This year will mark Ross's final year on the studio tour and he would like to thank the many visitors who have come through over the years.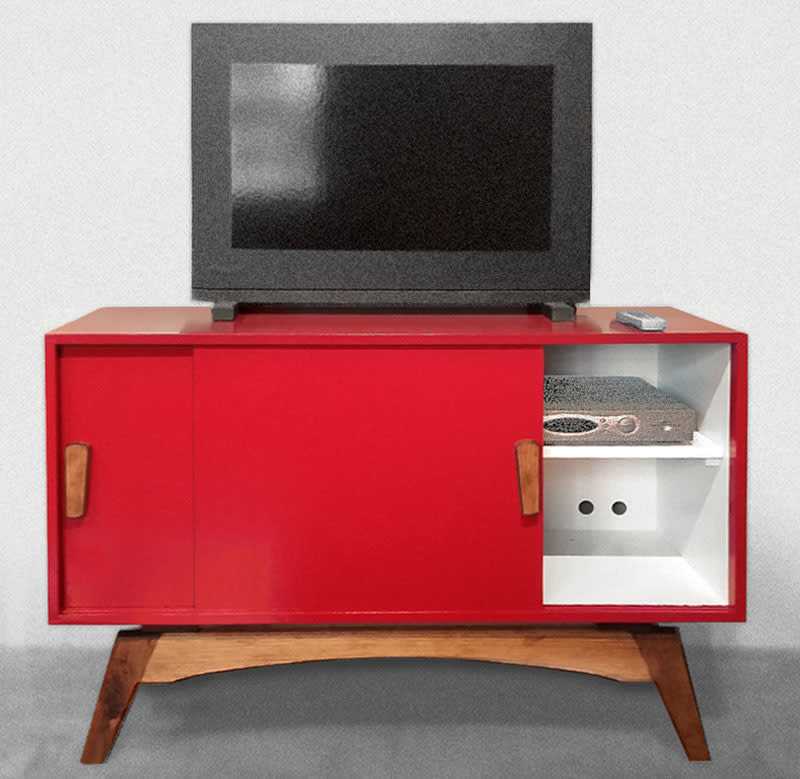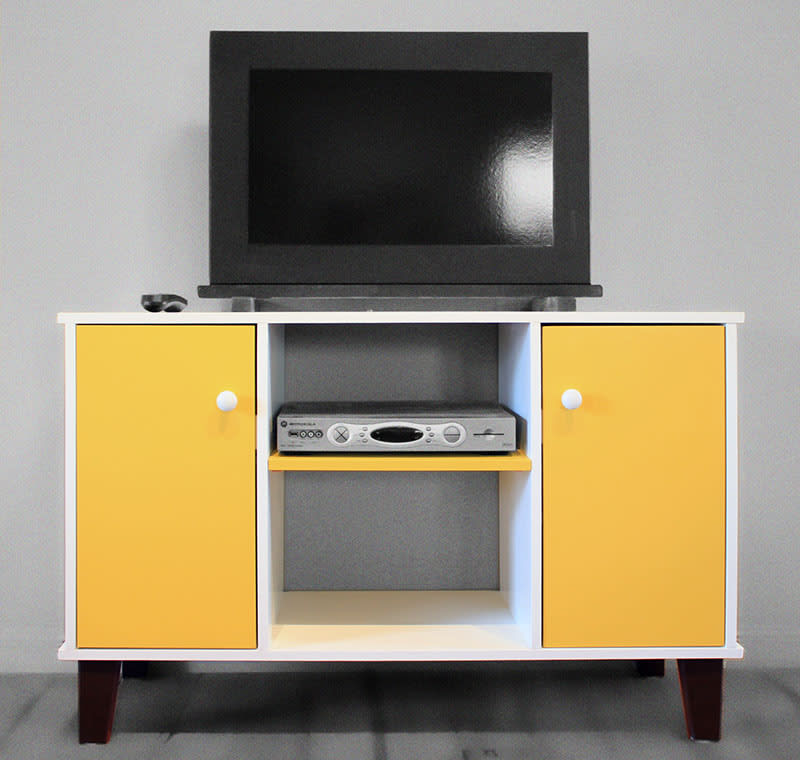 For 2021 Ross will be welcoming guests to view not only his own work, but that of guest artist Daniel Colby at his indoor and outdoor studio/gallery. All tours by appointment only.
To purchase a piece of work contact Ross directly by email, or by giving him a call.
Studio 13 - 4 Sandy Hook Rd., Uxbridge
sandyhookcolbys@gmail.com 
(905) 852-3617