Colin Whitebread
ABOUT THE ARTIST
Colin Whitebread took art lessons from a variety of artists over the years but primarily was trained as a part time student at the Ontario College of Art and Design over a 8 year period.
"I love drawing and consider it the source and beginning point of all my creative painting. I began painting in oils but for health reasons switched to acrylics". Colin prefers the richness of colour and the opportunities the medium provides for textured and collaged surfaces.
For 30 years Colin taught High School art which really contributed to his own personal development as an artist. He retired early in order to pursue both the teaching and daily painting aspect of his journey.
As a high school teacher Colin also taught philosophy and theology classes. As part of the curriculum several teachers took students to Mexico for justice awareness conferences. The Mexican experience, the vibrant artwork, and their love of nature became the motivation of Colin's early work.
"My spiritual interests inform and animate my work. Trees, forests, still life, Newfoundland landscapes, and abstract experiments are my primary subject matters".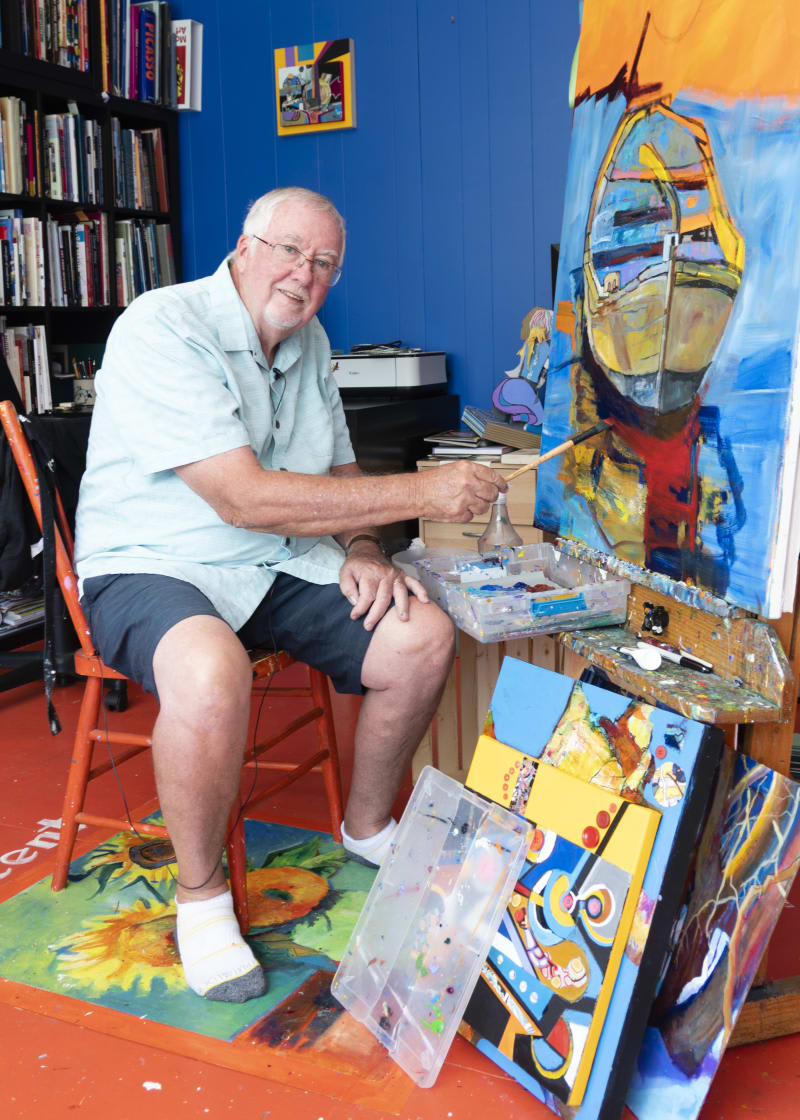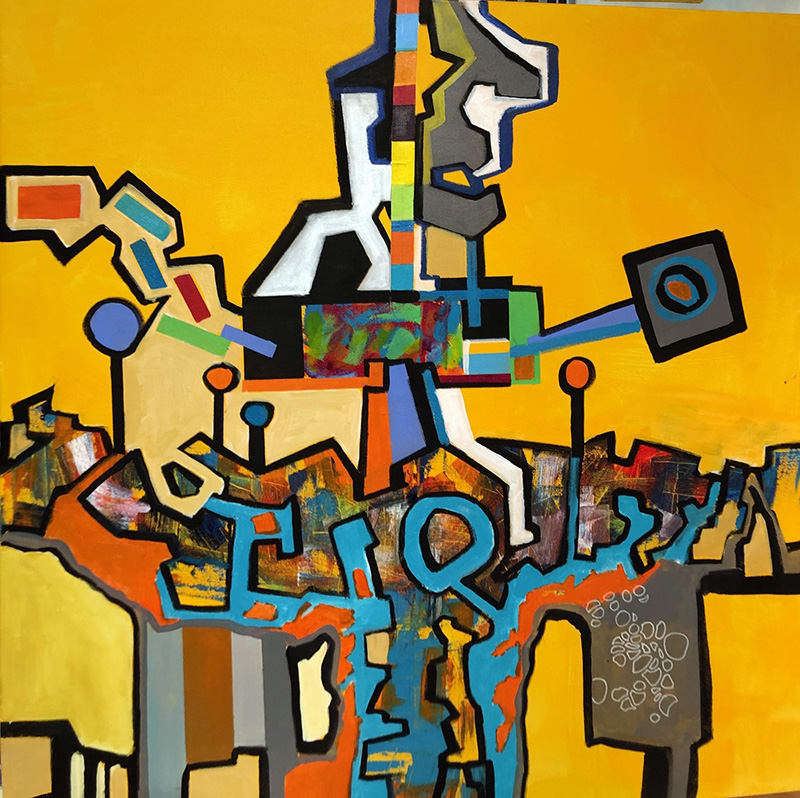 Previous
Page 1 of 2
Next