Fly Freeman
The constant exploration of new materials and scale make Fly Freeman's sculptures and functional artworks truly unique.
Experience Fly's Virtual Tour
ABOUT THE ARTIST
This strange year and a half has afforded many artists extra time in the studio, which has been a silver lining to a terrible situation.
It has also afforded lots of things to process creatively.
Fly Freeman's work has often explored connectivity and the fragility of those connections.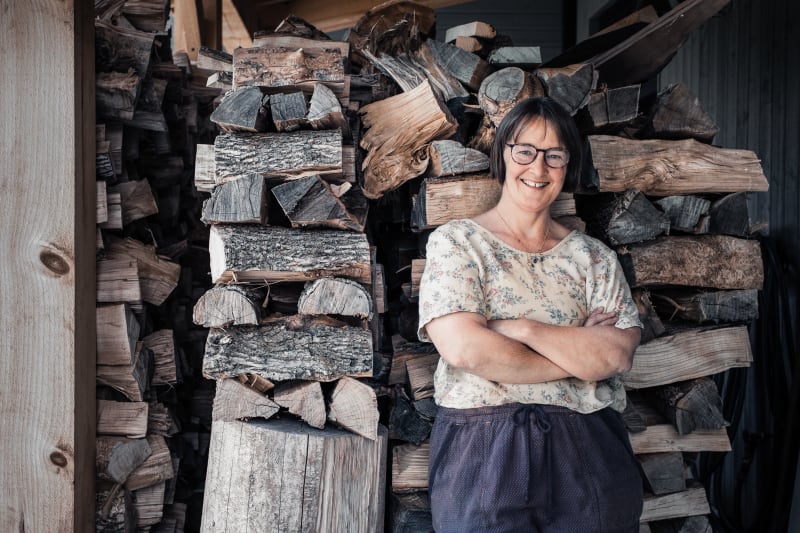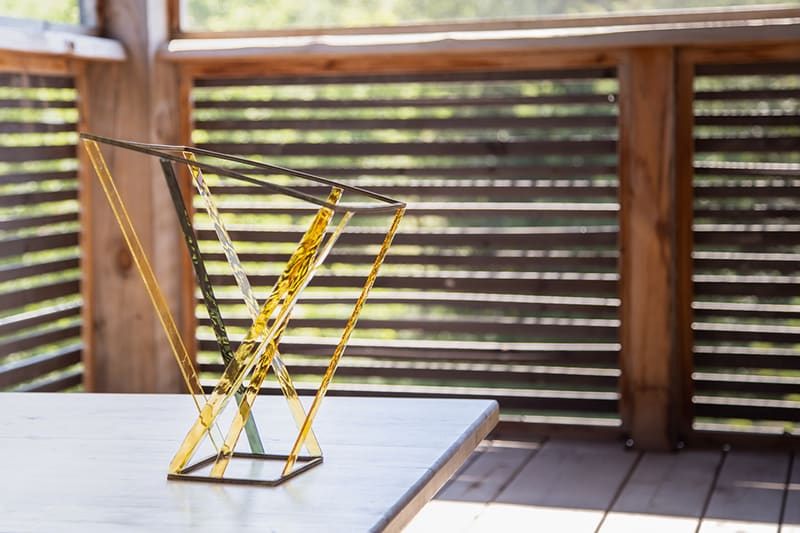 As someone who immigrated to a new country by herself, leaving friends and family behind in Europe, in order to be with a new partner, she has always been interested in separation, and how we stay in touch across time and distance.
This time of Pandemic has made all those delicate connections yet more fragile, and yet more important.
Her work has reflected this increased sense of vulnerability and fragility - with long lines of glass held in strange scaffolds; carvings that celebrate our connectivity; and works in paper that work with light, as a symbol of hope.
For 2020 Fly will be welcoming guests to view not only her own work but that of Sarah Hall and Suzanne Crone at her outdoor studio/gallery.
To purchase a piece of Fly's work or discuss a commission piece contact Fly directly through her website, by email, or by giving her a call.
Studio 14 - 27 Sandy Hook Road, Uxbridge, L9P 1X2
flyfreeman.com 
flysculptor@gmail.com
905-904-0050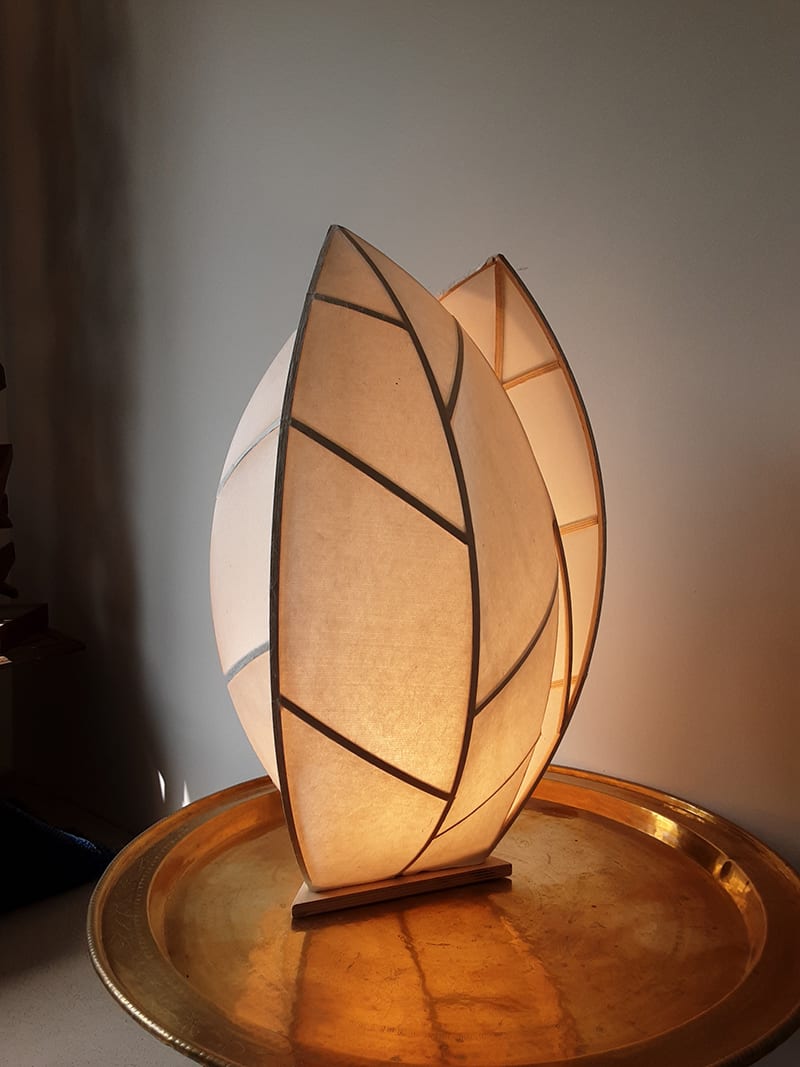 Previous
Page 1 of 2
Next