Chandra Cutter
Stunning handcrafted fashion pieces created from quality leather by Chandra Cutter - Natural materials crafted using historical techniques.
ABOUT THE ARTIST
Chandra Cutter believes when we think of quality in fashion, we should think of natural materials and historical skilled techniques.
Quality cannot be rushed, I believe the closer a garment is to the natural state of material and the closer to our hands, the longer the life of the piece will be.
Clothing has been a symbol of modesty and adornment throughout the history of mankind.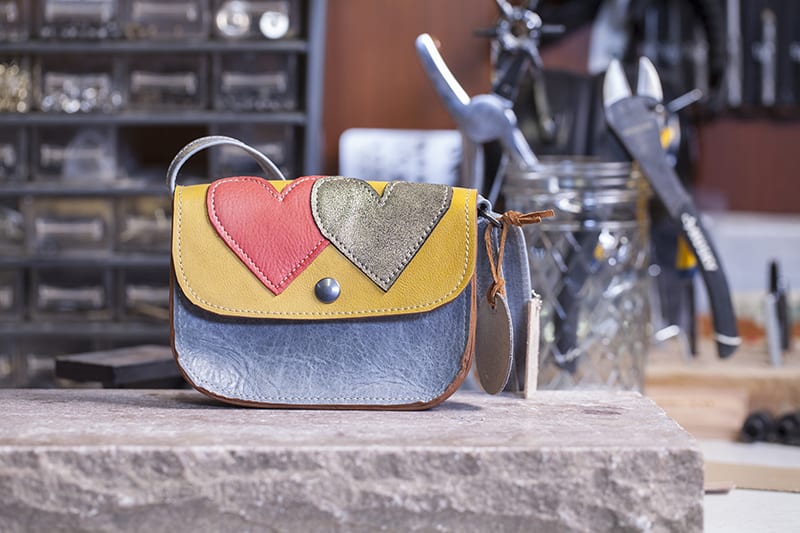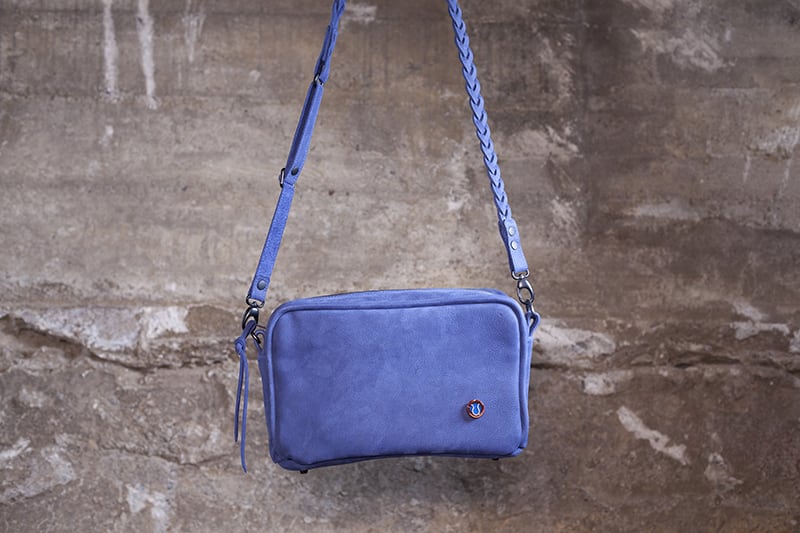 Chandra Cutter draws inspiration from this history and attempts to take one back to a simpler time, when clothing was an investment in function and style while being a reflection of skill and quality.
Growing up in a nurturing fashion family history, Chandra found her drive early in life and has leaped at every opportunity to learn. Having been exposed to leather early in her journey she almost immediately developed her focus.
With the sheer versatility of leather, Chandra designs, molds, and manipulates leather in ways that appeal to many. In 2018,
Chandra settled into Uxbridge, Ontario and found the audience she was looking for to showcase and develop Hyde Ends Leather.
The line of products is continuously evolving. Chandra strives to create quality, function and style for the everyday.
Hyde Ends Leather can be found online at www.hydeendsleather.ca and also available in several brick and mortar locations in Uxbridge and Alton, Ontario.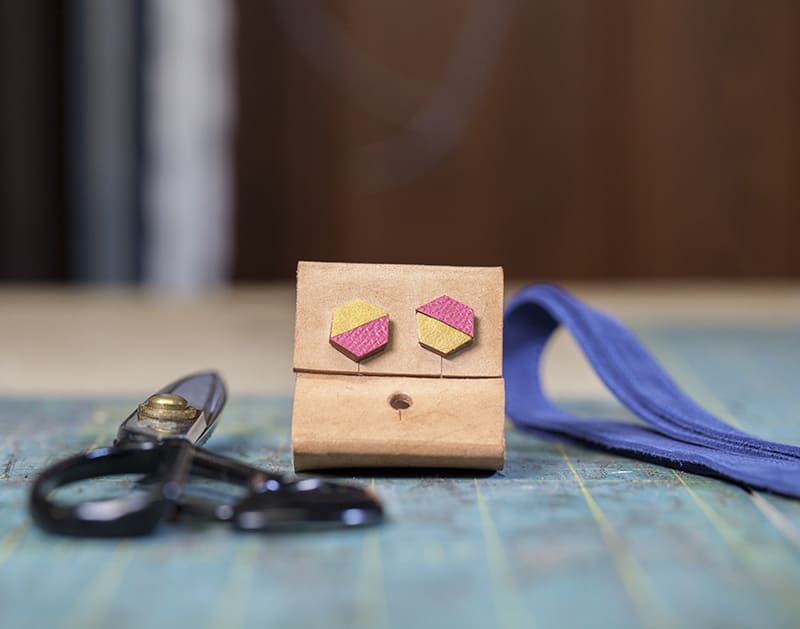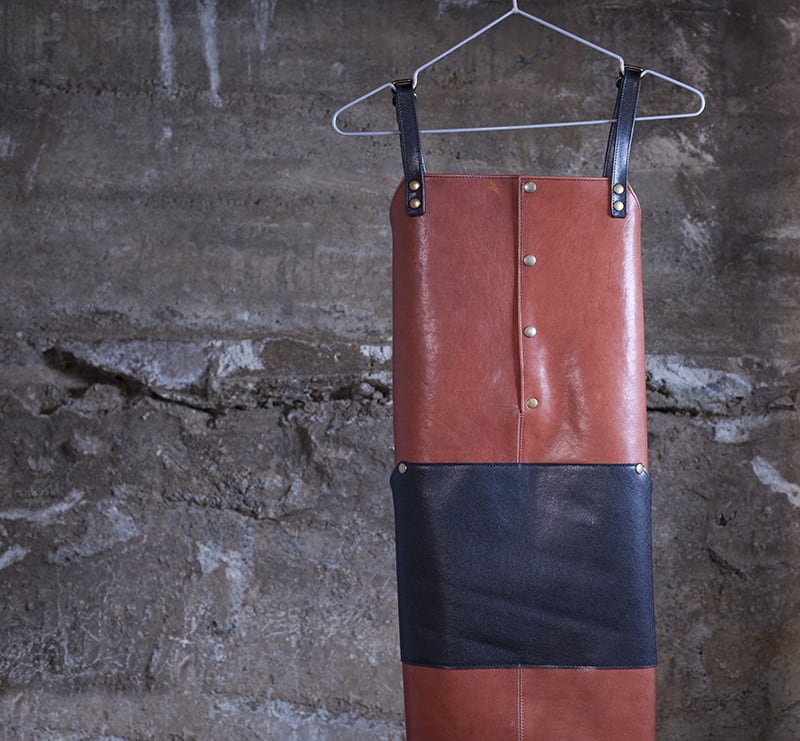 Previous
Page 1 of 2
Next