Rashmi Baird
Rashmi Baird is a print maker, sculptor, woodland creature. Exploring creative source work through the use of the body, potatoes, love and magic.
ABOUT THE ARTIST
Rashmi Baird, MA.,RP., has traveled from India to Greenland, Dubai to Iceland, South America to Arctic Canada.
A printmaker and interdisciplinary artist, she incorporates images from her diverse experience and explores themes of nature, emotional evolution and symbolic inner journeys.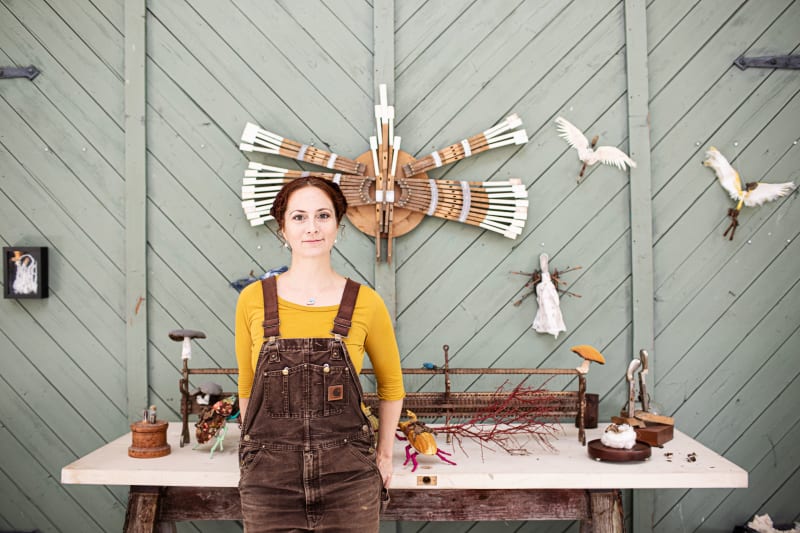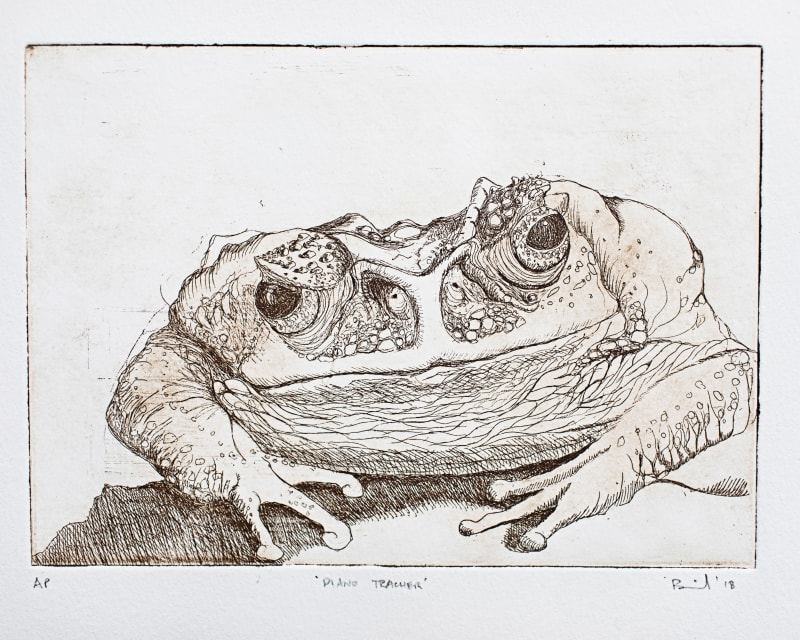 Rashmi will be sharing her work and her studio with guests virtually this year. To experience Rashmi's Virtual Studio Tour come back to this page in September.
Contact Rashmi
To learn more about Rashmi's studio, purchase a piece of work, or discuss a commission piece, contact Rashmi directly by email. To see more of Rashmi's work be sure to follow her on Instagram. 
Previous
Page 1 of 2
Next