Mark Ruchlewicz
Mark Ruchlewicz creates paintings about our world; its magnificence, its destructiveness, and its inherent challenges, in a way that speaks to the wider audience.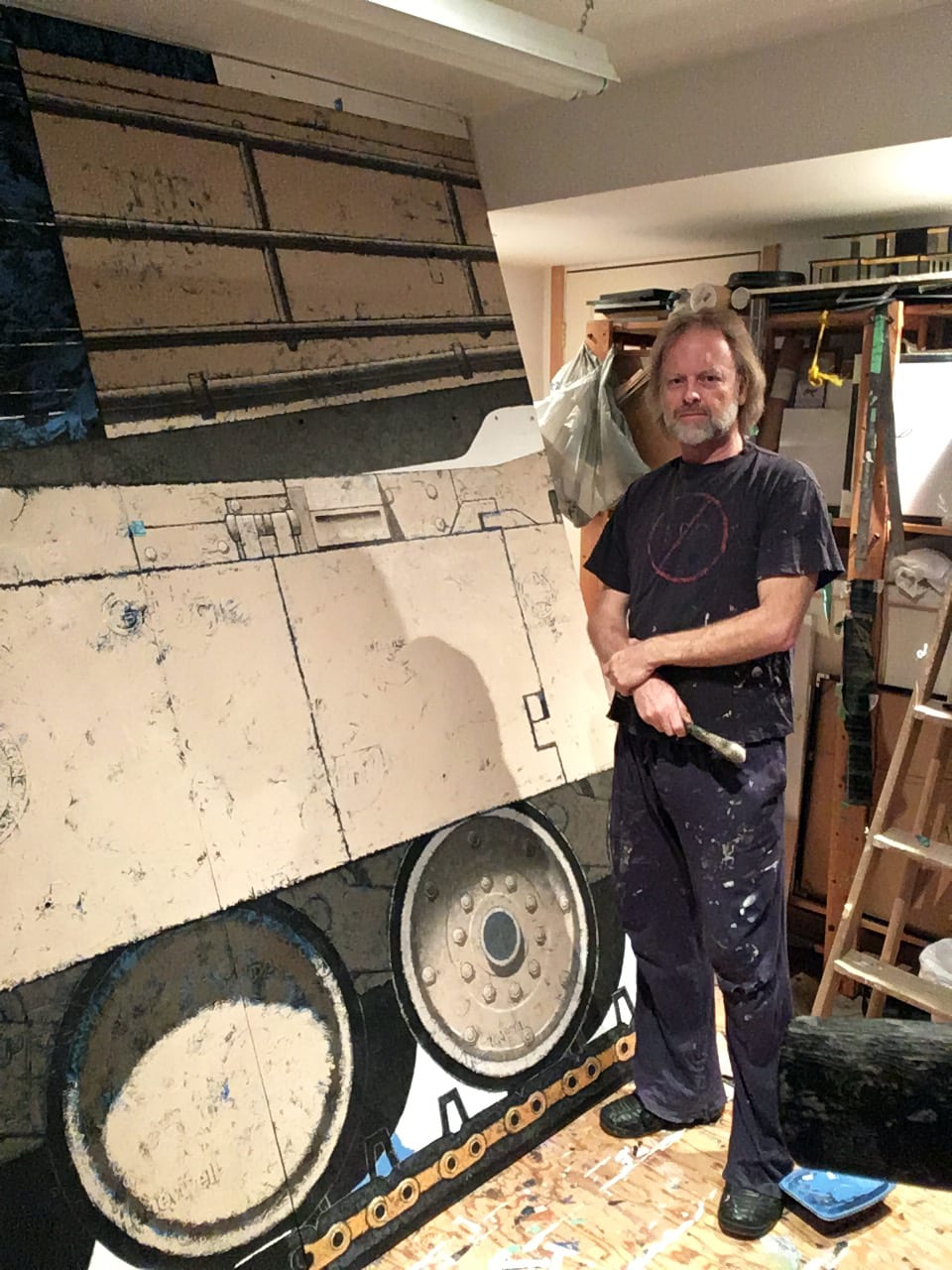 ABOUT THE ARTIST
Born in Toronto, Mark fell in love with drawing and painting at an early age. Growing up he could often be found drawing on the reverse side of his father's large architectural plans.
Following his passion for art he studied visual fine arts and education at York University, graduating in 1984.
Mark began participating in art exhibitions after graduation and has been in galleries and exhibitions throughout the GTA ever since.
He started teaching art at the high school level in 1985 until his retirement in 2014.
In 1993 Mark made some of his paintings available for commercial purposes through stock image companies that marketed his work around the world.
Mark moved to Uxbridge in 1999 and as a member of this community he has enjoyed the Uxbridge Studio Tour first as part of the visiting public and more recently as an artist on the tour.