Julia Spittel
With nature as her constant companion, Julia Spittel is inspired to create unique works of wearable glass art that resemble scenes of land, sea and sky.
ABOUT THE ARTIST
Julia has been making art and sharing her love of it all her life.  Her formal training from McMaster University, Ryerson University and the Emily Carr Institute of Design allowed Julia to understand that in addition to being a passion, art could translate into an interesting and ever evolving lifelong career. 
As a Visual Arts teacher with the York Region District School Board, Julia enjoys awakening her students to the creative world they each possess and empowering them to make meaningful works of art with their own hands.

Fascination with a variety of materials has lead Julia to explore techniques in jewellery design, hand thrown functional pottery, landscape photography and painting and her latest love fused glass.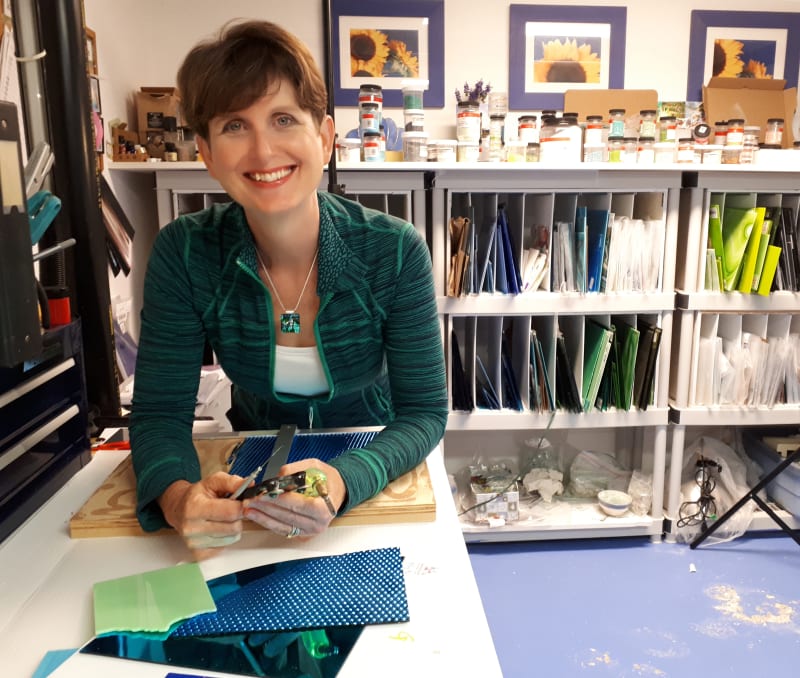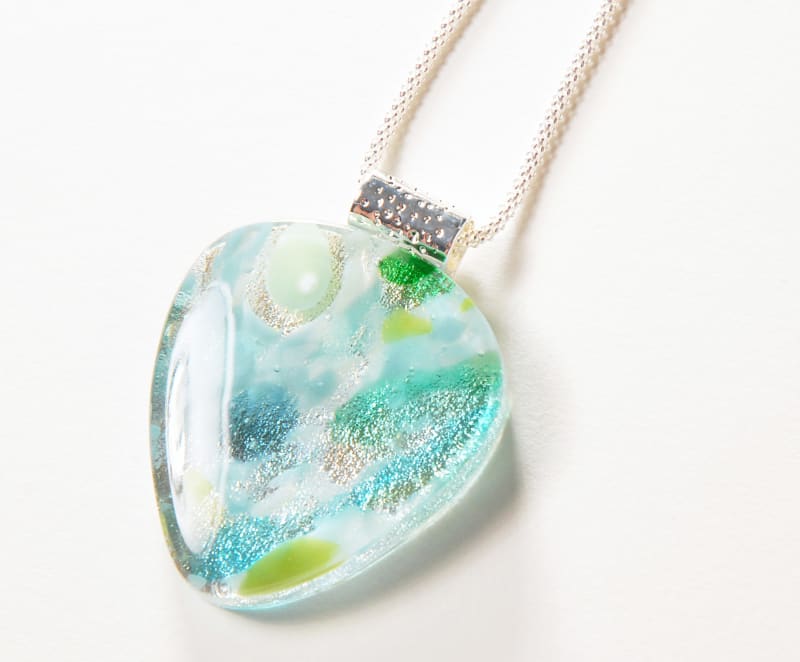 Over her artistic career, producing and exhibiting work across media boundries has allowed Julia to cross pollinate ideas between disciplines to bring unexpected approaches to her unique pieces of glass such as her self developed techniques of "glass marquetry", "grafting"  and "landscape glass". 

Regardless of material, nature has always been Julia's inspiration and has resulted in her "elegant organic" aesthetic, the hallmark of "Earth Songs" design.

Her current work exploring the warm glass medium is combined with landscape themes to capture the elegant flow of land, sky, trees, wind, water and fire in abstract scenes of incredible depth and colour.
For 2020 you can meet Julia and see her work at Fly Freeman's outdoor studio/gallery. All tours appointment only.
CONTACT JULIA TO BOOK YOUR TOUR
Contact Julia
To find out where to find Julia, purchase a piece of work, or request a custom piece, contact Julia directly through her website, by email, or by giving her a call.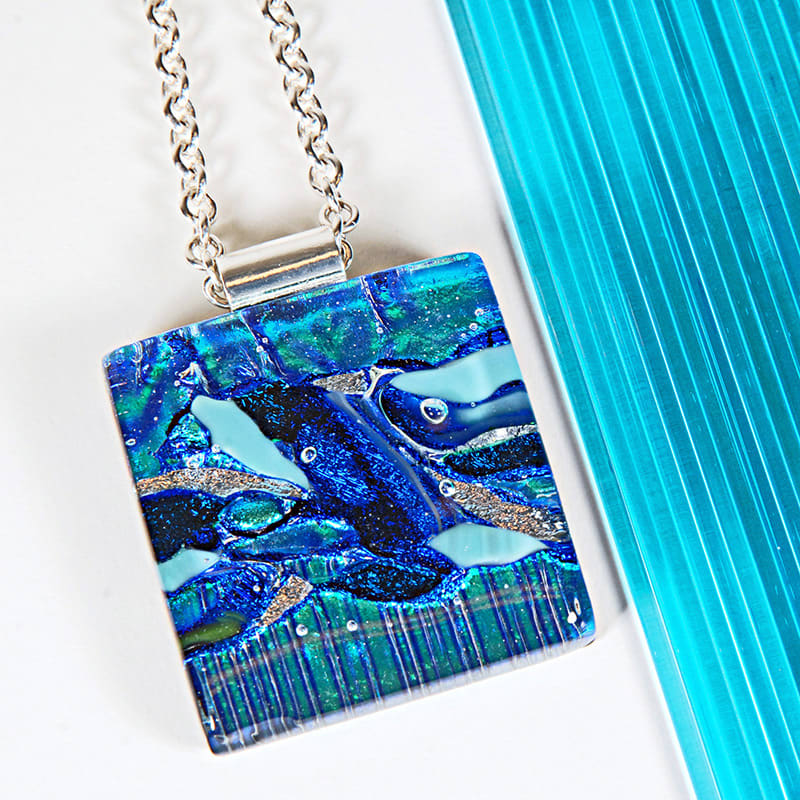 Previous
Page 1 of 2
Next