Gayle Temple
Glass artist Gayle Temple creates stunning sculptural and functional glass pieces with emphasis on texture and shape, using different techniques.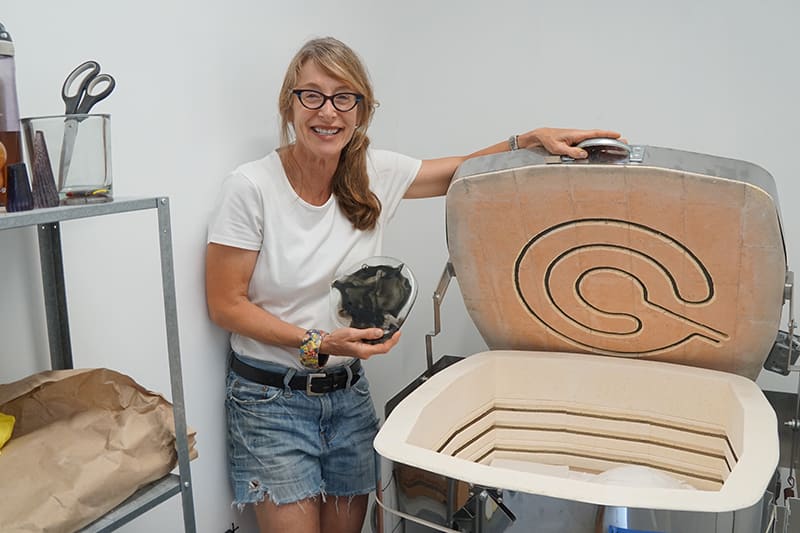 ABOUT THE ARTIST
Gayle Temple is completely self-taught; Gayle started with tumbled glass, then coloured and stained glass, and is now experimenting with kiln fired glass.
The changing seasons influence what Gayle creates; some pieces are whimsical and bursting with shape and colour, while others are calm, clear and serene.
As Gayle continues to learn, she continues to evolve and so does her work.
"I'm willing to experiment and take risks with glass; so much excitement and motivation comes from not knowing exactly what the end result will be, along with the potential of what can be created".
The possibilities are endless.
Gayle Temple's home based glass studio is filled with wonderful glass pieces of all shapes and sizes. Located in beautiful Claremont Ontario you'll get to enjoy the small town friendliness of the area.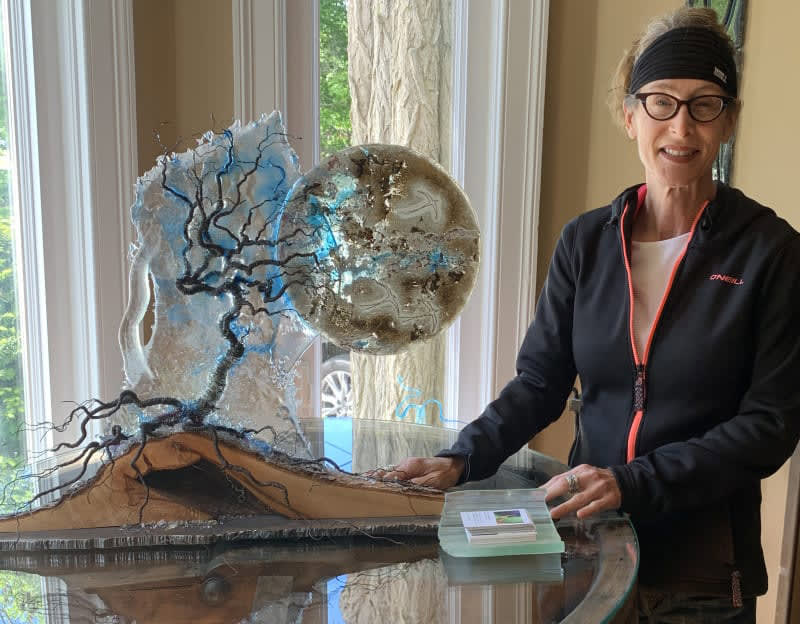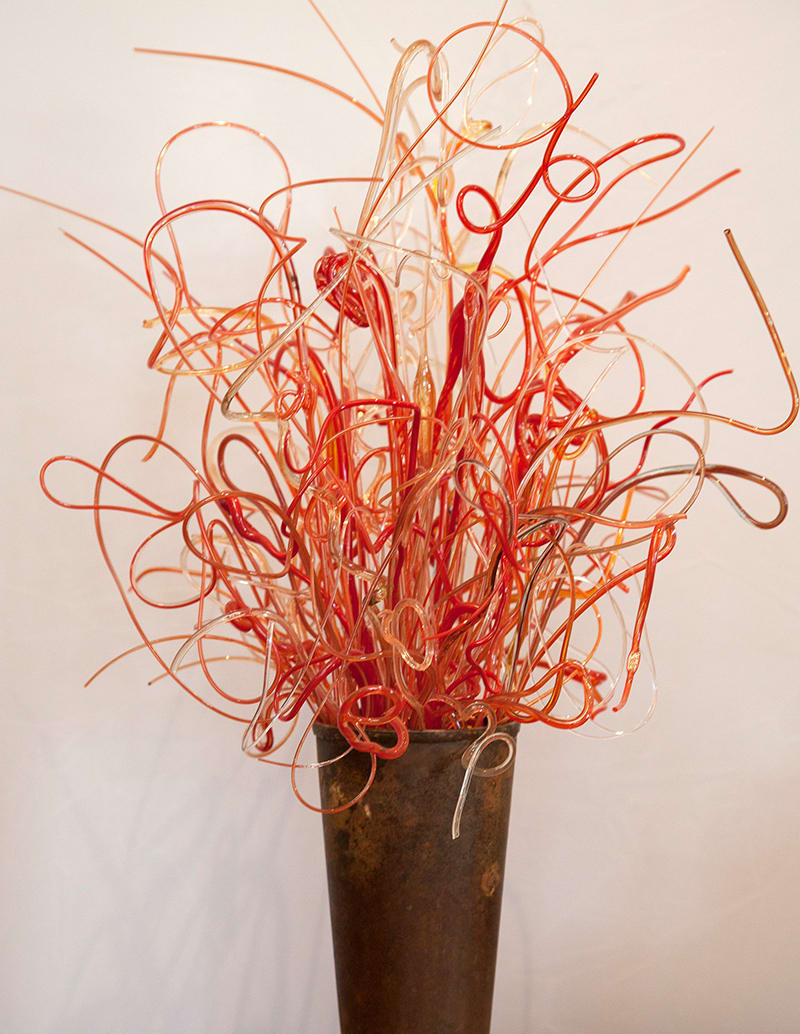 Previous
Page 1 of 2
Next