Fly Freeman
The constant exploration of new materials and scale make Fly Freeman's sculptures and functional artworks (aka: furniture) truly unique.
ABOUT THE ARTIST
Fly Freeman is a sculptor who came to Canada in 2001, after working for a decade as a nomadic stone carver in France and Britain, completing various Public Art projects. Arriving in Canada led to a complete re-imagining of her creative life: Life here has opened her up to a more extreme climate and many new materials.
Her work continues to investigate the unseen physical forces of gravity and friction, balance and tension, but the work is as likely to be in glass or paper as created in stone – her first love.
Recent work has looked at the way the seasons change here in Ontario, as well as the way weather is shifting due to Climate Change. Also, more playful pieces examine summer thermals and winter colour.
Her most recent sculptures look at the Pandemic Pause and missing contact and closeness of family, friends and community in these strange times.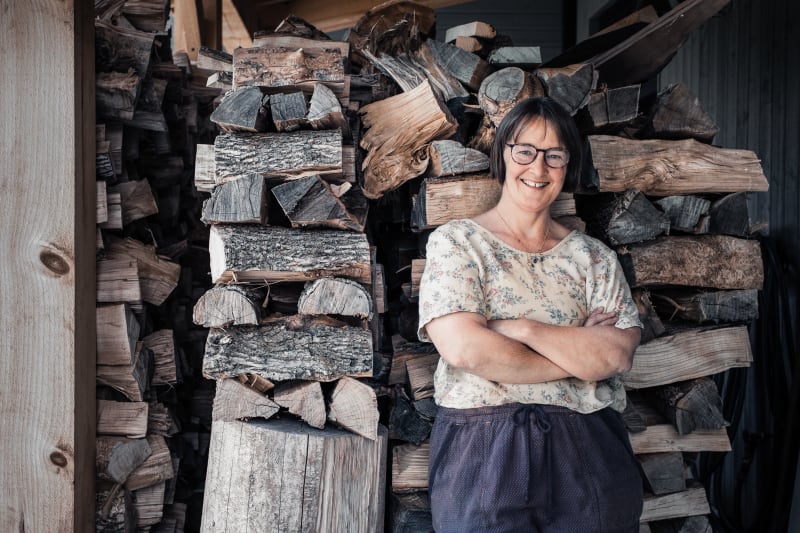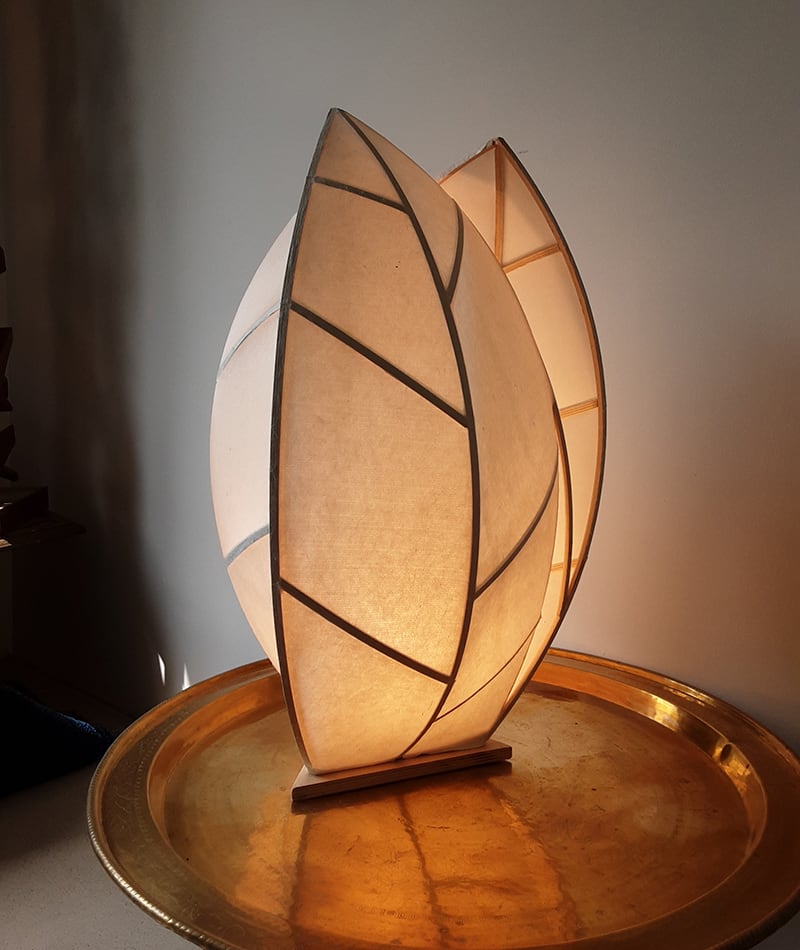 Previous
Page 1 of 3
Next